Concert above the Clouds: A CHRISTMAS & NEW YEAR'S CONCERT ON AN AIRBUS ACJ319 PRIVATE JET TO VIENNA.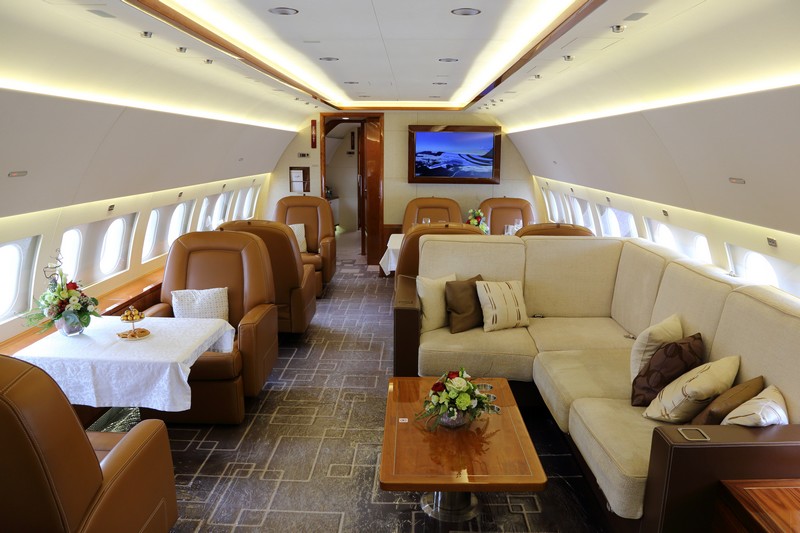 Private concerts can be organized in extraordinary locations, such as palaces, private islands, yachts and planes.
The most exclusive private concert for Christmas & New Year's is considered on an Airbus ACJ319 during its journey to Vienna, says Mozart Friends, an organizer of private events around the world.
The ultra-luxury plane allows up to ten guests to enjoy a concert in the air with eight members of the Mozart Youth Orchestra Vienna which includes some of the most talented young violinists and singers. The musicians perform in the lounge and dining area of the private jet which also features
a bedroom where two guests can sleep in the greatest comfort or enjoy a relaxing in-flight massage.
World travelers who want to spoil their spouse or family can book the all-inclusive trip with a special performance in a Viennese palace as well as a stay in a Royal Suite for a week. The package also includes a cruise on a 40-metre private yacht on the Danube river, accompanied by the private orchestra. A team of top chefs with the world's highest Gault Millau ratings offers gourmet catering in the air, on the yacht and at the palace.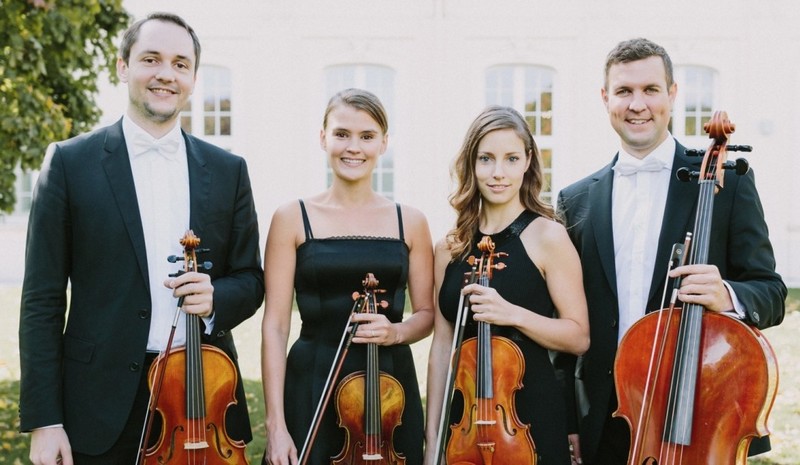 Travelers who prefer a package without the jet can also book a private concert in a palace suite in Vienna for two to sixteen persons. Prices per evening start at €18,000 during Christmas and New Year's season, private jet and yacht charter not included.
Services include from Airport Welcome Manager, Animal Care, Business & Investor Assistant, Butler & Personal Waiter, Chef Service Anywhere, or Child Care & Teen Companion.
The list of services also offers even Personal Diet & Fitness Coach, Diplomatic & Government Services, Emergency Manager, Entertainment Manager, and so on…