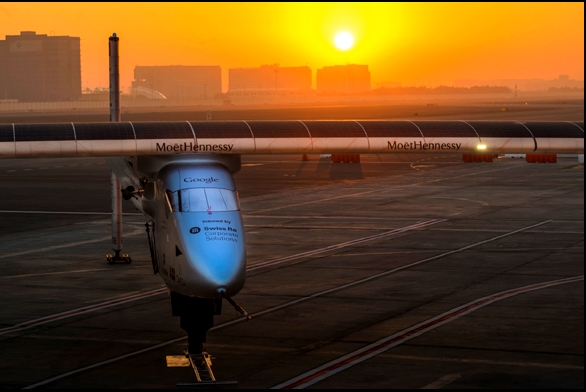 Solar Impulse project is the only airplane with unlimited autonomy, powered by solar energy. After the Solar Impulse prototype's 8 world records, when it became the first solar airplane ever to fly through the night, between two continents, and across the United States, it is time for Bertrand Piccard and André Borschberg to move on to the final phase of the adventure: the 2015 round-the-world flight. Meteorologist analysed the weather for the past 9 year to understand how to make the round-the-world  solar flight possible.
Solar Impulse 2 (Si 2) will take-off from Abu Dhabi, capital of the United Arab Emirate, and return by late July or early August 2015. The route includes stops in Muscat, Oman; Ahmedabad and Varanasi, India; Mandalay, Myanmar; and Chongqing and Nanjing, China.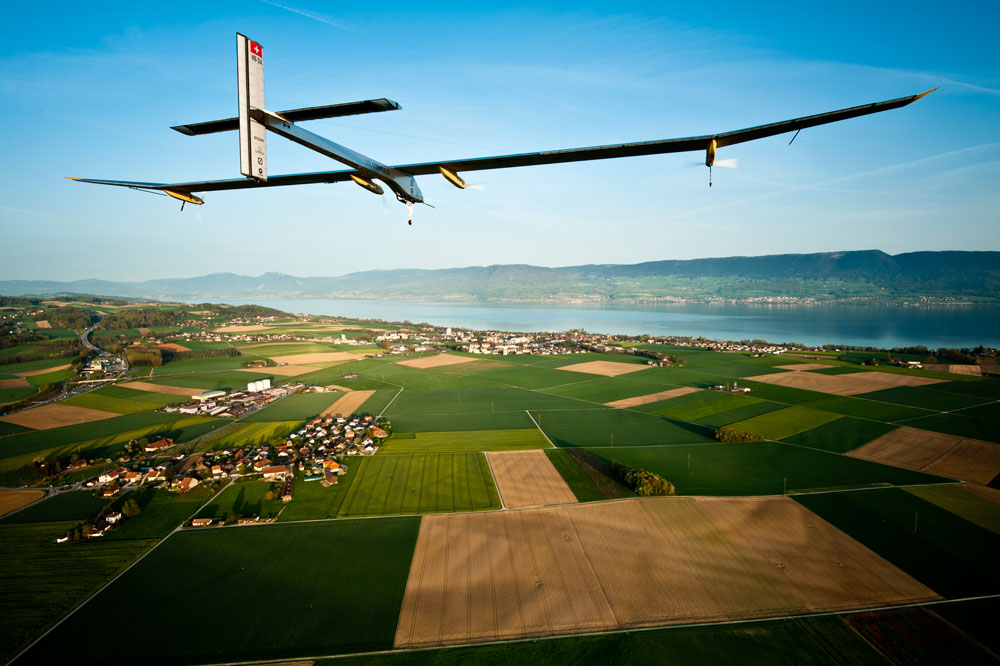 After crossing the Pacific Ocean via Hawaii, Si2 will fly across the Continental U.S.A. stopping in three locations – Phoenix, and New York City at JFK. A location in the Midwest will be decided dependent on weather conditions. After crossing the Atlantic, the final legs include a stop-over in Southern Europe or North Africa before arriving back in Abu Dhabi.
"A great historic first: for such an adventure, as for any premiere, there are no references. We were, and will be, faced with a number of challenges, leading us to push the limits of technological, human and piloting performance," said Solar Impulse aircraft team.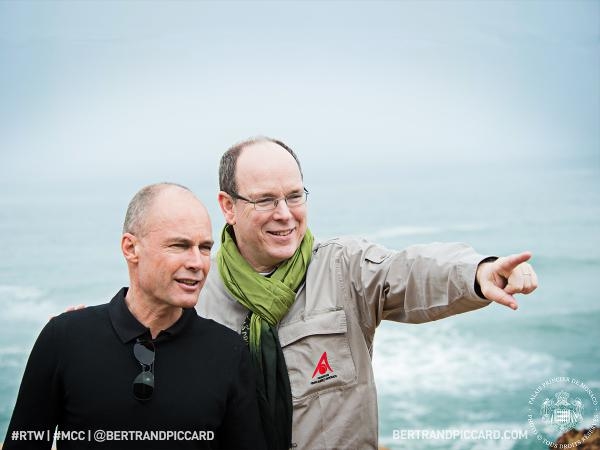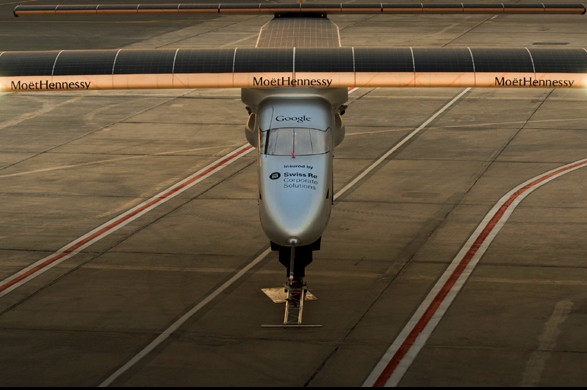 On February 10, Solar Impulse held a press conference to officialise the presence of the Mission Control Center (MCC) in Monaco. Simultaneously, the foundation has welcomed MoëtHennessy, its new Host partner, on board. The Wines & Spirits division of the LVMH Group will support the first round-the-world flight powered only by solar energy.
On March 1 or shortly afterwards, the second Solar Impulse prototype, SI2, will take off on an eleven-stop tour around the world. MoëtHennessy is also the Host Partner of the Monaco Control Center from which engineers, scientists and meteorologists will oversee the project. The control center was inaugurated on February 10 at a ceremony attended by Prince Albert II of Monaco.