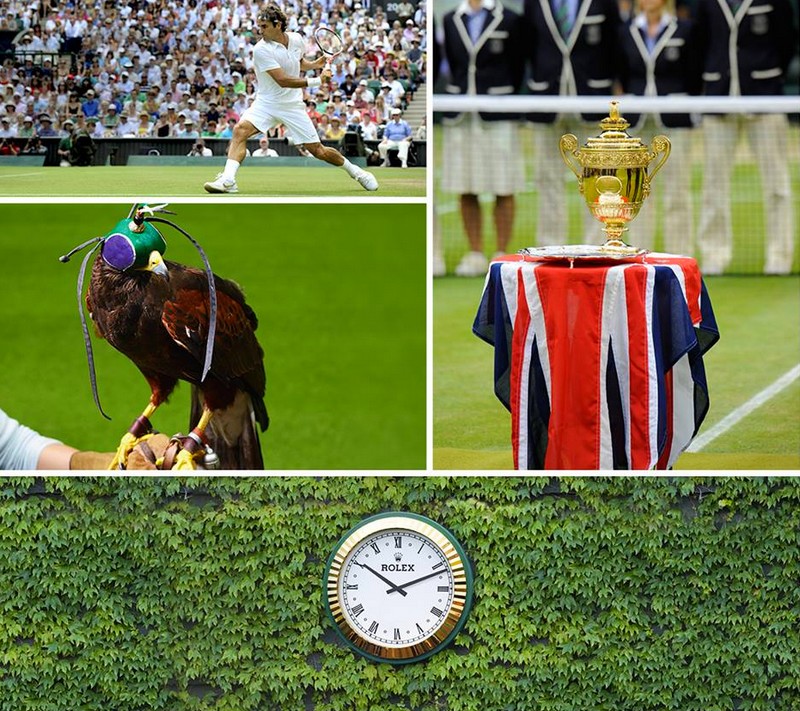 Rolex has announced the names of the renowned scientists, environmentalists, innovators and explorers who will comprise the Jury to choose the 10 winners of a commemorative edition of the Rolex Awards for Enterprise.
The 2016 series of the Awards marks the 40th anniversary of this international philanthropic programme that has given vital support to 130 pioneers working on highly original projects on every continent with one objective – to make the world a better place.
The Jury members, who include an Olympic champion, a Nobel Prize winner, a celebrated underwater photographer and an astronaut who is also a best-selling author, will meet in Geneva in April 2016 to select five Laureates and five Young Laureates who have groundbreaking projects to improve life on the planet.
A total of 2,322 people of 144 nationalities applied to the 2016 Rolex Awards. For the first time, the highest number of applicants (24 per cent) were from Africa.
Launched in 1976 to mark the 50th anniversary of the iconic Rolex Oyster, the Rolex Awards support men and women who demonstrate the passion and the tenacity to advance human knowledge in five areas: science and health, applied technology, exploration and discovery, the environment, and cultural heritage. To encourage the next generation of leaders, an extension of the programme devoted to Young Laureates, aged between 18 and 30, was introduced in 2009.
Projects are evaluated based on their feasibility, originality, sustained impact on people and the environment and, above all, on
the spirit of enterprise demonstrated by applicants. Laureates each receive 100,000 Swiss francs and Young Laureates each receive 50,000 Swiss francs, with the grants used to advance the projects.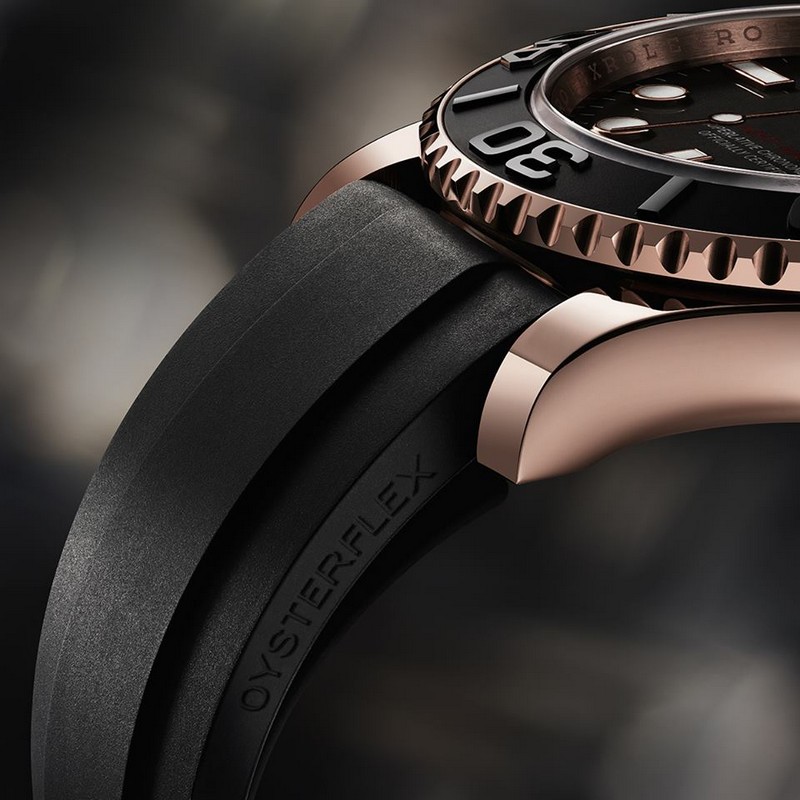 The members of the Jury are: electrical engineer Ghada Amer (Egypt), marine biologist Antje Boetius (Germany), sustainability leader María Emilia Correa (Colombia), underwater photographer David Doubilet (United States), mathematician and science communicator Marcus du Sautoy (United Kingdom), biomedical engineer and innovator David Edwards (United States), astronaut Chris Hadfield (Canada), physicist Stefan Hell (Germany), agricultural scientist Segenet Kelemu (Ethiopia), social entrepreneur Johann Olav Koss (Norway), philanthropist and social entrepreneur Rohini Nilekani (India), gastroenterologist and university Vice- Chancellor Joseph J. Y. Sung (Hong Kong).