London seen as a reserve currency for those who wish to protect their wealth.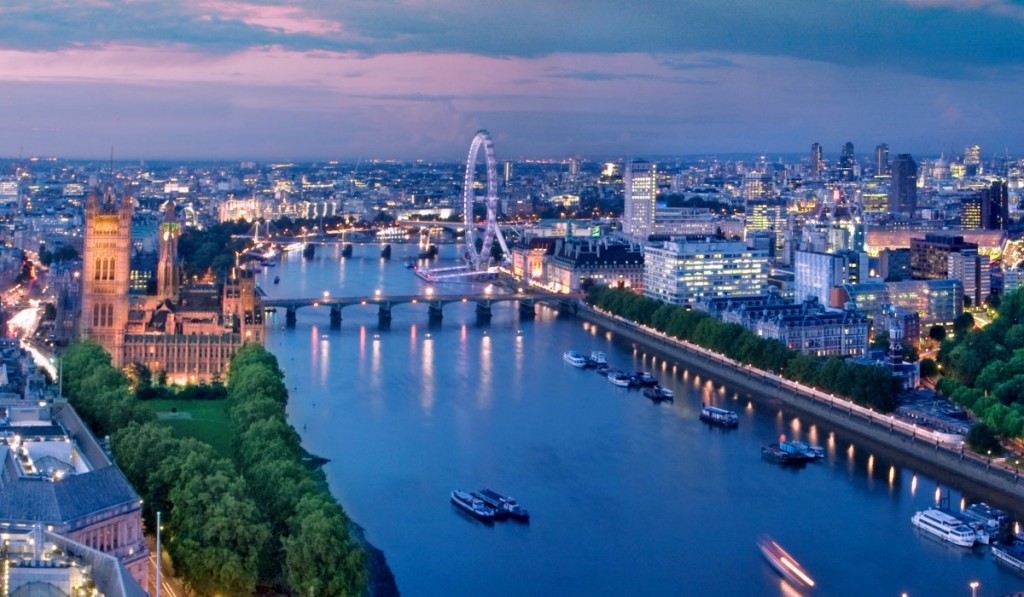 London didn't make it onto the list of the world's top 10 most desirable cities to live, however experts at Colordarcy.com believe there are 5 reasons why property investors from all over the world see it as one of the best cities to invest. Property prices in London increased by nearly 15% in the 12 months of 2013. This meant that London easily outpaced the rest of the UK for growth in 2013.
Average growth in property prices in the UK hit 7.5% in 2013 which was only just over half the rate of growth seen in London.
"London has seen its fastest growth in years and I can't see it being any different in 2014. London will no doubt be one of the top cities to invest this year as the economic recovery continues," said Loxley McKenzie, Managing Director of Colordarcy.
Prime London property is popular with wealthy foreign investors, many of whom regard London as a safe haven from troubles back home. London is seen as a
reserve currency for those who wish to protect their wealth.
The global financial crisis and the Arab Spring introduced a great deal of uncertainty in Europe and the Middle East respectively and there remains political
unrest in some Middle Eastern countries. Demand for property has increased dramatically as a result and the experts expect to see a further increase in sales
of London properties in 2014.
Demand for property in London doesn't just come from abroad. According to Colordarcy, they are seeing an increase in enquiries from UK investors encouraged
by low mortgage interest =rates and an economy which looks as if it has finally turned a corner.
The cost of catching the train or driving from towns and cities within a commutable distance of London has become so high that a big part of any savings made
from purchasing property in cities such as Oxford and Cambridge is wiped out.
The FT reported this month that London house building rates are at half the level needed to meet demand. 42,000 homes a year will be needed to satisfy current
demand with the population of the city continuing to rise.
The population of London currently stands at 8.17 million. More people means more demand for homes in London and it is this more than most of the other
factors which will be the main driver for more increases in property prices in the future.