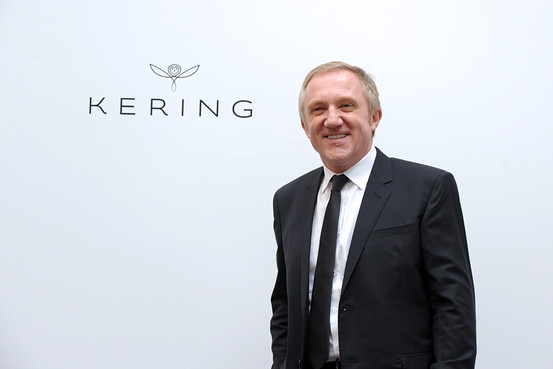 Luxury group PPR changes name to Kering. The new identity is the outcome of the transformation of PPR's business, begun several years ago. No longer a diverse conglomerate, Kering "is a cohesive, integrated and international Group".
A new name for a new identity, says the conglomerate of luxury brands. Kering can be pronounced and understood as 'caring'.
"The new name describes our attitude towards our brands, people, customers, stakeholders and the enviroment. The change of name is also an opportunity to reaffirm the Group's international dimension while acknowledging its origins in the Brittany region of France. In Breton ker means 'home' and 'place to live in'. Kering is therefore the family home which our brands and our employees inhabit," explained PPR in the official statement.
Kering logo will be an owl. "It represents the visionary side of the Group, our ability to anticipate trends and spot potential," added PPR.
'A fantastic opportunity to work on creating a brand and communication platform that reflects both our business today and our point of view. Our imagination was fully empowered! 'said Louise Beveridge, SVP Communications.
PPR luxury group's change of name will be subject to the approval of the annual general meeting to be held on 18 June 2013.