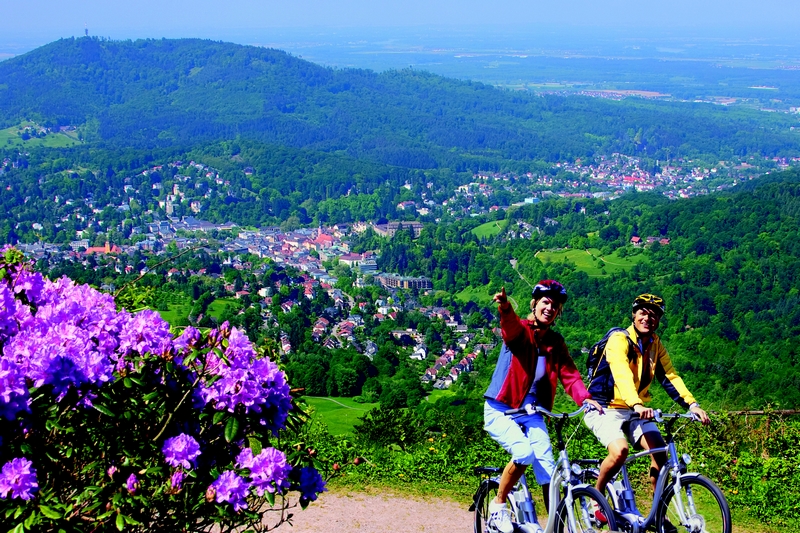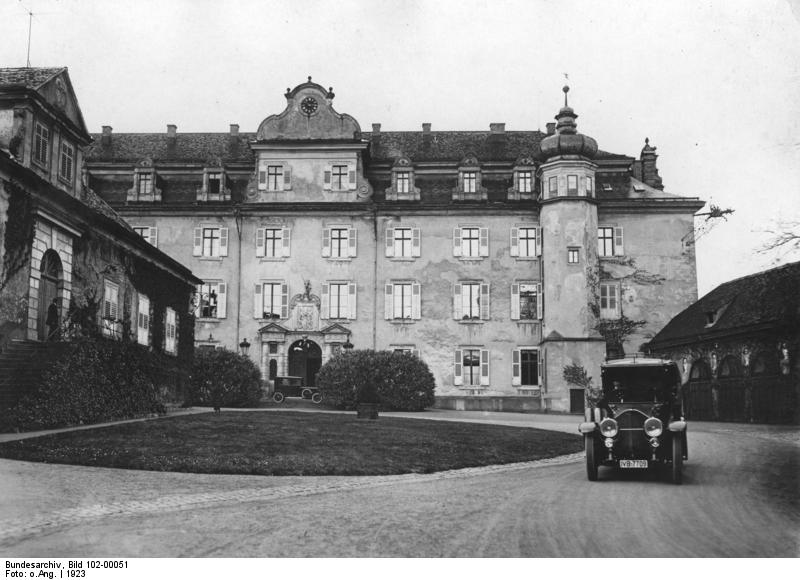 Hyatt hospitality chain expands its brand presence in Germany, while at the same time, restoring a local icon to once again enjoy. A 16th century castle in Baden-Baden, located in southwestern Germany will host from 2018 a a Hyatt-branded hotel.
Neues Schloss Baden-Baden, a Hyatt Hotel will be the seventh Hyatt-branded hotel in Germany, joining Grand Hyatt Berlin, Park Hyatt Hamburg, Hyatt Regency Cologne, Hyatt Regency Dusseldorf, Hyatt Regency Mainz, and Andaz Munich, which is currently under development and is expected to open in 2017.
Built in the 16th century, the castle was the former residence of Baden's margraves, military commanders that protected the borders of the Holy Roman Empire, and later, the summer residence of Grand Dukes of Baden. The hotel will take its name from "Neues Schloss," or "New Castle."
Scheduled to open in 2018, Neues Schloss Baden-Baden, a Hyatt Hotel will undergo a transformation to restore the historic aspects of the castle, which will include 146 guestrooms, a bar and restaurant, a fitness center and meeting space. In addition to the historic castle, a modern extension will be added, which will offer guestrooms and private apartments, as well as a spa, pool and sauna area with views of Baden-Baden and the Black Forest. The hotel will offer more than 590,000 square feet (55,000 square meters) of historic grounds and parkland.
Situated in the northern foothills of the Black Forest, close to the borders of France and Switzerland, Baden-Baden is know for its ancient Roman baths and thermal spas. The spa town is host to Germany's most famous horse race meeting, the Kurpark-Meeting, and is home to one of Germany's oldest and most beautiful casinos. Baden-Baden is also a major year-round meetings and incentives and leisure destination.