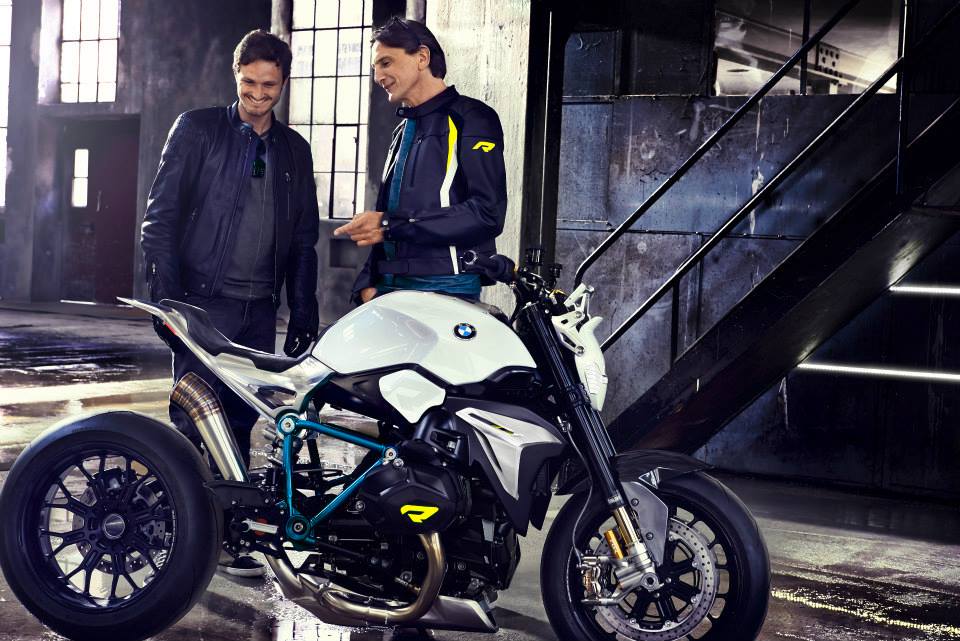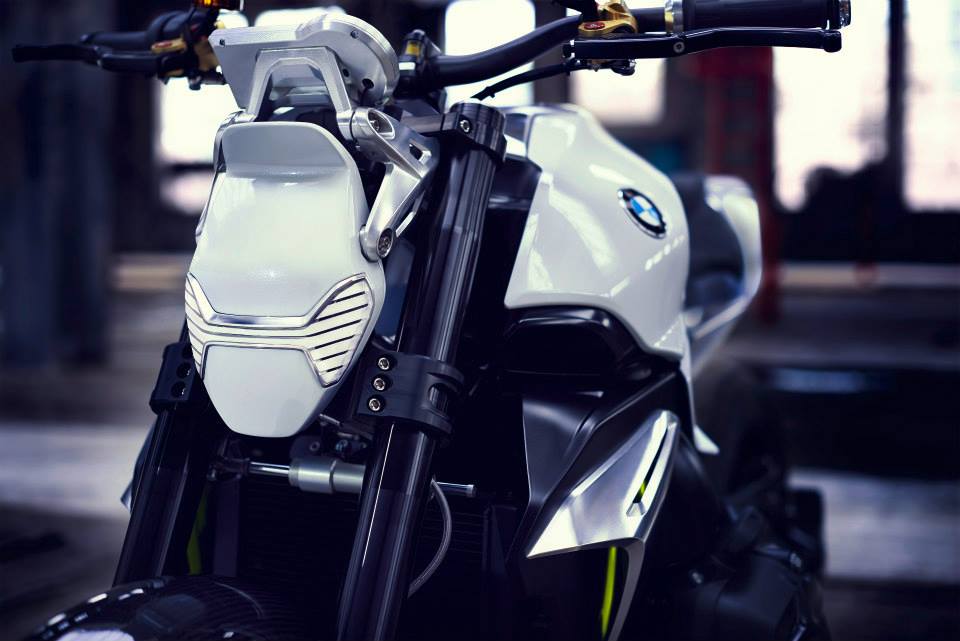 Last weekend's Concorso d'Eleganza Villa d'Este 2014 was a platform for BMW Motorrad to present BMW's concrete aspirations with regard to future generations of boxer-powered roadsters. Last year BMW Motorrad presented the BMW Concept Ninety here. This year The BMW Concept Roadster showcased classic values interpreted in modern style.
The BMW Concept Roadster is a typical BMW roadster with a powerful 2-cylinder boxer engine, single-sided swing arm with cardan drive and a light tubular space frame.
"The BMW Concept Roadster is exciting to look and at least as exciting to ride," says Ola Stenegard, Head of Vehicle Design BMW Motorrad, of the BMW Concept Roadster.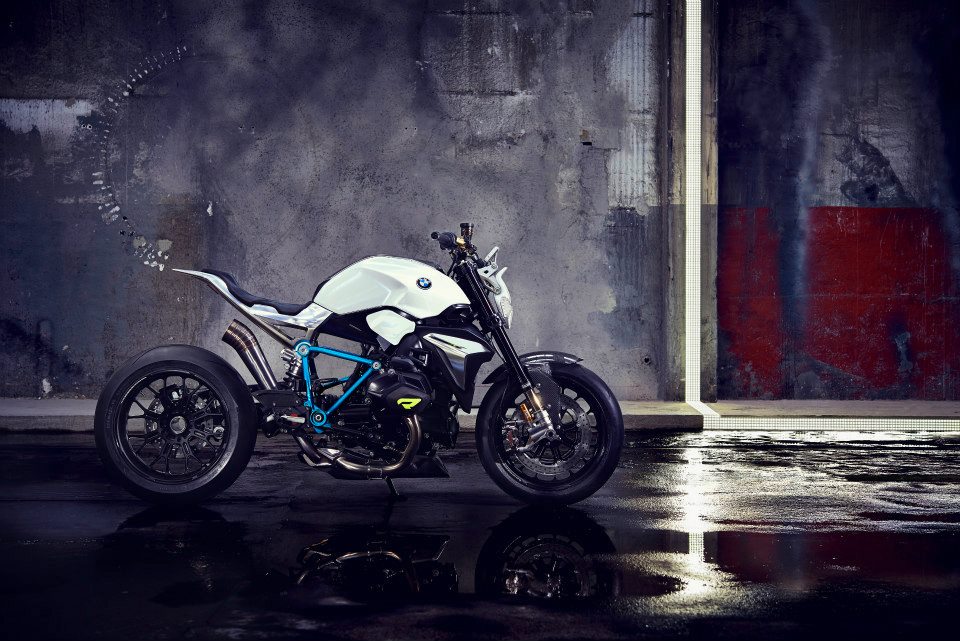 In its latest generation, the BMW boxer engine generates 92 kW (125 bhp) at 7,750 rpm from 1,170 cc with a maximum torque of 125 Nm at 6,500 rpm. The engine is also visually mid-point of the BMW Concept Roadster. The compact proportions with low front and high rear form a wedge- shaped silhouette around it which accelerates the bike even when stationary. The crouching posture with a powerful focus on the front wheel and the very short rear promise agile, light- footed handling.
Matted LED light banks in full LED technology shape the distinctive "face" of the BMW Concept Roadster, giving it an extremely technical look. What is more, the LED technology makes the headlamp mask flat and very light-looking from the side perspective. Behind it, a reduced instrument panel provides all the relevant information in exclusive, high-end style.
Form and function are innovatively combined in the future-oriented engine spoiler. In the BMW Concept Roadster, it not only performs an aerodynamic function but also incorporates the entire front silencer.