Mellerio dits Meller Medicis collier – an exceptional and unique ruby necklace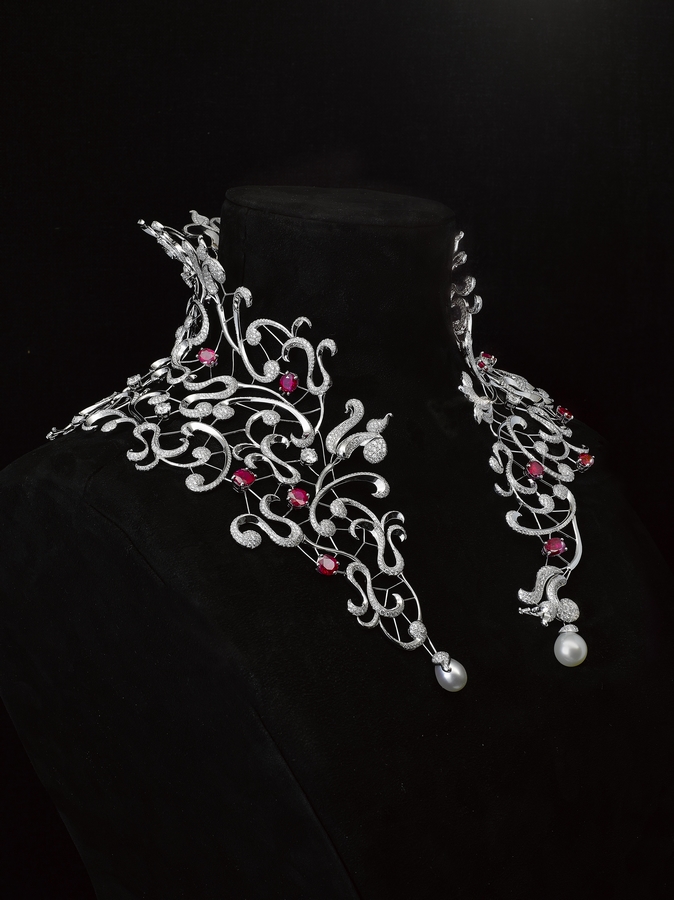 To celebrate its 400th anniversary, French jewellery house Mellerio dits Meller (founded in 1613, and still active today) created a high jewellery collection inspired by Queen of France Marie de Médicis, a member of the wealthy and powerful House of Medici, known for her extensive artistic patronage. In the course of four centuries, France's destiny has been permanently intertwined with that of the Mellerio family, whose "small" history often crossed paths with the "great". They would become jewellers to the queens of every country in Europe since Marie de' Medici.
Each piece of the modern Médicis collection is, in itself, a technical and stylistic innovation.
These jewels fit the body, like the exceptional necklace that circles the neck, with openwork motifs that allow a glimpse of the skin beneath. As Mellerio dits Meller explains: "It required a treasure trove of ingenuity and inventiveness to design novel links, springs and ways of fixing diamonds and rubies that ensure unrivalled beauty, comfort and flexibility in this master piece."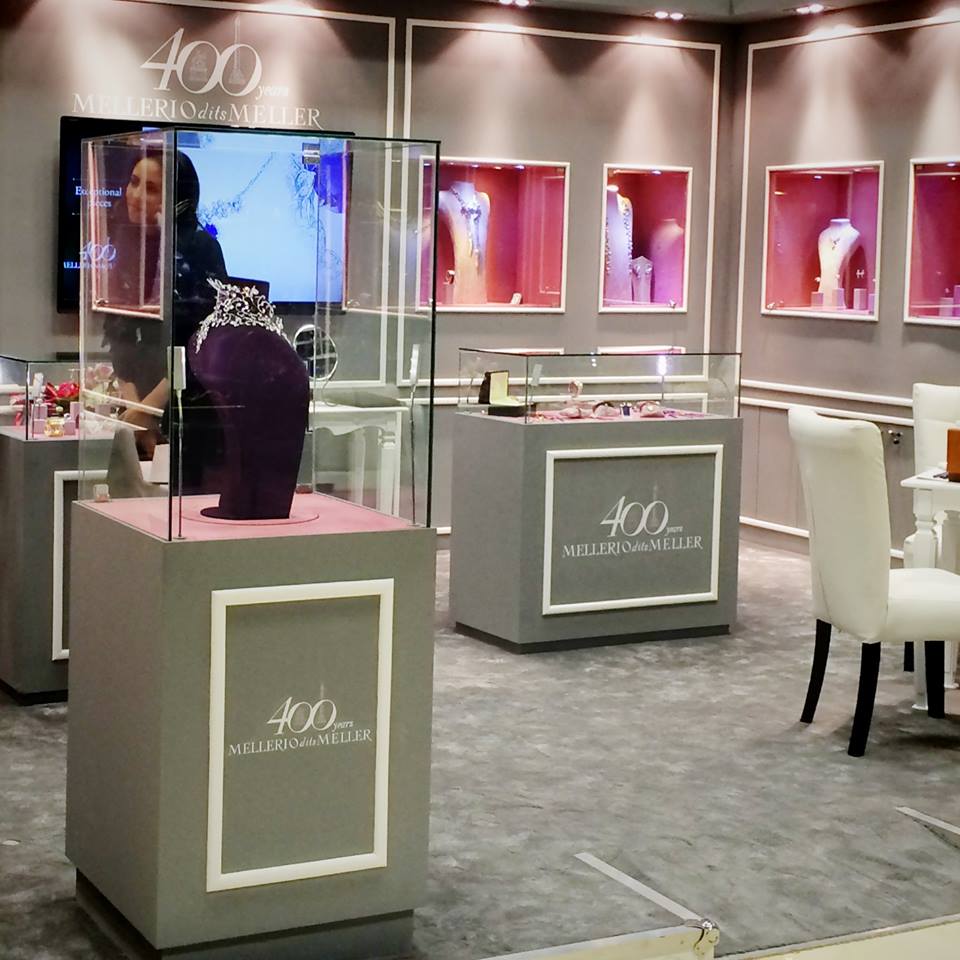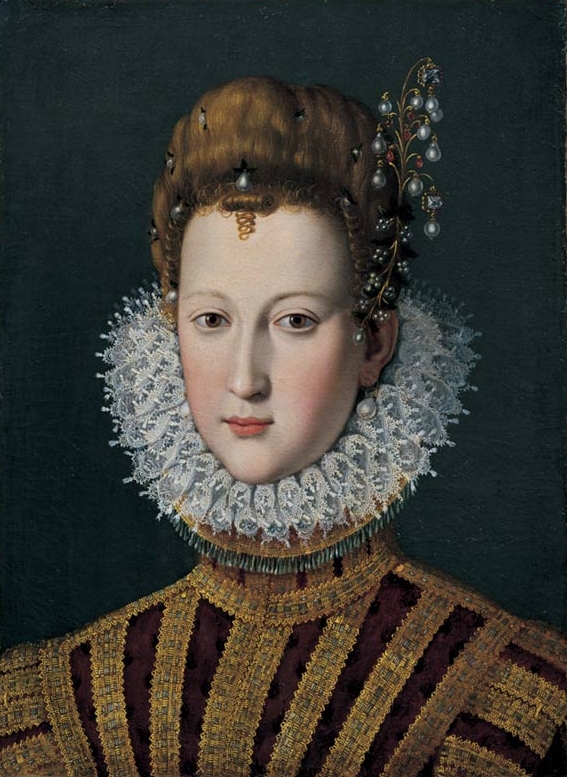 Mellerio dits Meller Medicis necklace incorporates 4500 hours of work, 5085 diamonds (63,49 carats), 15 Burmese Mogok pigeon blood rubies (35,25 carats), 3 South Sea pearls, and white gold.
Mellerio dits Meller claims to be the oldest family company in Europe. 400 years later, after wars, changes of regime, journeys across frontiers, numerous distinctions, shop openings, patents for new techniques and constantly updated designs, the jewellers "MELLERIO dits MELLER" are still here, at the helm of the last still independent French luxury jewellery business.
The Haute Joaillerie house gives its name to the Mellerio cut, a 57-facet jewel cut, shaped as an oval within an ellipse. The jewelry Maison based in rue de la Paix, Paris is a member of the Comité Colbert and also of Les Hénokiens, an international club made up of family companies over 200 years old.