Dominator Ilumen – the latest virtual reality experience for yachts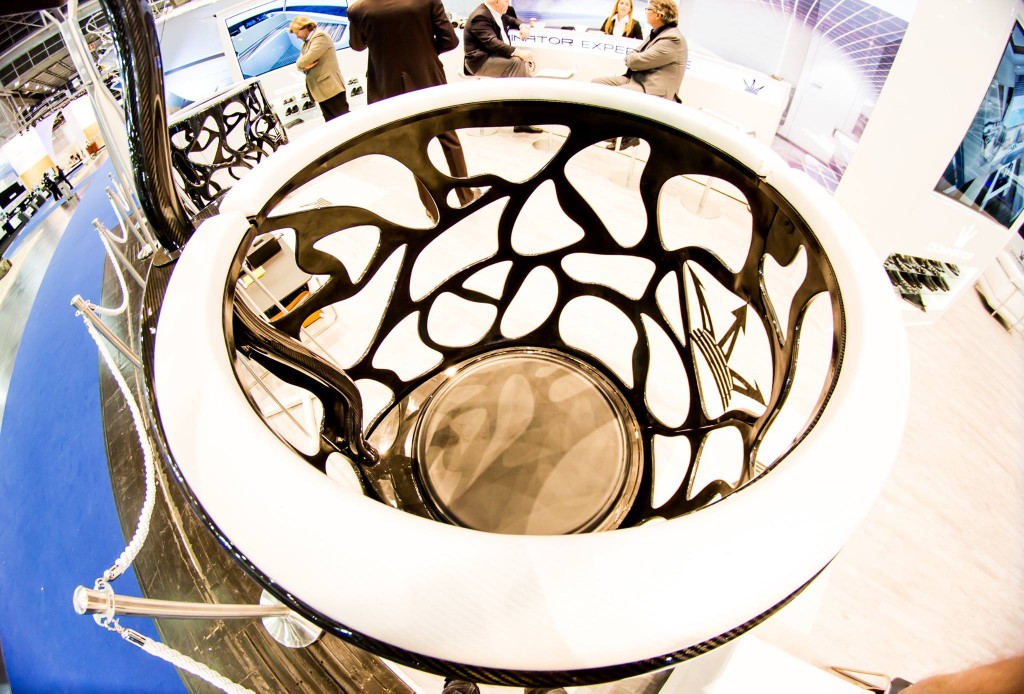 A new virtual reality experience allows the yacht clients to immerse themselves immediately in their own yacht where they cannot only focus on the design elements that matter to them most, but already feel the sense of space before the yacht is being built. After a successful premiere at the 2015 Düsseldorf Boat Show and an exciting presentation at the Miami Boat Show, the Dominator Group, the manufacturer  of limited number of bespoke yachts from 20M – 55M, takes the 2015 Dubai Boat Show (3-7 March, 2015) as opportunity for the Middle East Premiere of its Dominator Virtual Reality for yachts.
Dominator's Design & Development department has applied virtual reality technology to allow clients to best experience the Dominator Ilumen yachts. This unique experience by Dominator Design & Development is known as usence– your personal experience of presence. anytime. anywhere.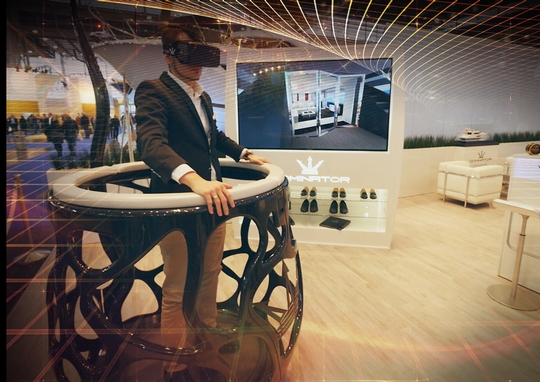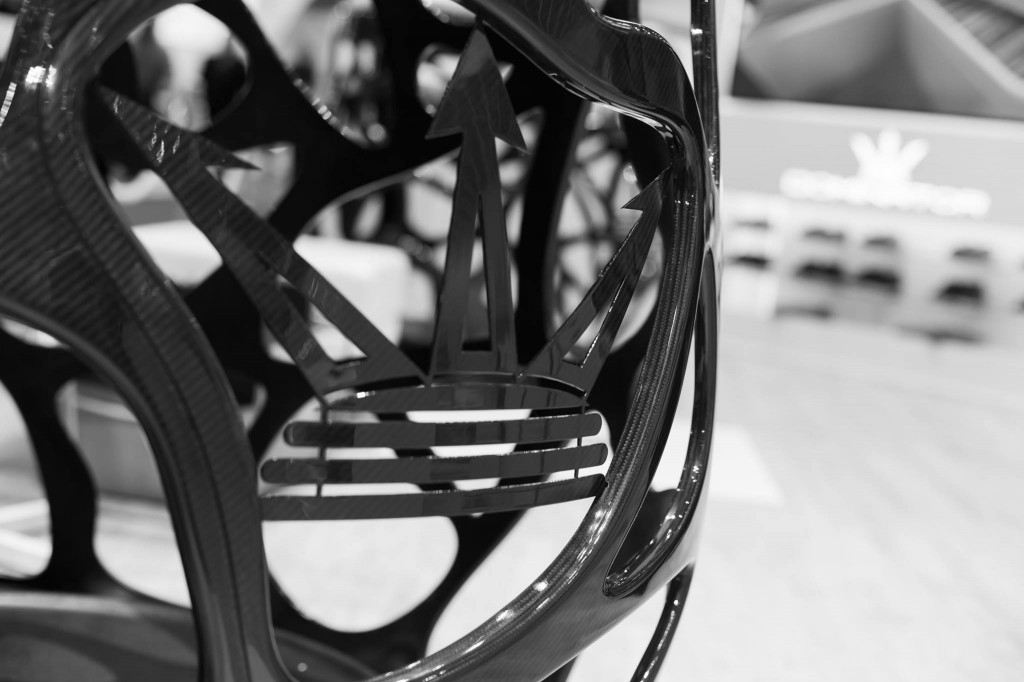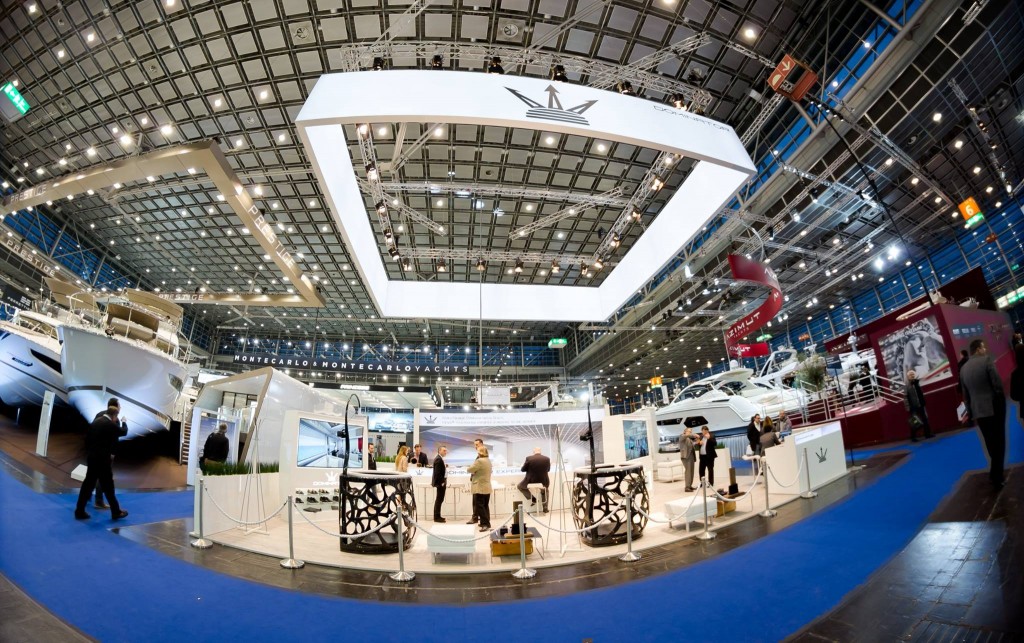 So how does it work? Dominator Yachts met with one of the most prestigious global carbon fibre suppliers to develop a pod which encases the user. The pod is made from the same materials that the Ilumen will be built from. The base of the pod contains a touch sensitive pad which detects the movement of your feet. By placing the virtual reality headset on, and moving your feet, you are literally walking through the yacht and can move your head and feet in any direction, taking you through all aspects of the interior and exterior of the yacht.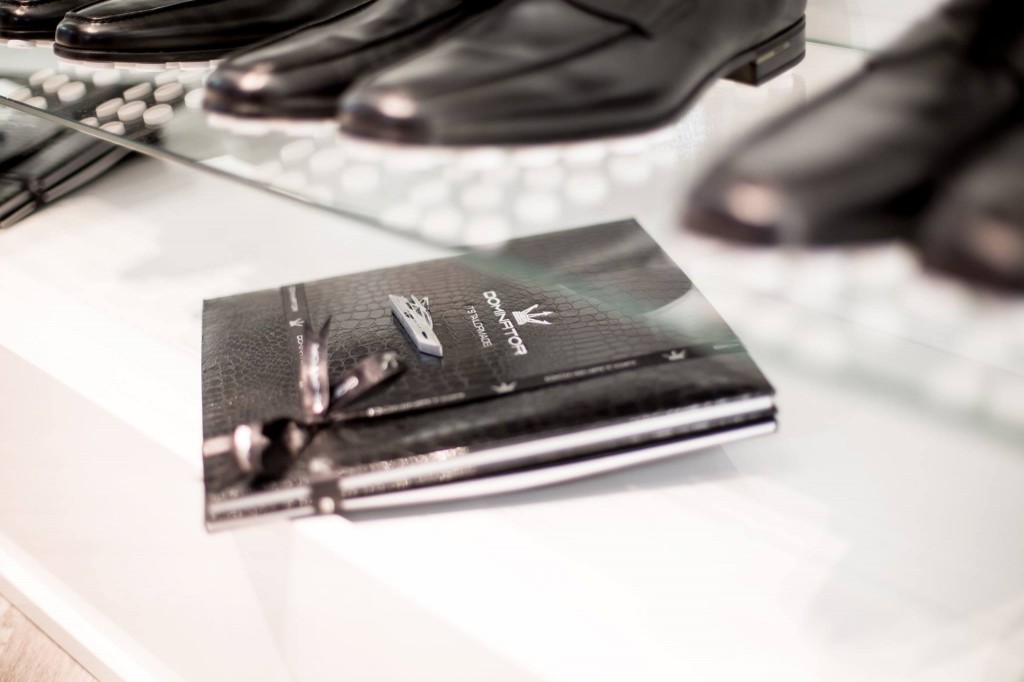 A joystick is incorporated into the experience, not for the purpose of movement but for the opportunity to select and change certain features on the yacht. To enjoy this 'encapsulating experience' to the fullest, an operator from the Dominator team outside the experience will change colours, materials and textures instantly for the user. If the client walks through the main saloon and wishes to have light grey oak flooring instead of the dark brown oak parquet, this can be realised within seconds. Exchanging the Striato Olimpico marble in the owner's bathroom on the main deck with Calacatta Oro marble or marvelling at the changes from Zebrano wood to Teak wood in the owner's suite has never been easier before. Other interactive features of Dominator's industry-first virtual reality experience include watching the opening and closing of the moon roof in the Ilumen owner's suite or viewing the mechanism of the retractable roof of the carbon hard top on the flybridge.