Small Luxury Hotels of the World survey reveals luxury trends in travel, fashion, food and technology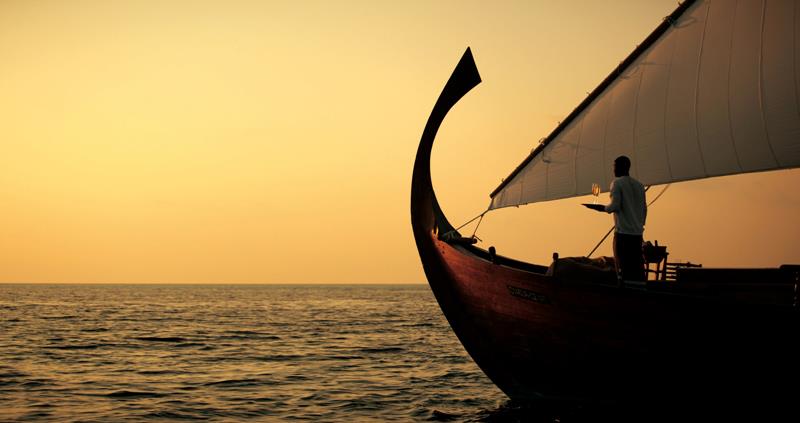 Maldives as the most popular luxury holiday destination, Chanel as the most popular luxury brand and a luxury holiday as the most desired
luxury product, over cars, jewellery or clothing, according to a new survey by Small Luxury Hotels of the World (SLH).
When asked to choose just one luxury item, the most popular choice was a luxury holiday (42%), followed by a memorable experience (40%), highlighting the preference for a luxury holiday or experience over other tangible luxury items such as cars, jewellery and clothing. Canada was an exception with 58% of Canadian respondents choosing a luxury car.
In terms of favourite luxury holiday destinations, the Maldives achieves the top spot (13%), followed by Italian and French destinations (12% and 11% respectively). The USA and Canada were the only source markets where the Maldives did not feature in the top three luxury destinations, with both markets favouring European destinations, and in particular France (22% and 23% respectively for the USA and Canada).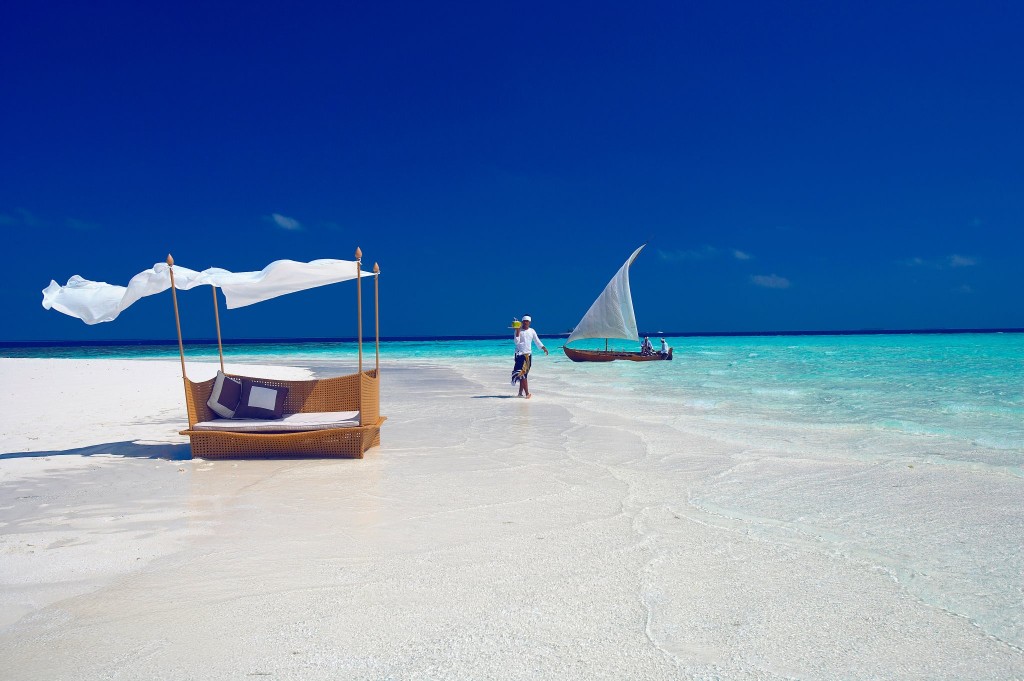 When identifying the most important elements of a luxury holiday, five star facilities and authentic experiences were the most popular choices (28% and 26%). Contrary to the norm, Canadian and Latin American respondents placed less emphasis on five star facilities and more emphasis on authentic experiences (39% and 36% respectively), but Brits showed that it might not necessarily be all about understated luxury with the greatest number of respondents opting for five star facilities over any other element . Of note, German respondents favoured 'a home away from home' as the most important factor when choosing a luxury hotel (30%), something that is also important to the Chinese (27%) and the Latin Americans (22%). Brits and Americans place little emphasis on the need for a 'home away from home' (10% and 11% respectively), perhaps indicating that they are more at ease when it comes to dipping out of their daily routine.
A secluded beach resort is most people's idea of a luxury holiday, chosen by 43% of respondents. Beaches have less appeal for Latin Americans however with the majority opting for a state-of-the-art city centre hotel (36% compared to an average of 16%). Eco lodges are popular with respondents from the USA with almost a third (30%) choosing this as their preferred option compared to an average of 14%. Those from France, Germany and the UK also showed a fondness for country mansions whilst the Chinese and Russian showed an above average preference for spa and wellness resorts.
In terms of expenditure on luxury travel, 84% of respondents said that they would not be prepared to spend more than £2000 on a luxury weekend break. 55% of Chinese said that they would spend less than £1000 on a luxury weekend while at the other end of the scale, almost a third (30%) of Russian respondents said that they'd be willing to spend more than £2000 on a luxury weekend break.
The French demonstrated a greater willingness to part with a greater sum for a luxury dining experience for two with 63% claiming that they would be happy to spend over £200 compared to an average of 43%.
When asked to specify their favourite luxury brands, France and the UK stayed loyal to their home nations with the UK opting for Mulberry
as their top luxury brand and France opting for Hermés, followed by Louis Vuitton.
Overall, French brands topped the list with Chanel identified as the favourite luxury brand across the board.
The survey was conducted in August 2013 and completed by over 800 SLH customers across the globe with the objective of identifying the
luxury habits and desires of SLH customers.
Compelling to the findings of the survey was personal service, particularly for Australian and American respondents, accounting for 26%
and 24% Warwick Hotel San Francisco respectively, compared to an average of 17%.