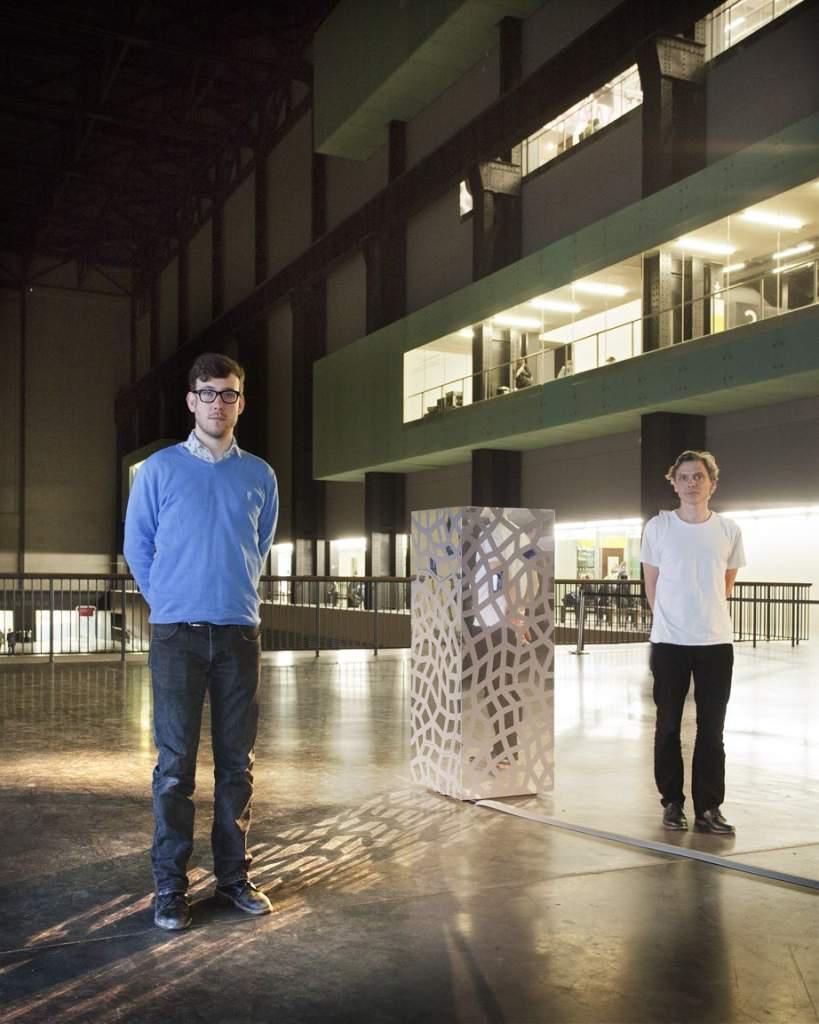 Tate Modern London Museum in partnership with the Louis Vuitton Young Arts Project hosted Infinite Kusama Project – a project that brings together young people to experience and respond to the work of one of Japan's most famous artists, Yayoi Kusama.
The centre piece of the event was "The Hello Cube", a groundbreaking new interactive digital installation inspired by Kusama's work that responds to both physical activity and Twitter commands and concluded with a silent disco with DJ sets from Actress (werkdiscs), Lapalux (Brainfeeder) and Koreless (Pictures Music).
Yayoi Kusama spectacular exhibition at Tate Modern runs till 5 June 2012. There has never been an exhibition of this size of her work in the UK and this is an unmissable opportunity for both Kusama fans and those new to her work.
Well known for her repeating dot patterns, Yayoi Kusama's art encompasses an astonishing variety of media, including painting, drawing, sculpture, film, performance and immersive installation. It ranges from works on paper featuring intense semi-abstract imagery, to soft
sculpture known as 'Accumulations', to her 'Infinity Net' paintings, made up of carefully repeated arcs of paint built up into large patterns.
Since 1977 Kusama has lived voluntarily in a psychiatric institution, and much of her work has been marked with obsessiveness and a
desire to escape from psychological trauma. In an attempt to share her experiences, she creates installations that immerse the viewer in her obsessively charged vision of endless dots and nets or infinitely mirrored space.