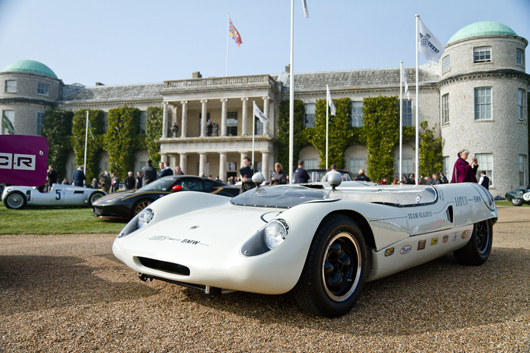 The Lotus collection of Olav Glasius, a lifelong fan of the legendary British marque, will be offered for sale at the 2012 Bonhams Goodwood Festival of Speed auction, scheduled for Friday 29th June. The Glasius Lotus Collection is expected to realise in excess of £1.5 million, according to Bonhams – one of the world's largest auctioneers of fine art and antiques.
The Glasius Lotus Collection will be offered for sale at the 2012 Goodwood Festival of Speed, where, most suitably, the 2012 event is to highlight the 60th anniversary year of the Lotus marque. The collection comprises 24 vehicles, covering a huge span of Lotus innovation and achievement from 1953 to the present day.
In addition to a hugely impressive array of rare and truly historic Lotus racing cars ranging from Mark VI through Marks VIII and IX, one of the now extremely rare and immensely desirable Team Lotus works Le Mans veteran Type 11s, to an original and unspoiled Formula Junior Lotus 27 and ex-Formula 1/InterContinental Lotus Type 18 – the Collection also includes a fine array of beautifully restored and maintained ultra-low mileage road-going super cars from a Lotus Elite Series II to a Lotus Esprit Turbo.
"There are few teams that encapsulate the romance of the 'little guys beating the big guys' better than Team Lotus and Olav Glasius's remarkable collection, which he has assembled with such love and painstaking care over so many years, truly embodies the essence of what Colin and his successors have been all about," said Doug Nye, Bonhams Motoring Historian and author of some 70 books including several on the Lotus marque.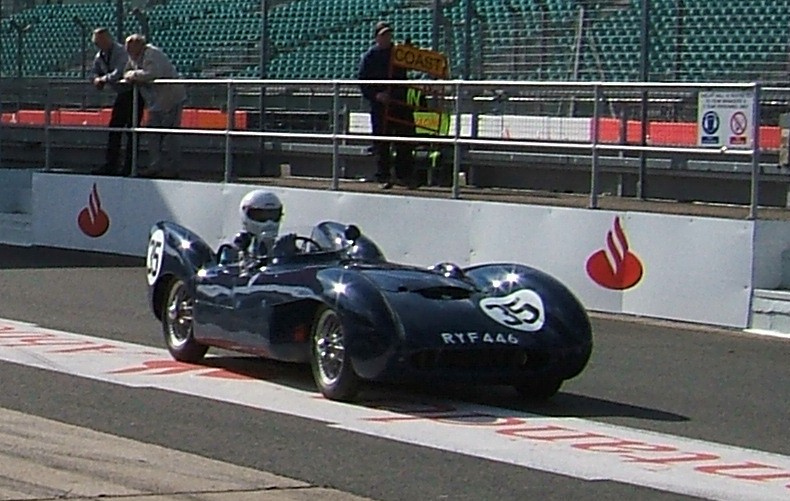 The 2012 Festival of Speed theme is 'Young Guns – Born to Win', celebrating drivers and riders and designers and engineers whose supreme talent and insatiable thirst for speed shocked the establishment, affording them immediate superstar status.
McLaren has confirmed that its two Formula One drivers Lewis Hamilton and Jenson Button will be appearing at this summer's Goodwood Festival of Speed. Both drivers are Festival of Speed regulars and will be driving up the 1.16-mile hillclimb course outside Lord March's house in last season's MP4-26 F1 car and the new MP4-12C road car, reports the telegraph.
Alongside this central theme, the 2012 Festival will celebrate the past, present and future achievements of Lotus as this pioneering British race and sports car manufacturer marks a number of important anniversaries in 2012. Inspired by the incomparable Colin Chapman, this small British company utilised unparalleled technical ingenuity to dominate all levels of motor sport, from club racing to Formula 1, creating a glorious and enduring legacy. A spectacular collection of winning Lotus cars, from F1, Indycars, saloons and sports cars, will be a key attraction at this year's Festival.