Al Habtoor Group buys Le Meridien Hotel Budapest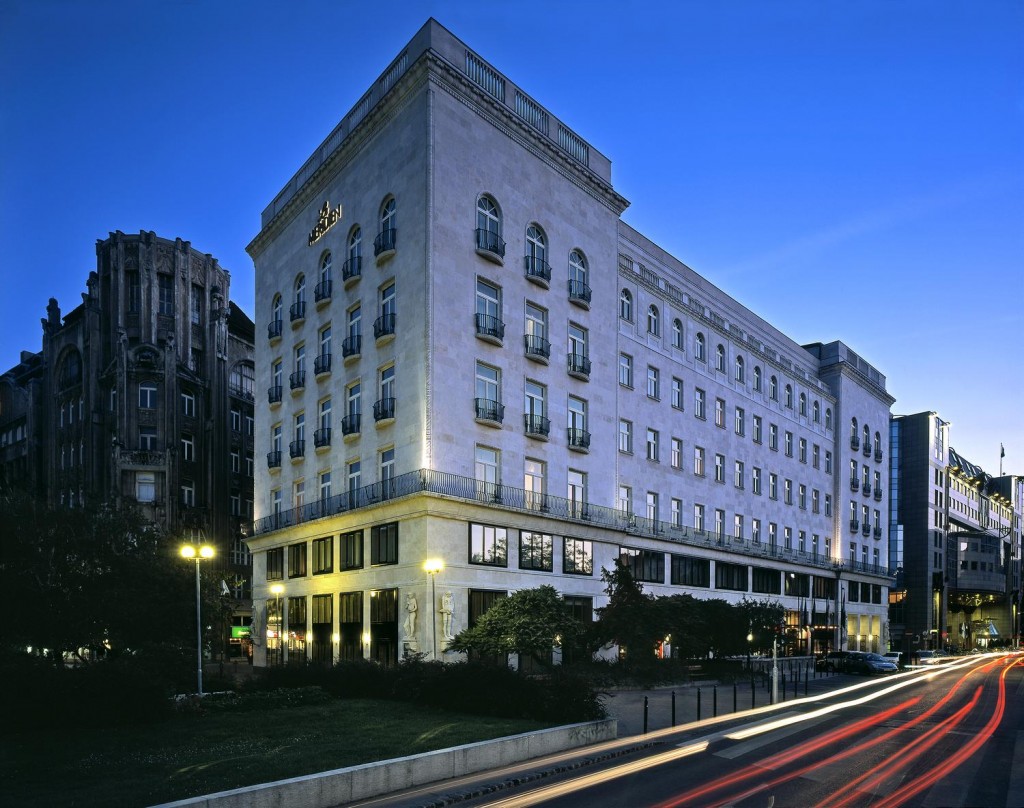 Dubai's Al Habtoor Group has bought its 10th hotel in the the group's hotel portfolio. The latest acquisition is Le Méridien Budapest, a 218-room luxury hotel in Hungary's capital, situated just minutes from the Danube River.
"Budapest is a beautiful, historic city with a unique atmosphere. I find its people both warm and welcoming and its culture delightful," Khalaf Al Habtoor, the group's chairman, said in a statement.
"I am pleased to be able to contribute in some small part to its tourist industry as I believe the country has a lot to offer and a bright economic future ahead of it," added Khalaf Al Habtoor.
"Hungary's tourism industry has lots to offer. However, it needs investment," Timea Czunyi, International Market Development Manager at Hungarian Tourism, told Gulf News.
"The acquisition is the first major investment in our tourism industry from the UAE and we welcome this. We are seeking more investment in our tourism industry — including in the development of new hotels and resorts."
Right now there is no direct air connection between the two countries. Hungary has become part of the Schengen visa regime and is trying to market its attractions worldwide to woo tourists.
"We are delighted to partner with the Al Habtoor Group again and to continue the successful management of the landmark Le Méridien Budapest Hotel under this new ownership", said Thomas Willms, vice-president and regional director for Starwood Hotels and Resorts in East and Central Europe.