Sotheby's Paris pays tribute to Pierre Staudenmeyer's vision and contribution to art.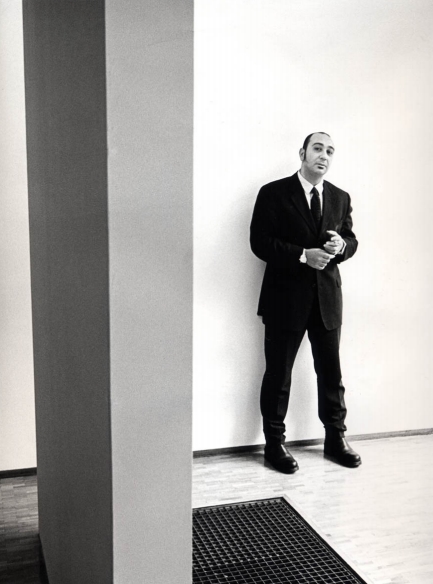 A great advocate of contemporary art and design, Pierre Staudenmeyer (1952-2007) was the founder of the Néotu Gallery (1984), devoted to design during the 1980s in Paris. At that time the only one in France producing furniture in limited editions, he was mainly a theoretician of design, with an eclectic personality and a talent for critical analysis on consumerist behaviour. His book "La Céramique Française des Années 50" is now considered a work of reference.
Sotheby's Paris is paying a tribute to Pierre Staudenmeyer with "La Passion Céramique", an exhibition with one hundred contemporary and 1950s ceramic pieces.
Yvonne Brunhammer, former Curator of the Paris Musée des Arts Décoratifs, has teamed up with Patrick Mignot to select around 100 pieces, most of them never shown in public before, including works by Borderie, Capron, Cloutier, Gatard, Joulia, Garouste & Bonetti and many others.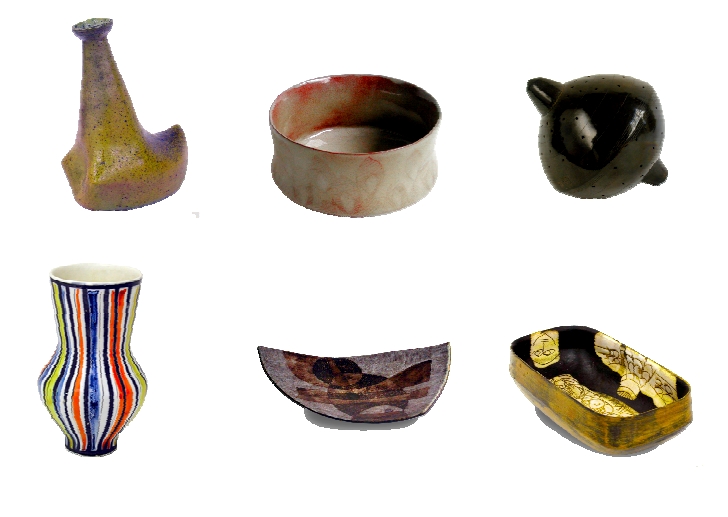 Pierre Staudenmeyer (1952-2007) was the founder of Galerie Néotu – the 'temple' of Design and creativity in 1980s Paris – editing Martin Szekely, Garouste & Bonetti, Olivier Gagnère, François Bauchet, Kristian Gavoille and Pucci di Rossi in turn, to name but a few.
Pierre Staudenmeyer was an eclectic character who, with his gift for critical analysis of consumer behaviour, could hardly remain indifferent to the field of ceramics: his interest in 1950s ceramics went hand-in-hand with his passion for contemporary furniture.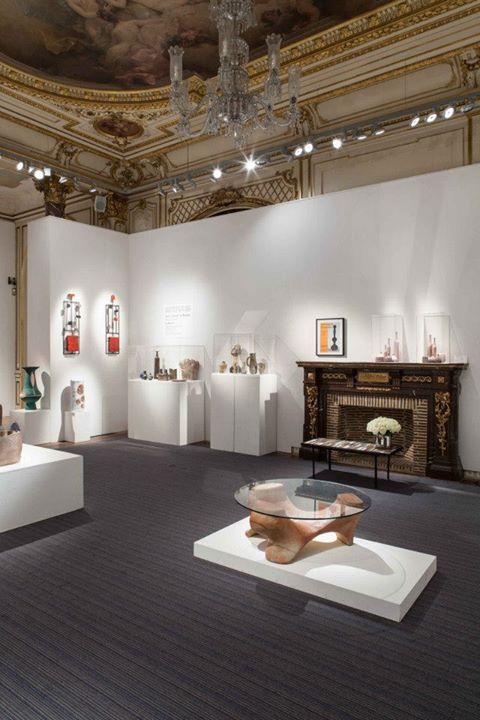 His final exhibition at the Galerie Néotu, staged in collaboration with Fulvio Ferrari in 2001, featured a rare ensemble of ceramics by Ettore Sottsass.
The last exhibition which Pierre Staudenmeyer ever organized saw the presentation of around twenty pieces by Kristin McKirdy who, thanks to Staudenmeyer's backing, would become one of the leading lights on the French ceramics scene. "In Pierre I encountered not an art dealer, but a refined interlocutor interested not in the market but in a work's quality and, above all, the thought that lay behind it," said Andrea Branzi, a celebrated Italian designer whom Pierre exhibited in his gallery.
"He was erudite, passionate and widely read, and examined an enormous number of objects. He left a lasting mark on the world of Design and earned the admiration of his peers," said Yvonne Brunhammer.