Budapest-Tehran. Indulge the Orient Express fantasies.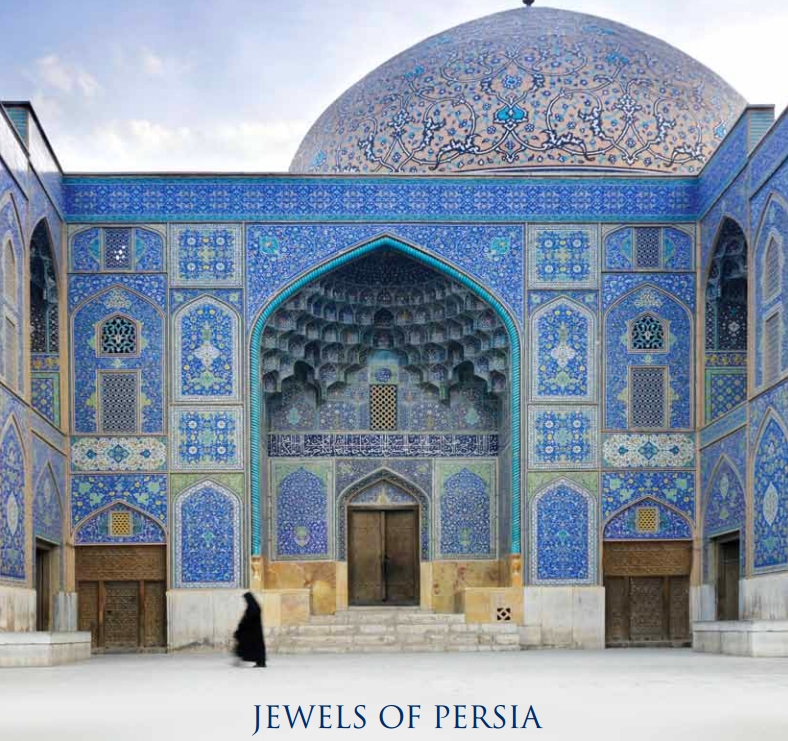 Hungarian Railways announced the launching of a luxury Budapest-Tehran train service crossing Hungary, Romania, Bulgaria and Turkey. With ticket prices of between 10,000 and 23,000 euros, the first "Golden Eagle-Danube Express" train will set off from Budapest on October 15. The Golden Eagle Danube Express is the first ever European private train to be permitted to enter to Iran.
Travelling from Budapest on the banks of the Danube, via the shores of the Bosphorus and the city of Istanbul, into the ancient land of Persia, the luxury train is a unique journey that
takes in destinations rarely experienced by the Western visitor.
"Iran has been opening up towards the west recently, so we thought the time was right to set this up," Marcella Beke, sales director of the "Nostalgia" branch of the Hungarian state- owned rail operator told AFP, adding that all the berths on the maiden journey have already been snapped up.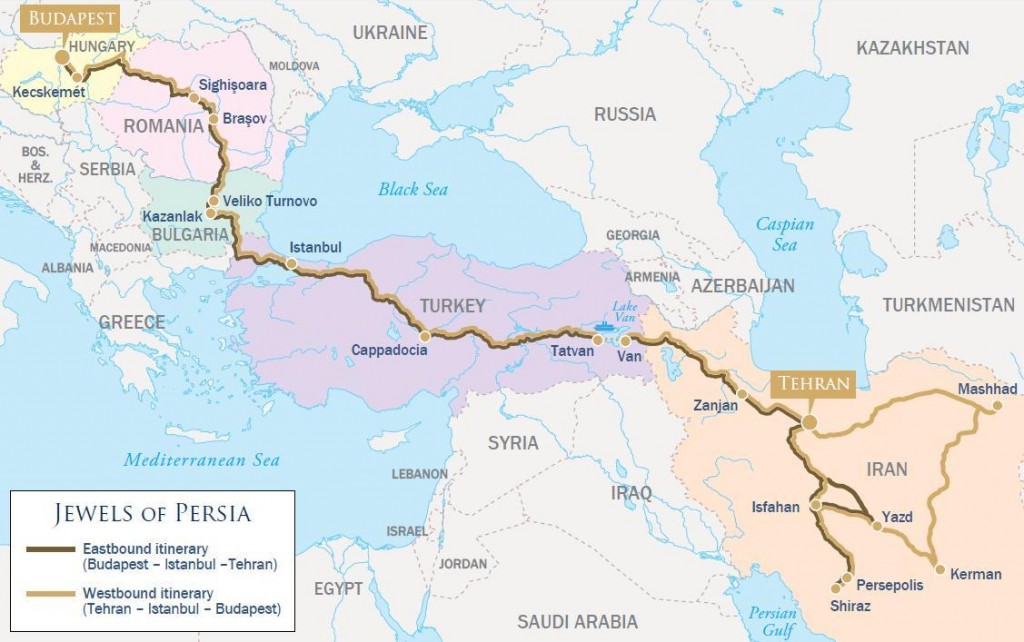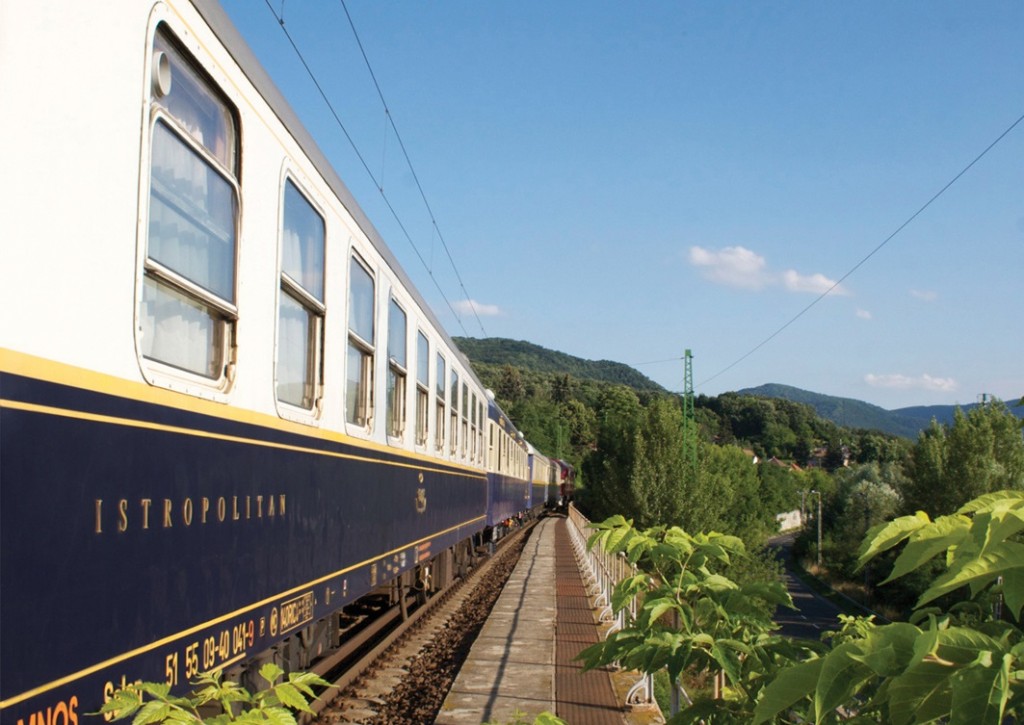 "Nostalgia fans needn't panic, another five trips are scheduled for 2015," stated Beke.
According to the brochure, travellers will receive "five-star" hospitality services including complimentary alcohol right up to the Iranian frontier, 13 lavishly-decorated wood-panelled 1950s carriages and berths for about 70 guests.
On the way, the train passes and calls at Budapest – Kecskemet – Sighişoara – Braşov – Veliko Turnovo – Kazanlak – Istanbul – Cappadocia – Lake Van – Akdamar Island – Van – Zanjan – Yazd – Isfahan – Shiraz – Persepolis – Tehran (15 days).
The tour will appeal to those with a distinctive sense of adventure who seek extraordinary travel experiences that may not always follow the itinerary step-by-step.