It has long been known that Jaguar would have to close its Heritage Museum facility this year as part of its running down of the famous Browns Lane site, but many enthusiasts assumed that it would relocate immediately. Classicandsportscar says that is now confirmed not to be the case for the foreseeable future.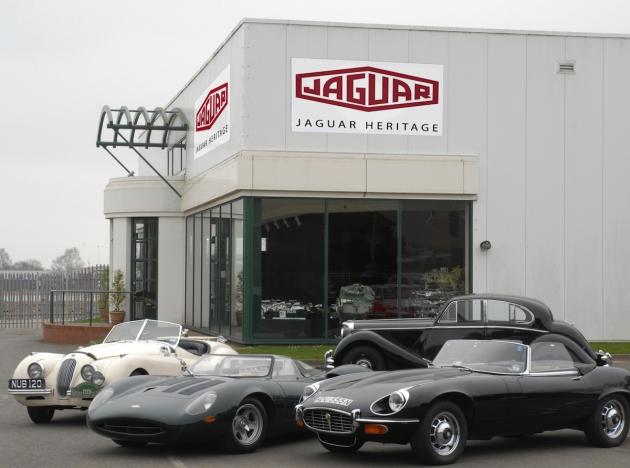 Jaguar has confirmed that there are currently no plans to reopen its heritage centre after it closes in September.
The company pledges to continue to keep the cars in the public eye, and especially at high-profile events such as Goodwood and the Mille Miglia.
"It is an important collection and though there are no immediate plans to relocate it to a similar facility, as far as we are concerned our Heritage Centre is not closing at all – it is business as usual. In fact, there are very exciting plans for the collection in terms of activity, even if  there isn't going to be a central museum for the moment, " explained the spokesman.
The Jaguar Heritage Museum is located in Browns Lane, Coventry – the spiritual home of Jaguar.  It was opened in 1998 and celebrates the history of Jaguar Cars and associated makes, including Swallow, SS, Daimler and Lanchester.
The open plan layout of the museum allows visitors to inspect the cars on display which range from 1897 to the present day. The museum holds around 30 cars from the collection of more than 120 vehicles.
Many models are original and fully operational, just as they left the factory. Others are unique, including concept cars and the XJ13 racing car, the only one of its kind in the world.  In addition to the vehicle collection the museum houses sculptures, paintings, trophies and awards associated with the unique Jaguar heritage.