Confirmed: Les Suites de la Potinière is the world's most expensive luxury ski hotel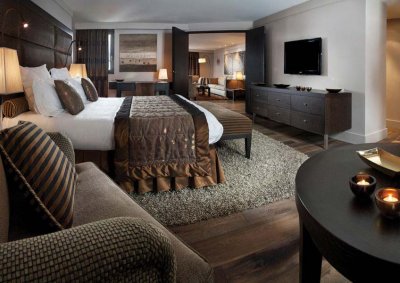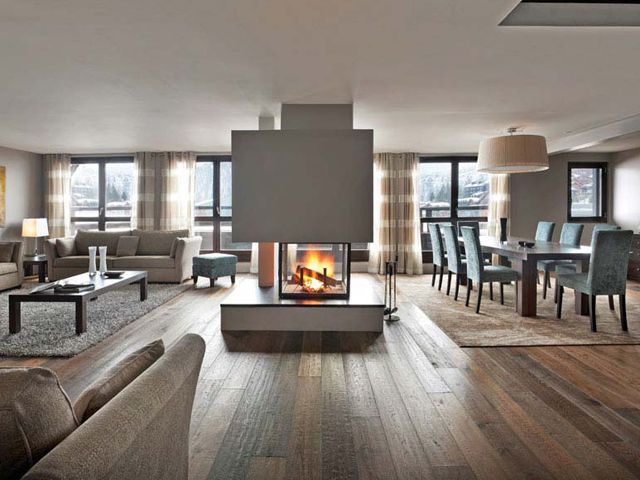 The Courchevel ski resort in the French Alps is home to the world's most expensive ski hotel. Travelers planning to stay at the Suites de la Potinière will have to pay, on average, almost $2000 per night for such a room this ski season, according to a survey from Luxury-Hotels.
Les Suites de la Potinière is followed by Aurelio Lech (Lech-Arlberg, Austria) and Carlton Hotel(St. Moritz, Switzerland) with an average rate/ night of $1423 and, $1256, respectively. Almhof Schneider (Lech-Arlberg Austria),  Suvretta House  (St. Moritz), The St. Regis Deer Valley (Park City, USA),  Gasthof Post (Lech-Arlberg),  The Little Nell (Aspen, Colorado, USA), Le Mélézin (Courchevel) and La Sivoliere (Courchevel) entered the top 10 list.
The survey compared the rates for a standard double room at ski resorts worldwide  for the period spanning January 1 to March 30. For the survey, only luxury hotels inside ski resorts were considered.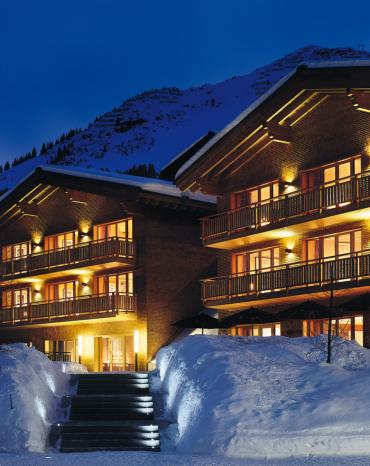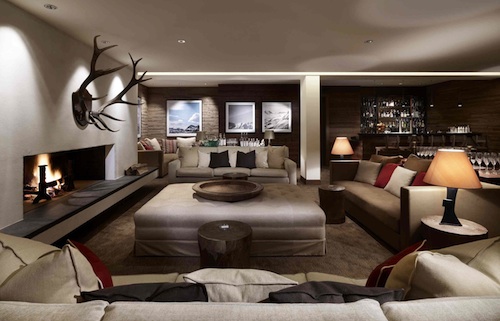 Top 20 most expensive luxury ski hotels:
1.     Les Suites de la Potinière – Courchevel, France – average rate/ night $1958
2.     Aurelio Lech- Lech-Arlberg, Austria  – average rate/ night $1423
3.     Carlton Hotel – St. Moritz, Switzerland – average rate/ night $1256
4.     Almhof Schneider – Lech-Arlberg, Austria – average rate/ night $1185
5.     Suvretta House – St. Moritz, Switzerland – average rate/ night $1121
6.     The St. Regis Deer Valley – Park City, United States – average rate/ night $1037
7.     Gasthof Post-Lech-Arlberg, Austria – average rate/ night $1012
8.     The Little Nell – Aspen, Colorado – average rate/ night $1002
9.     Le Mélézin – Courchevel, France  – $1001
10.     La Sivoliere – Courchevel, France – average rate/ night $951
11.     Montage Deer Valley – Park City, United States – average rate/ night $879
12.     The St. Regis Aspen – Aspen, United States – average rate/ night $827
13.     Thurnhers Alpenhof Zurs – Arlberg, Austria – average rate/ night $807
14.     Kulm Hotel – St. Moritz, Switzerland – average rate/ night $746
15.     Tschuggen Grand Hotel Arosa – Arosa, Switzerland – average rate/ night $735
16.     Hotel Hermitage – Cervinia, Italy – average rate/ night$730
17.     Hotel Manali – Courchevel, France – average rate/ night $697
18.     Kristiania Lech – Lech-Arlberg, Austria – average rate/ night $696
19.     Amangani – Jackson Hole, USA – average rate/ night $692
20.     Kempinski Grand Hotel – St. Moritz, Switzerland – average rate/ night$663