The paper dolls for the modern age.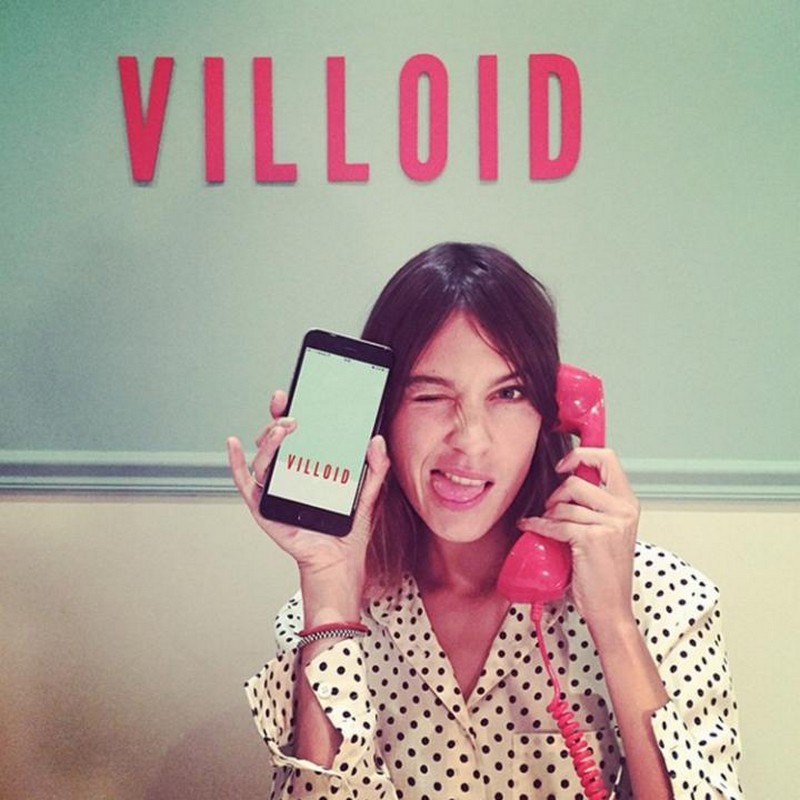 Alexa Chung's first venture into tech is a social style app set to revolutionize the way you get dressed. Co-founded and creatively directed by global style icon Alexa Chung and tech entrepreneur Jeanette Dyhre Kvisvik, 'VILLOID' social style app is inspired by the computerized wardrobe in the 90s movie Clueless.
The app is similar to Instagram but specifically for fashion and with a buy button. In fact, Villoid wants to be a virtual dressing room on the user's phone.
"I suppose that scene in Clueless where the computer puts an outfit together from Cher's wardrobe really stayed with me." says Alexa Chung. "Clothes are fun, making mistakes is fun, being inspired is fun. VILLOID celebrates the process of getting dressed and showing your friends."
Villoid offers users a platform where they can share their style by uploading products and photographs onto a mood board, follow friends and fellow style mavericks, love boards and individual items. For anything they can't live without – there is the option to click the handy buy button and purchase the item.
"Alexa and I immediately bonded, merging our ideas and utilizing her style genius, we have managed to make the best dressed app on the market." says Dyhre Kvisvik.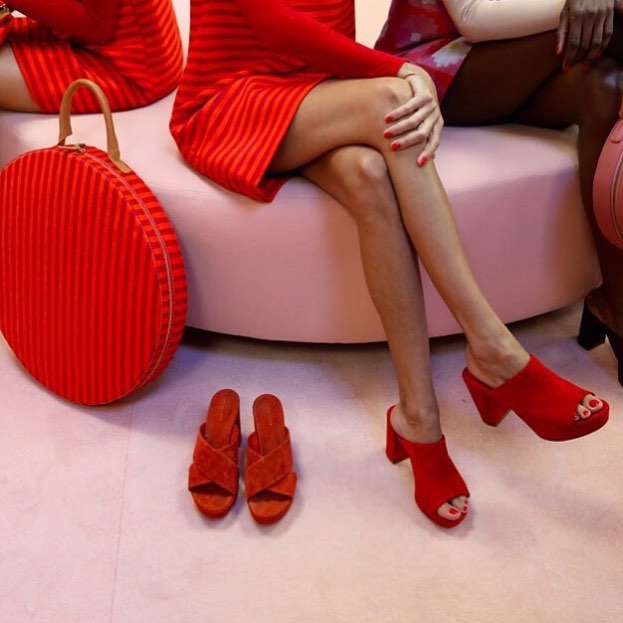 "I wanted to get to learn something about a field I knew nothing about and I felt I could offer the tech field something I knew a lot about….clothes. Most decisions I make when it comes to new projects are based on whether it could further my education. The tech world was something I was incredibly curious about. Silicone Valley sounds like a bouncy castle I want to play on." says Alexa Chung.
Early adopters of Villoid include model and singer Pixie Geldof who has already crowned Villoid as "the most addictive app in life." One Direction hair stylist Lou Teasdale and British designer Ashley Williams are also devotees.