The return of Lagonda. First images.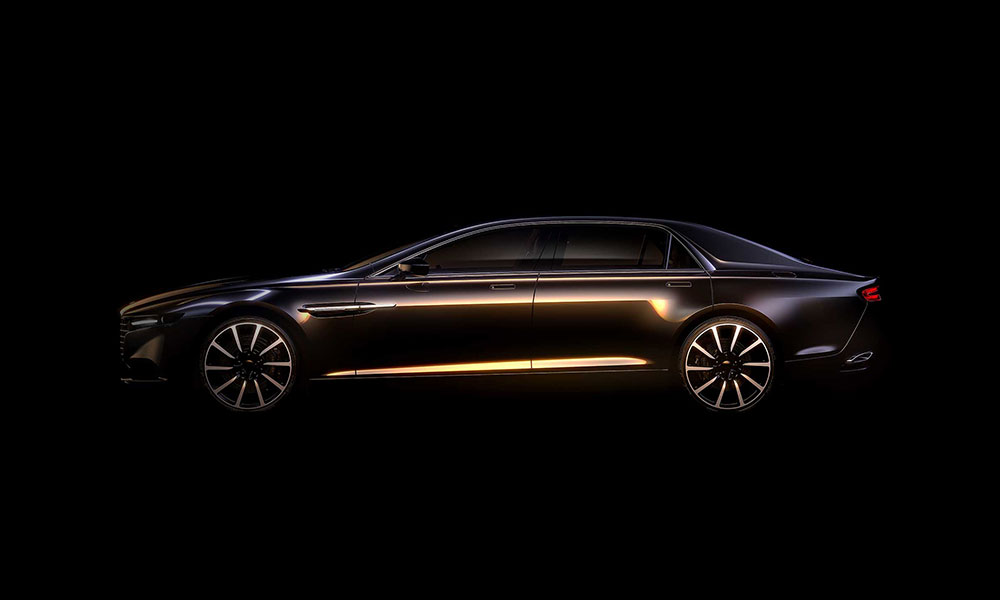 Aston Martin confirmed a bespoke product programme for a new super saloon that will see the revival of the historic Lagonda nameplate in a strictly limited series.
The new super saloon by Aston Martin will be offered for sale by invitation only and, while precise pricing details remain confidential, the asking price will be commensurate with the car's exclusivity, quality and luxurious nature.
The British luxury car manufacturer will offered the super saloon exclusively in the Middle East, as a result of specific market demand. It will be hand-built by the finest craftsmen and women at Aston Martin's modern manufacturing facilities in Gaydon, Warwickshire in a dedicated building previously given over to the creation of the One-77 hypercar.
"The debut of this luxury super saloon in the Middle East market will be an exciting moment not only for Aston Martin, but for discerning customers who are seeking the ultimate in luxury and personalisation," commented Aston Martin Design Director Marek Reichman.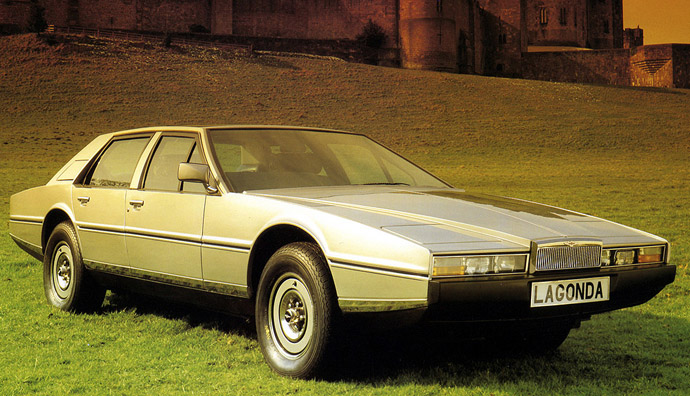 "The new model, like its exclusive siblings the One-77 and V12 Zagato, has been created as a piece of exceptional automotive art. It has been designed and developed entirely in keeping with the spirit and ethos of previous Lagonda super saloons – notably the William Towns Lagonda – and as a tribute to this car it proudly bears the Lagonda nameplate."
The return of Lagonda follows in the wake of other headline-grabbing projects such as the One-77 hypercar, V12 Zagato and last year's CC100 Speedster Concept – then seen as the ultimate Q by Aston Martin car – which started out simply as a centenary celebration design concept and, as a result of exceptional demand, later turned into two customer commissions.