Christian Louboutin unveiled signature nail polish.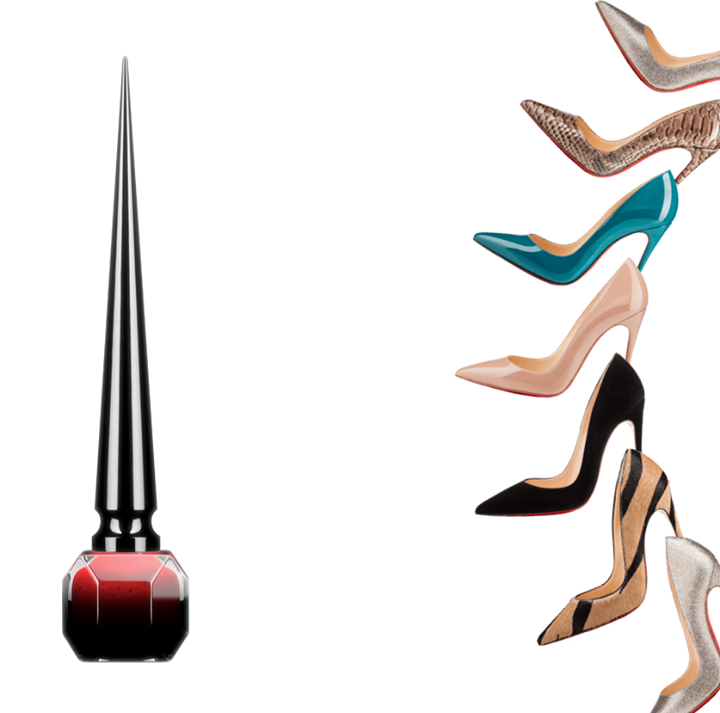 Rouge goes with everything! The Ballerina Ultima, the tallest heel Christian Louboutin ever created and a true objet d'art of 8-inch height, inspired Louboutin 's first foray into the world of beauty. The famous Parisian shoe designer is inviting women to take their time and to turn the application into a luxurious experience.
Rouge Louboutin nail polish, described by the designer as "a timeless, vibrant red suited to any skin tone," is a highly pigmented, super glossy formula that delivers in just two coats the effect of 20 layers of traditional lacquer. The secret of the new nail polish is a custom-designed, patented triangular brush which picks up the right amount of formula, without air bubbles.
Priced at $50 in the US, the bottle features ombré-effect faceted glass and a pointed metallic cap that contains the special brush. Rouge Louboutin is enclosed in a patent leather like finish presentation box with a red reveal.