Philanthropy: Bulgari donated over US$20 million to Save The Children
The Stop.Think.Give. exhibition by Fabrizio Ferri for Bulgari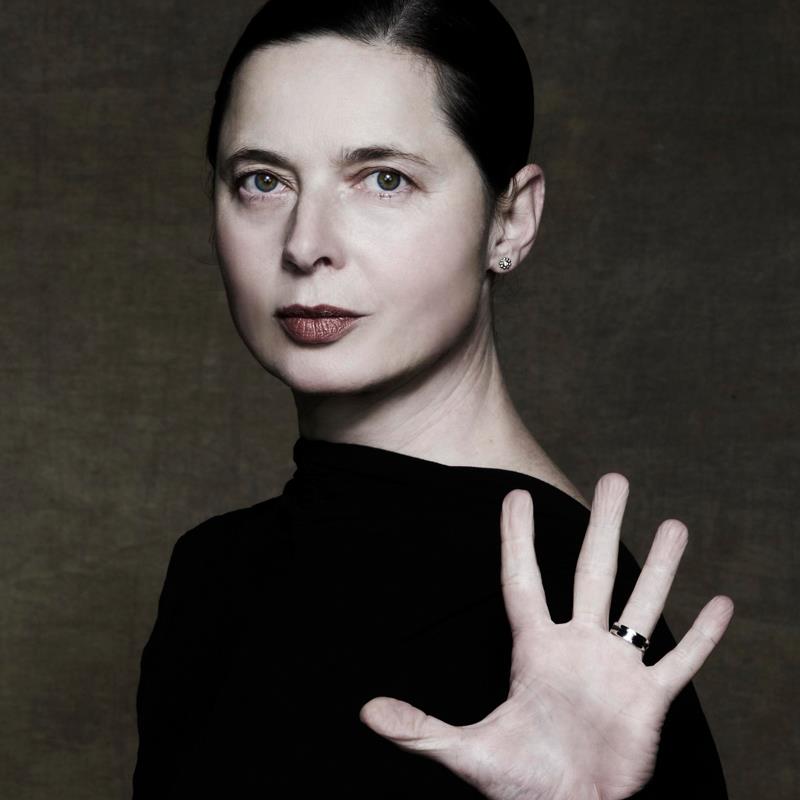 The Stop.Think.Give. exhibition by Fabrizio Ferri for Bulgari and Save the Children, opened until November the 18th at Palazzo Pecci Blunt in Rome, was an occasion to see the inspiring campaign behind the US$20 million Bulgari donation to Save The Children.
This important sum was reached through the sales of a ceramic and silver ring created by Bulgari in support of Save the Children's international initiatives. Bulgari's financial commitment is significantly improving the lives of some of the world's most vulnerable and marginalised children in over 20 countries around the world.
"In addition to the partnership's global scope of intervention, I want to underline the passionate contribution given by all the international celebrities, top protagonists of the movie, entertainment and sport world who got involved to date," said Bulgari CEO, Mr. Burke at the press conference.
The anthology showcases the extraordinary photo and video work that the photographer produced to promote the Bulgari-Save the children partnership from 2009 to date. Some photos of the moving collection portray the children involved in the projects, most feature the over 130 celebrities that wear and 'interpret' the Bulgari ring or interact with the children during field visit to the programs.