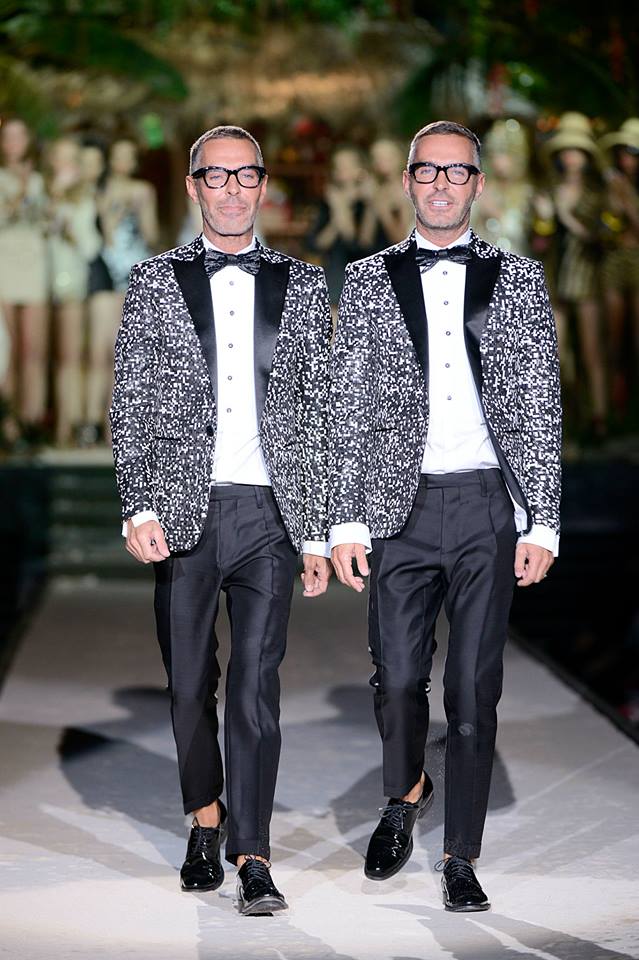 Hospitality & restaurants are a natural label extension for fashion houses. As Milan celebrates the start of the biannual fashion week, Dean and Dan Caten, the Canadian twins behind Dsquared2, announced the opening of their first restaurant. Ceresio 7 Restaurant will open with a glamorous cocktail party after Wednesday's Dsquared2 runway show.
"Milan is dull, there is no place to go," says Dan Caten about the decision to open a restaurant set on the top floor of the brand's Milanese headquarters on via Ceresio.
"If you are stuck in Milan there is no place to go, as public pools here are noisy and not chic. We had London's Shoreditch House in mind, but here you need to reserve, this is not a by-member but by-capacity locale," Dan Caten told WWD.
Storage studio and Dimore Studio took developed the interior design, while the food will be taken care of by chef Elio Sironi formerly of the Bulgari Hotel.
According to Caten, staff will wear Dsquared2 uniforms, "classic, unisex, with long Thirties aprons, long ties, white shirts and black gabardine pants — and sleek hair".