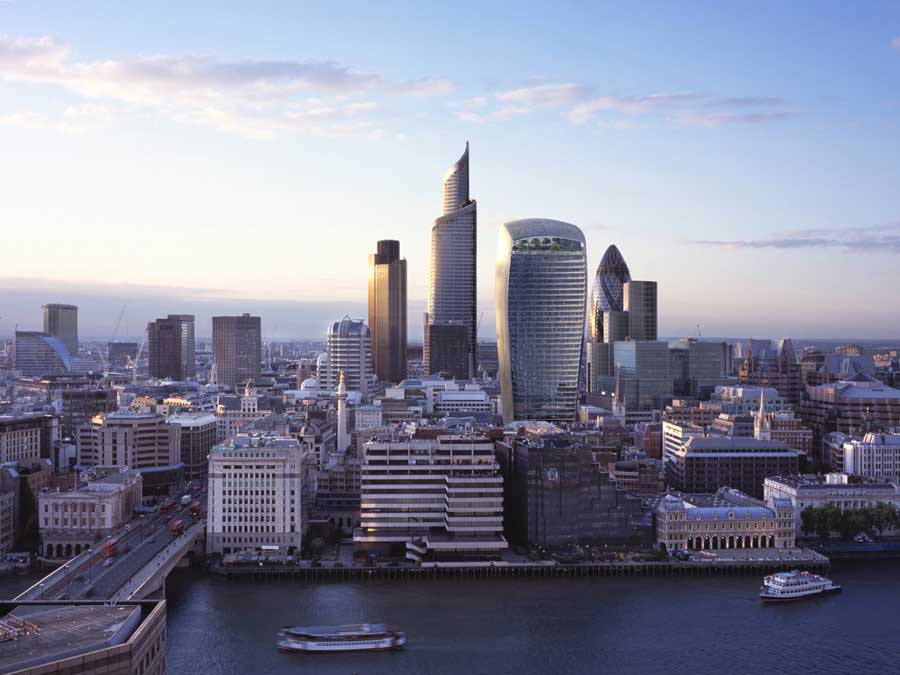 Middle East and North American investors are the major drivers of increased activity in the European commercial real estate market, according to the latest data by CBRE, quoted by arabianbusiness. The total value of commercial real estate investment activity in Europe continued to grow in Q2 2013 at six percent higher than the total for Q1 2013.
A report by the global real estate consulting firm said buyers from outside the region now account for more than a quarter of all transactions in H1 2013.
Investors from the Middle East increased investment activity, accounting for nine percent of the entire market and 21 percent of
cross-border transactions in H1, CBRE said. Capital from the Middle East is generally institutional in nature, with nearly half of the total coming from the region's sovereign wealth funds, it added.
The report said transactions from Middle Eastern buyers showed a strong bias towards London (nearly 50 percent of the total) and offices, although there were several large retail properties among the purchases made.
"London remains the destination of choice for foreign investors due to its solid growth potential and its status as a global financial hub, alongside its stable political environment and a transparent legal system, which are key for international and regional buyers alike," said Nick Maclean, managing director, CBRE Middle East.
Over the first half of 2013, foreign buyers accounted for 44 percent of all transactions (by value) compared to 40 percent in the second half of 2012.
Within Europe, German investors remained the largest group of cross-border buyers, according to the CBRE report.