Cathay Pacific brings in Mandarin Oriental chefs for first-class meals.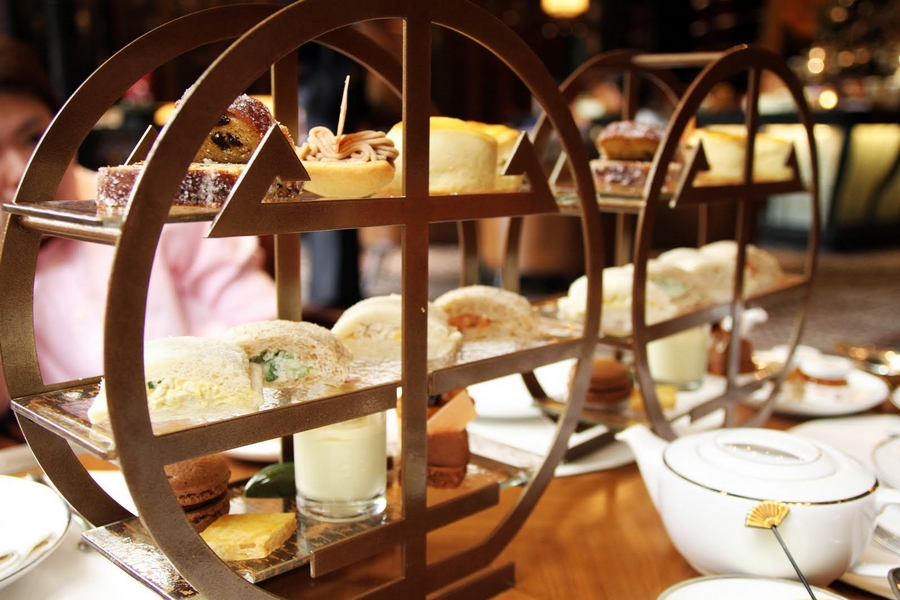 Cathay Pacific partners with Mandarin Oriental luxury hotel chain for classical twist on inflight dining. Mandarin Oriental's chefs will provide Cathay Pacific's premium passengers with the ultimate inflight dining experience.  The menu will be offered to the airline's passengers travelling in First Class between Hong Kong and London from September to December this year.
The menu features inspirational food created by two top Mandarin Oriental chefs. From 1 September to 31 October 2014, dishes created by Chef Uwe Opocensky, Michelin-starred Executive Chef at Mandarin Oriental, Hong Kong, will feature on flights from Hong Kong to London. Between 1 November and 31 December 2014, passengers travelling from London to Hong Kong will be able to enjoy a selection of dishes created by Dean Yasharian, Executive Chef at the acclaimed Bar Boulud at Mandarin Oriental Hyde Park, London.
The menu selections from Hong Kong to London will feature appetisers such as a terrine of foie gras with winter truffle, asparagus with freshly toasted brioche, and home-smoked salmon with crabmeat and caviar. Main courses include organic beef from the award-winning Brandt Farm in the US, perfectly balanced with a combination of celeriac puree and truffle jus, and succulent organic chicken partnered by a wing bone foie gras. Desserts have been deconstructed and transformed into pure pleasure on a plate.
The menu selections from London to Hong Kong will feature traditional bistro appetisers such as fresh Dorset crab and duck liver terrine. Main courses consist of British-origin beef, slowly braised in a rich red wine sauce and complemented by a smooth puree of parsnips, and fillets of lemon sole enriched with a buttery but subtle Grenoble sauce. Desserts include a tart raspberry filling baked in crisp filo pastry, perfectly balanced with sweet milk ice cream, and a chocolate dome with a deliciously rich coffee centre.