The process of finding the right employee can be stressful and time-consuming. By using a reputable recruitment agency, you can leave the process of finding 'the one' to the experts.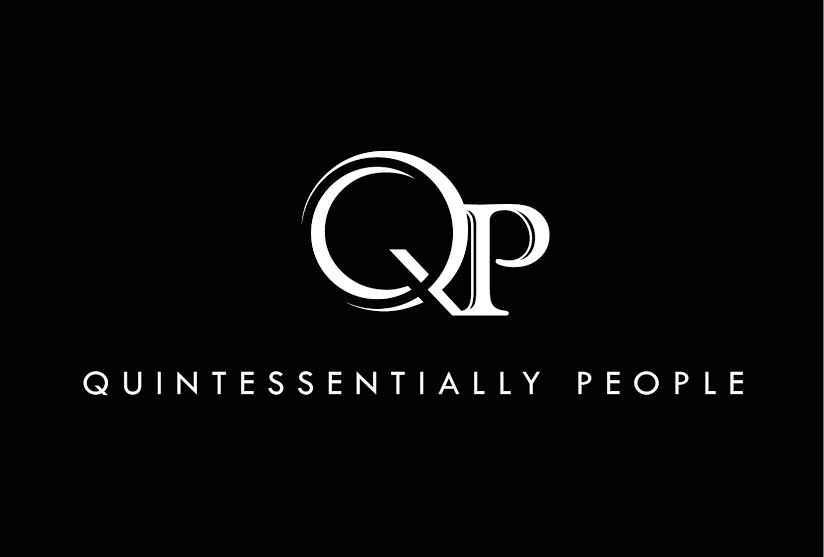 An international recruitment agency like Quintessentially People have trained professionals dedicated to finding the most suitable candidates for your job description, whether it is PA and Office Support, Chef's, Home Assistants or experienced yacht crew, to name but a few, Quintessentially People have experts dedicated to helping you.
Some reasons why you should use a recruitment agency are:
Screening Process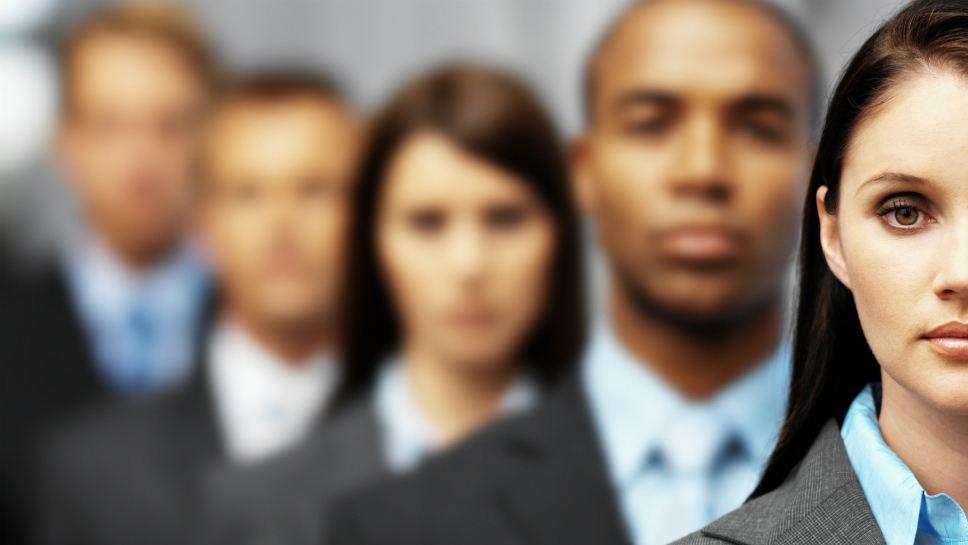 Although you may receive impeccable resumes from applicants, this doesn't necessarily mean they are the perfect employee for you. The screening process is a lengthy one that involves short-listing, checking references and often some investigation into the applicant's previous roles. With the help of a recruitment agency, you don't have to worry about any skeletons in the closet. These agencies provide thorough background checks on all of their applicants, so you don't have to.
Time – Management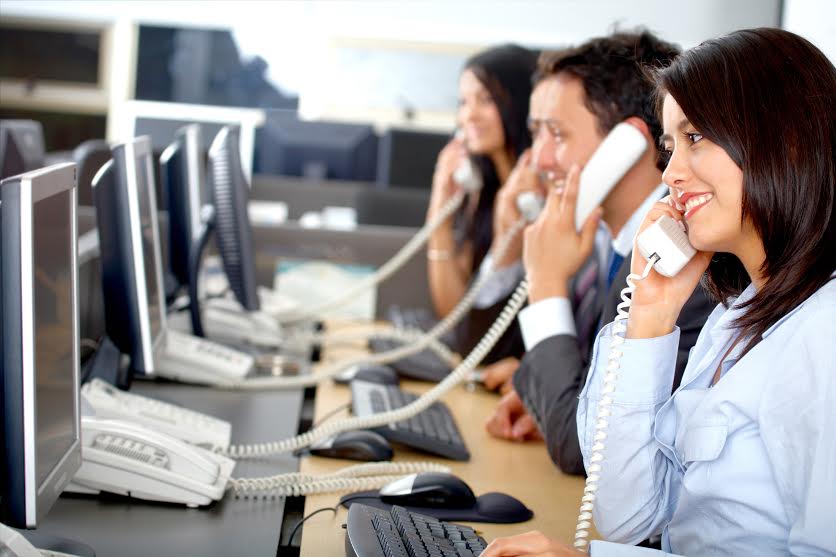 It's hard to find enough hours in the day to balance work and personal life. Don't waste your time sifting through cover letters and resumes when there are dedicated people on hand to help you. A recruitment agency means less time spent aimlessly searching for the perfect employee and more time focusing on the task at hand and putting the necessary resources in place for your new employee.
Greater Selection
Recruitment agencies have the advantage of gaining access to a large database of job seekers. As an employer you will be able to access a much greater number of candidates, giving you a better chance to find the most suitable person to your role. Be confident that your future employee is the one you want on your team.
Industry Experience
The main concern when using recruitment agencies is often trusting that the recruitment consultant knows the industry you are working in. This is important when choosing candidates for you as they will know the skills and qualities necessary to excel in the job description in question. Quintessentially People hire knowledgeable consultants and experienced professionals who are there to help you during the entire hiring process.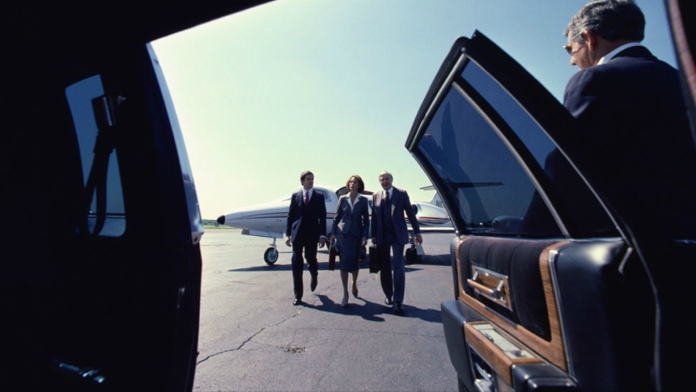 Long-Term Relationship
When you hire a recruitment agency, it isn't just a one time fix. Many agencies work to establish a relationship with you so that they can continue to assist your staffing needs. By getting to know you and your company they can work more effectively with you.
You can sign up to Quintessentially People or find out more information at www.quintessentiallypeople.com