Furniture inspired by automotive brands.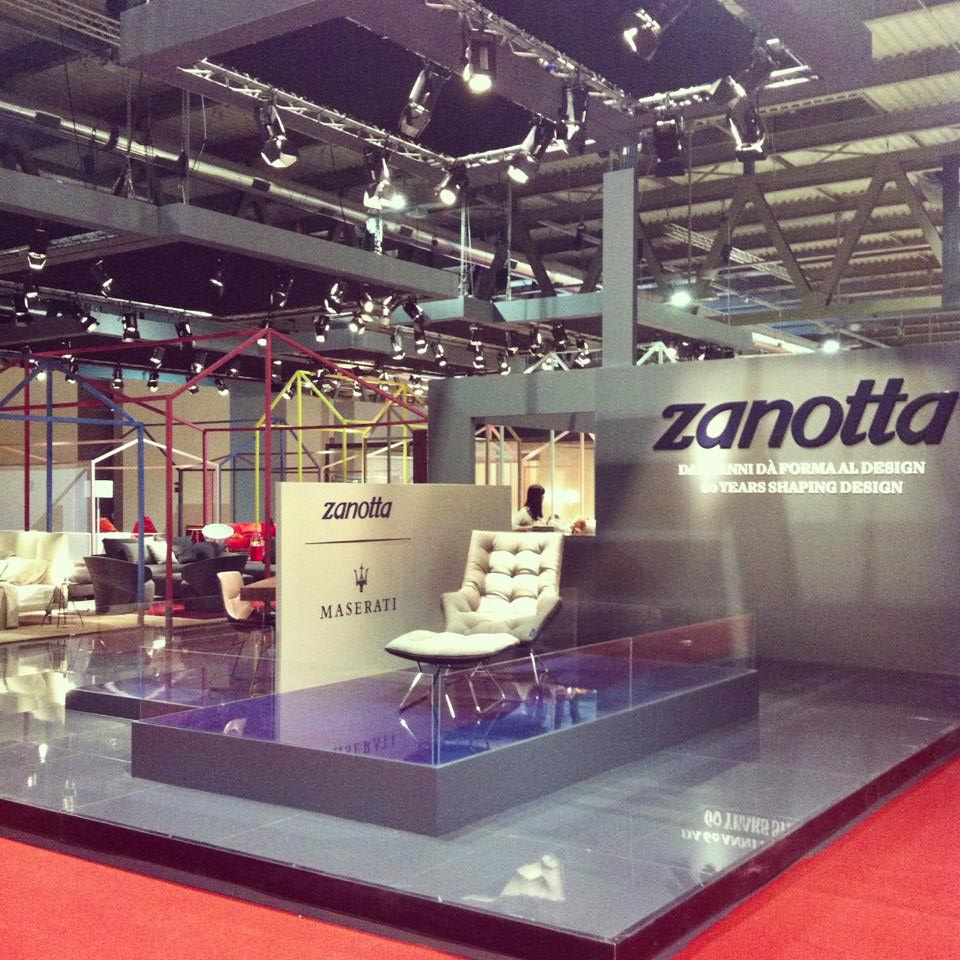 Milan Design Week, also known as Salone Del Mobile, is the world's largest design exhibition. This year it was held April 9-13, 2014. Furniture makers, fashion house, and even automotive brands staged a variety of related events throughout Milan to highlight the appeal and originality of
their designs.
Bentley Home Collection 2014
For the first time, Bentley Motors presented its complete Home Collection. Designed and manufactured in collaboration with Luxury Living Group, the furnishings and decorations have been created by architect Carlo Colombo in collaboration with Daniele Ceccomori, Bentley's head of
Product Design, defining a new ultra-luxury model for home and executive interiors.
"It is a signature moment for Bentley's entire Home Collection to be exhibited at the Salon del Mobile in Milan. The collection embodies Bentley's emergence as a modern high luxury brand. It combines sophisticated materials with contemporary design and the ultimate in bespoke craftsmanship," said Kevin Rose, Board Member for Sales & Marketing.

Peugeot
How looks a sofa made from volcanic rock? Peugeot Design Lab's furniture collection debut with Onyx was presented in the form of a stunning monumental three meter-long sofa hand carved from volcanic rock. Peugeot x Onyx collection also includes tables, armchairs,lamps, and shelves.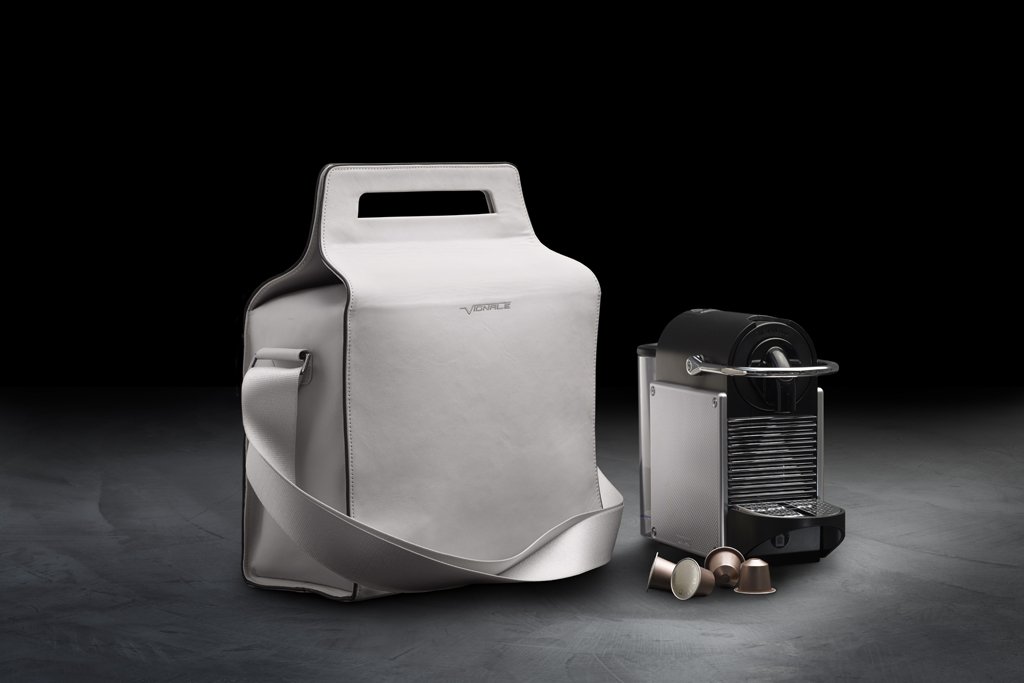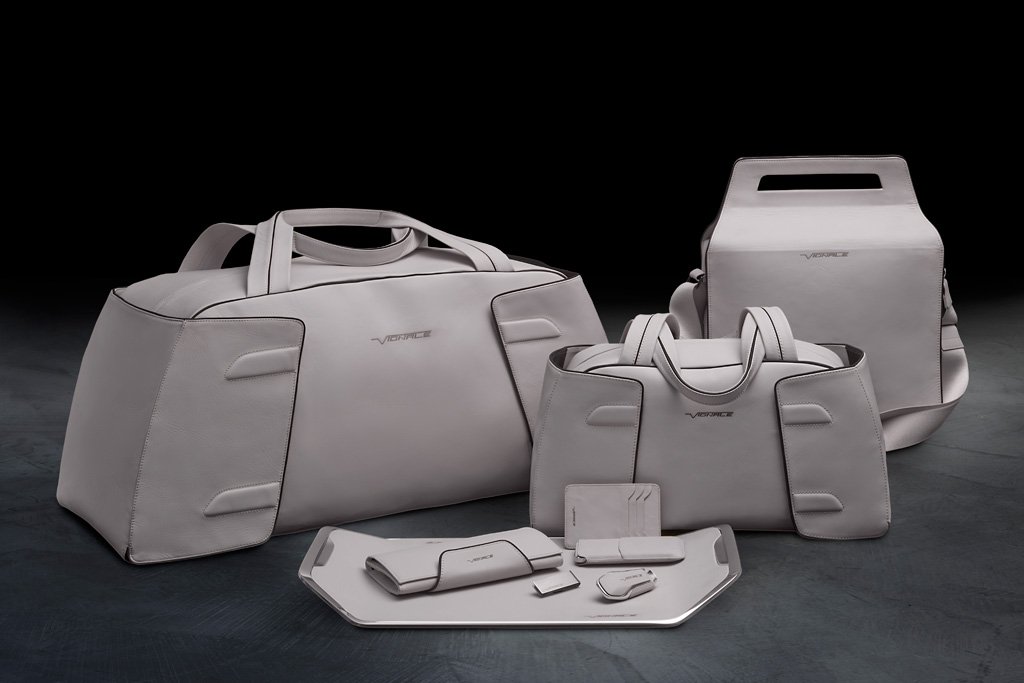 Ford Vignale
At Salone del Mobile 2014, Ford Motor Company introduced the Vignale Collection, a portfolio of designs inspired bythe company's upcoming Vignale model range. The line includes the VignaleWeekender, a luxury overnight bag that recently was awarded an iF Design award. The bag incorporates styling cues from the Ford S-MAX Vignale Concept and Mondeo Vignale Conceptvehicles, including the distinctive grille, the quilted pattern of the handcrafted seats, and the
contoured shape of the bonnet.
Ford last year became the first auto manufacturer to participate in Salone del Mobile with a collection that included a watch, chair and lamp infused with the company's design DNA and influenced by furniture and fashion trends. This year's collection also includesa shoulder handbag; a coffee machine bag; and a clutch bag and purse, made with Bridge of Weir leather, and inspired by the quilted pattern of the hand-crafted seats of the Vignale concept vehicles.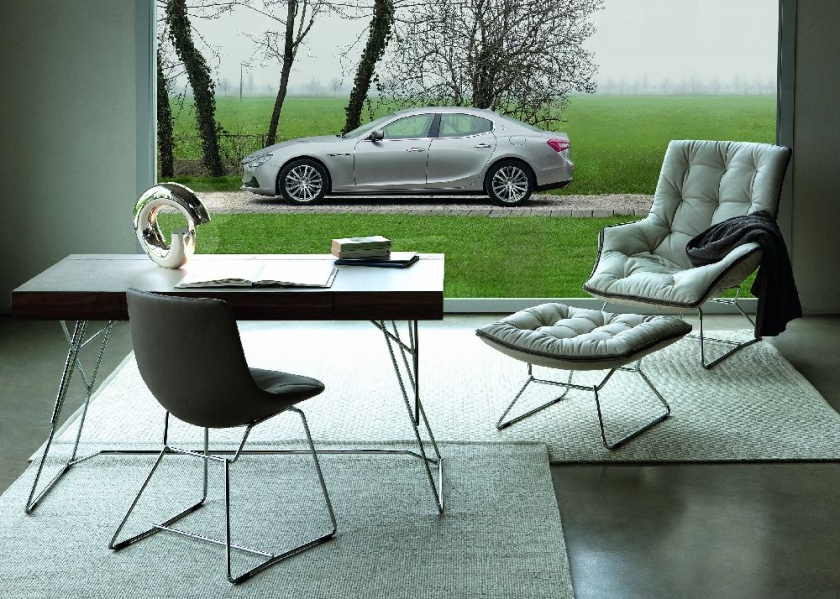 Maserati by Zanotta Capsule Collection
After 2013 Maserati Grandtour Lounge Chair produced in partnership with luxury furniture studio Zanotta, Maserati unveiled a capsule interiors collection inspired by the Maserati aesthetic. The 2014 Maserati home collection features a Corina chair, a Maestrale table, and a foot rest for the Grandtour.
Toyota
The Milan design branch of the Toyota Boshoku Corporation proposed innovative and eye-catching home interior living spaces that will enhance interior environments for people of all ages. Visitors to the venue were introduced to a "fusion of automobile and home interiors". Displays include a hybrid bed that put automobile seat layouts to practical use as well as leading-edge interior spaces that make full use of wall decoration materials made with plant-derived materials for home interiors.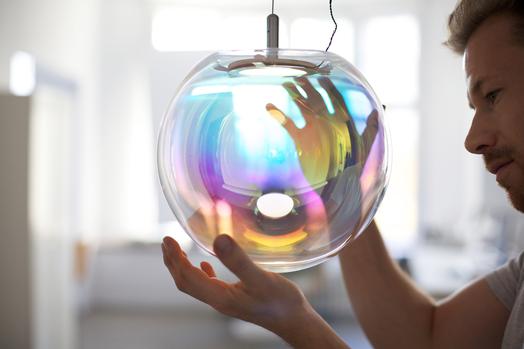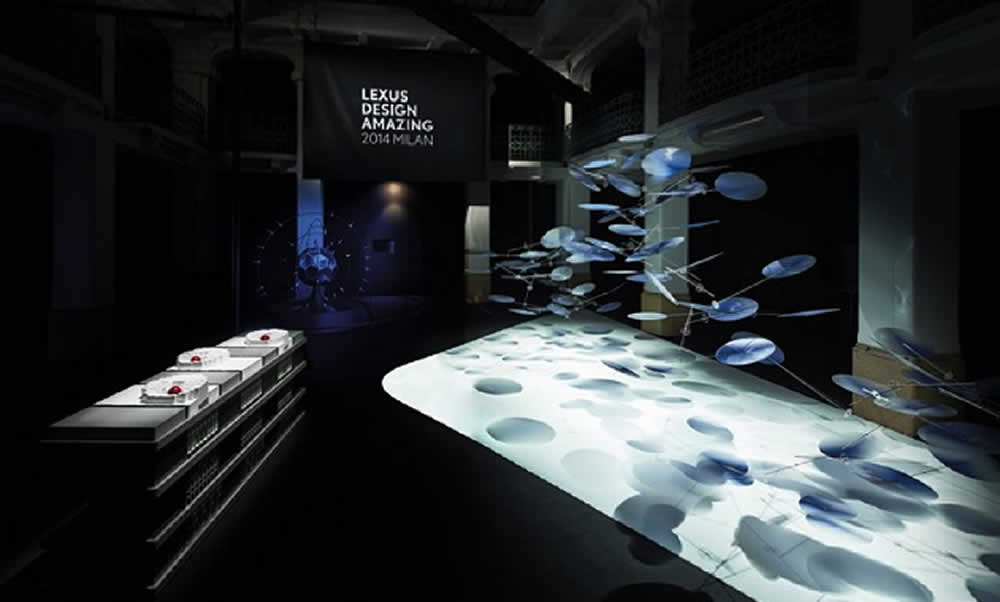 Lexus Design Amazing – Amazing in Motion
Three world-renowned designers presented new works commissioned by Lexus exclusively for Milan Design Week. 'We Dance', 'Interconnection' and 'Transform' sculptures explored the idea of movement and the art of expression.
Appearing in the Lexus display at Circolo Filologico Milanese were designs from Italian Fabio Novembre, Japanese Nao Tamura and the Massachusetts Institute of Technology (MIT) Tangible Media Group led by Professor Hiroshi Ishii. These creations were joined by the 12 winning works from the second Lexus Design Award (LDA).
Two of the LDA winners showcased at the event displayed finished prototypes of their designs prepared in collaboration with influential creative professionals who offered their services as mentors. This year's mentors were Taiwanese architect/engineer Arthur Huang and American game designer Robin Hunicke. Huang helped showcase Britain's James Fox's "Macian" idea for creating kids' forts. Hunicke was the mentor for Germany's Sebastian Scherer's "Iris," a handblown glass lamp with an iridescent, shimmering coating.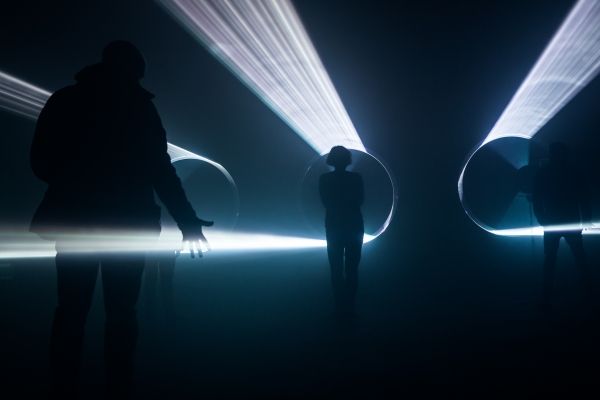 MINI & UVA
MINI is once again using the Salone del Mobile to showcase its visionary design perspectives with an impressive installation. The MINI design team fronted by Head of MINI Design Anders Warming has joined forces with London-based art and design collective United Visual Artists (UVA) to present PARALLELS. This three-part light and sound installation, a new artwork by UVA, was inspired by MINI connected and the possibilities inherent within intelligent connectivity. UVA's creative interpretation of MINI Connected – MINI's in-car infotainment solution – stimulates dialogue on the myriad possibilities generated by digitally interconnected mobility, which extend well beyond the boundaries of the vehicle.