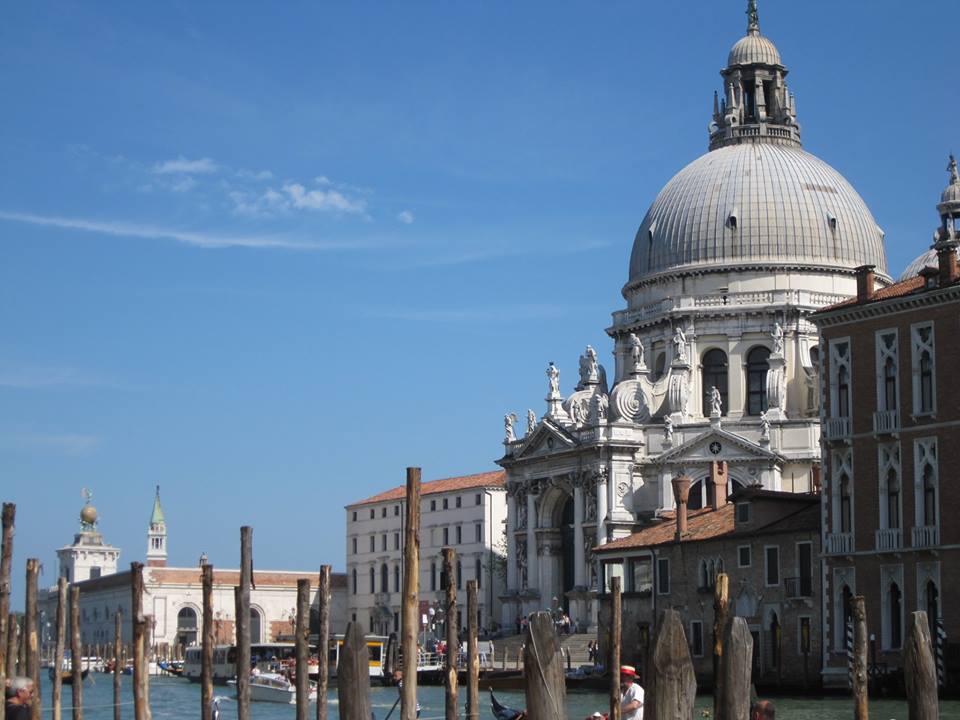 The Luxury Collection unveiled House of Waris RARE at The Gritti Palace, Venice – a collection of handcrafted treasures from around the world curated by a modern day Marco Polo, Waris Ahluwalia.
The exclusive collection will be brought to life in the Explorer's Library at The Gritti Palace, which reopened its legendary doors in February 2013 following a meticulous 35 million Euro restoration. The once traditional lobby lounge is now reminiscent of the archival treasure troves of ancient Venice with the warmth and charisma of a collector's den.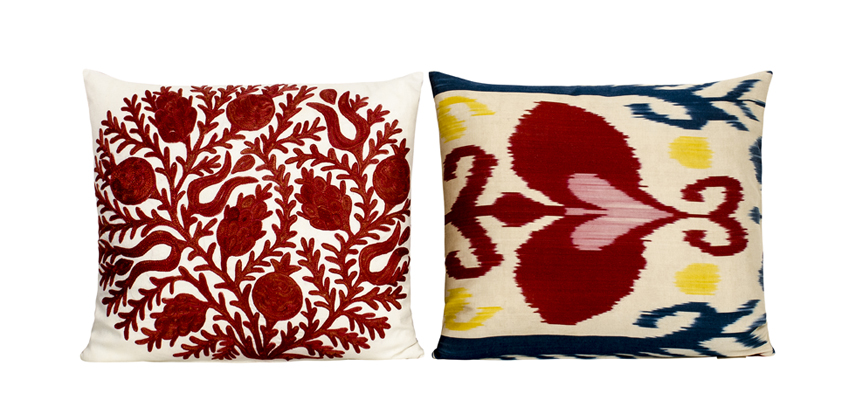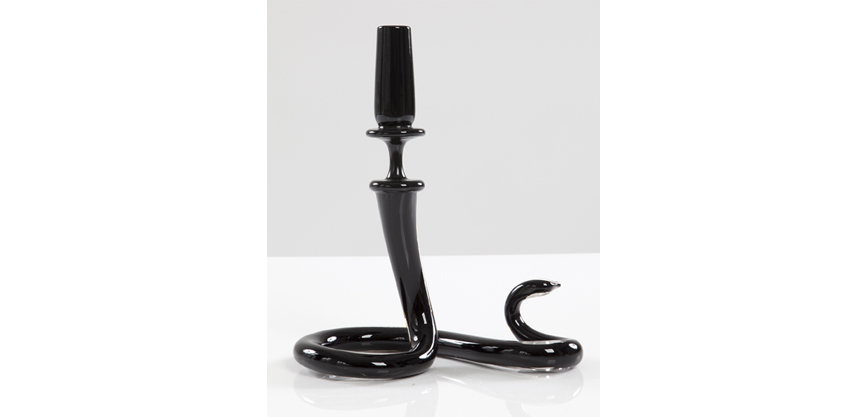 House of Waris RARE was inspired by Venice's illustrious trading heritage and brings together independent artisans and historic brands from more than 14 countries around the world including Italy, Turkey, Brazil, Morocco, India, France, the United States and the United Kingdom. As an impassioned traveler and Global Explorer, Ahluwalia carefully sought out and worked intimately with designers to create a collection, which features unique and eclectic items ranging from fine scents and oils, to exquisite accessories and objects d'art.
"As a global explorer, my passion is to discover the unexpected around the world," said Waris Ahluwalia. "House of Waris RARE celebrates the story-telling of many cultures through craft, and I couldn't have imagined a better home for this collection than on the Grand Canal."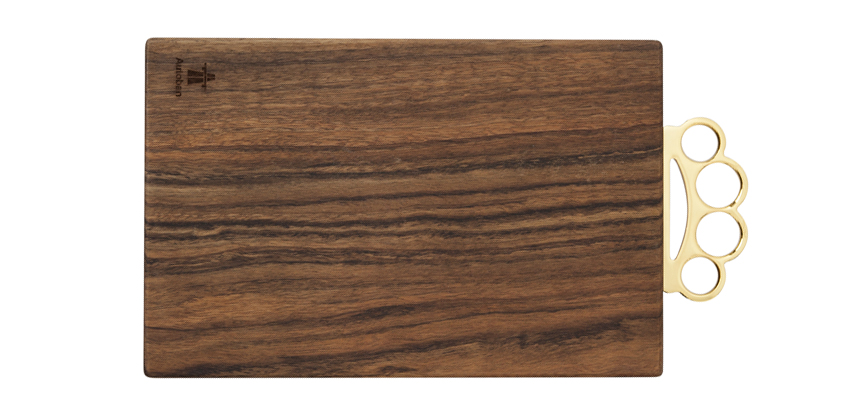 Each piece tells an individual story of the destination from which it was created as well as the artisan's passion for craftsmanship, ranging in price
from 100 to 10,000 euro. Stuffed owls were created by artist Ann Wood with vintage Fortuny fabrics, produced in the same factory in Venice, on the same machines, using the same highly esteemed textile process and Venetian techniques handed down from generation to generation.
The 'knock-out bread board,' a hand-crafted wooden board with a brass handle, was designed by Autoban, an award-winning Istanbul-based design studio who works with local artisans to create one-of-a-kind designs. Exclusive ceramics were hand built, wheel-thrown and altered in porcelain by Carey Lowell, whose passion for exploring the fashion and function of clay was born from her travels throughout the United States.