Grooming tips for business women.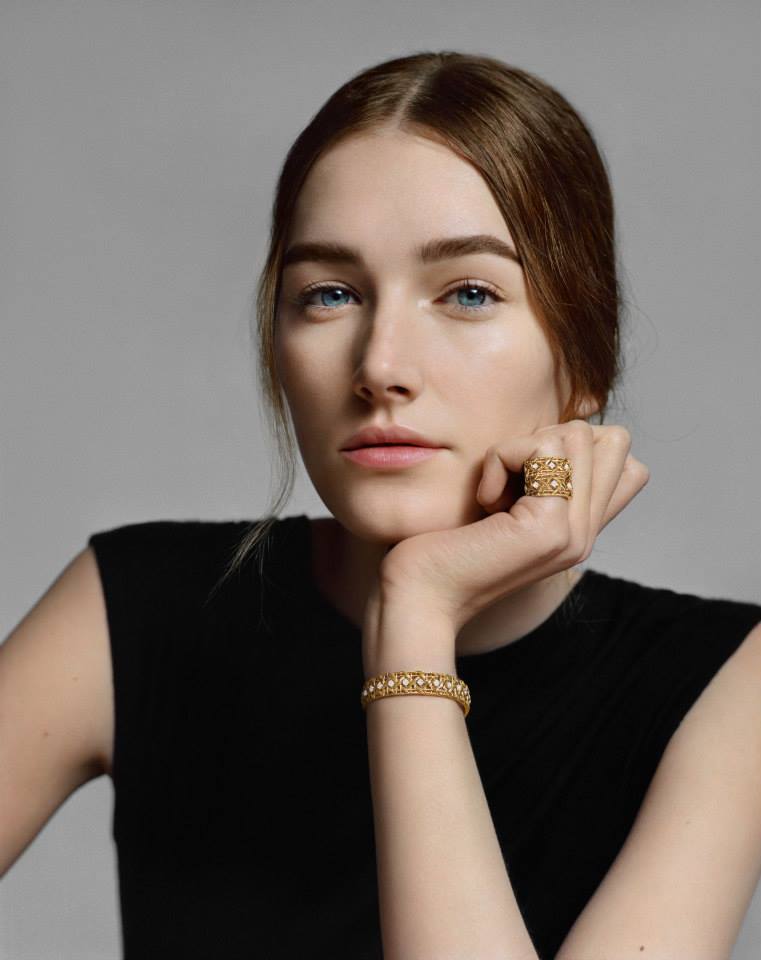 Simple, modern details are a good starting point when building a business attire for women. A strong statement for a updated office dress code is a mix of confidence, charisma, a style that sets you apart from the standard sea of grey, the right accessories, elegance as an attitude, and personal grooming. Paying attention to the details will fix any fashion and beauty mistakes and oversights that may occur.
A disorganised appearance is immediately associated with  sloppy work ethics. Wearing a ton of perfume or wearing a strong perfume will banish clients and customers, as well as unkempt nails and skin, shiny face syndrome, oily skin, bad breath, make-up mishaps, unusual hair sprays, lipstick on your teeth, frizzy hair, crumpled clothes or sweat marks. These are style & beauty mistakes you don't want to make.  For a real treat, look for companies that offer professional makeup artist coupons, leading brands' vouchers, free samples, and special discount offers. When you know where to find the latest beauty, skincare and makeup products, maintaining your beauty routine it's easier. Search for top tips, inspiration, and cut down on expenses with the links like Boots promo codes for keeping you looking great from top to toe.  These information and discount sources  are packed with features on the latest beauty trends, so you will be always informed about what's in style in the world of beauty.
Conservative and classic is a recipe that will always work for a career-oriented style. A professional hair style will put you on a pedestal and will do half of the impression strategy. Shoulder-length haircuts are considered optimal for professional women.
In a business environment, avoid to expose your personal scent preferences and make sure you do not smell like smoke. Always keep in mind that your face and hands are the focal point. Professional look in any circumstances is a law. Nail art, shocking nail colours, fake baking, heavy make-up, sticky lip gloss, eye-liner overload and dry skin are not part of this club. Simple make-up and appropriate for daytime will be always on the front of the list with grooming tips for business women. On the "no" list are the noisy, strident, oversized, and questionable quality jewellery & accessories. Medium heels, structured bags,tailored blouses, pencil skirts, and clean, modernist lines will bring light-footed sophistication.
In a business trip simplify the colour palette of the travel wardrobe. The selection of items should match and combine together. The recommendation is the creation and proper planning of outfits. Strategic management translated into your office dress code is also an art and a science that can enable you to achieve your long-term objectives. Don't forget the positive attitude.