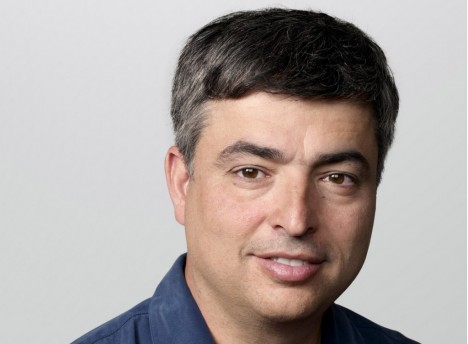 Eddy Cue, one of the main driving forces behind Apple's range of revolutionary products, has now joined Ferarri board, said Ferrari CEO Luca di Montezemolo during the announcement of record results for first nine months of 2012.
Eddie Cue is Apple's Senior Vice President Internet Software and Services and oversees Apple's industry-leading content stores including the iTunes Store, the revolutionary App Store and the iBookstore, as well as Siri, Maps, iAd and Apple's innovative iCloud services. He is a 23-year Apple veteran and played a major role in creating the Apple online store in 1998, the iTunes Music Store in 2003 and the App Store in 2008.
"I am pleased and proud to become a member of the board. I have personally dreamed of owning a Ferrari since I was 8 years old and have been lucky to be an owner for the past 5 years. I continue to be awed by the world- class design and engineering that only Ferrari can do," said Eddie Cue, commenting on his nomination to the Ferrari board.
As of September 30th, Ferrari has recorded revenues of 1,764 million euro (+10 per cent) and numbers of cars delivered to the dealership network 5,267 (+6 per cent).
Trading profits increased by 9.6 per cent to 232.8 million euro, while net profits grew 7.6 per cent to 152.4 million. The USA confirmed its position as Ferrari's largest market internationally with 26 per cent of total sales after delivery of 1,354 cars with a growth of 16 per cent.