College is not all about attending classes and completing assignments. It is important to learn how to live with people and pay your expenses. The connections that you create help you in the future. For example, it is your friends that can help you in securing job opportunities.
You have many expenses that you should pay for in college. For instance, there are tuition, food, and clothes that you should buy. You should have alternative sources of income if you want your life to be comfortable in college.
As a college student, you should consider setting up a business. Apart from helping you in getting money, you acquire business skills that come in handy in the future. Prominent people like Mark Zuckerberg established their business empires while still in college.
However, students do not know the types of businesses that they should set up. Are there ideas that you can implement even if you are short on capital? Here are a few examples that can help:
Establish a Blog and Manage It Appropriately
The idea of establishing a blog is good for students since you do not need a huge amount of money to do it. It is an opportunity for you to make money if you follow the right procedure. Create this blog when you are free so that it does not negatively influence your studies.
Choose a niche that you are comfortable with. For instance, you can have a blog on students' lifestyles. Increase readership by presenting useful content. You can later monetize it.
Offer Writing Services
Most students need essay help because of the challenges that are associated with completing these assignments. If you are a competent writer, you can use the opportunity to make money while in college.
That does not mean that you will be helping students cheat. You can create writing guides and offer assistance to students who are unsure of how to write. When people notice that you offer quality, you are more likely to land clients.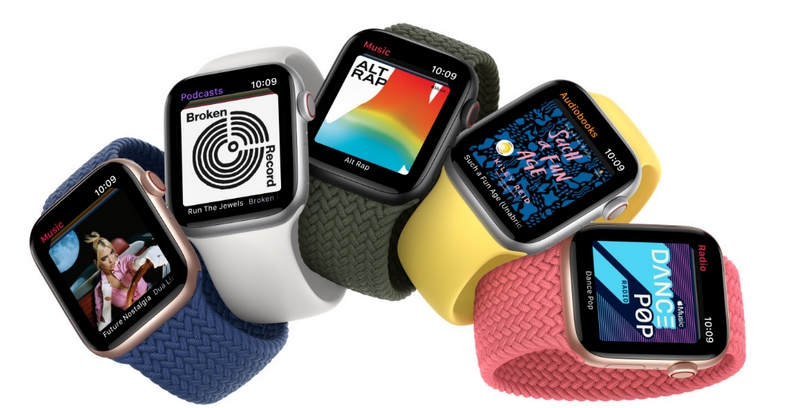 Create Functional Mobile Applications
If you are pursuing a technology-related course or you are a passionate person in this area, you can create software. Although it may not be an easy venture, you stand to gain a lot when you create a functional application. Fortunately, this is an area where there is a gap. You can make the applications that are in existence more efficient.
Venture in the Area of Freelance Photography
If you are always free during weekends, this is your chance to establish a good business in college. Photography can pay well. Create an online portfolio so that you can attract prospective clients. For a successful business in this area, you need a few things:
A functional camera
Passion
Photo editing skills.
Sell Artistic Products in and Out of College
Can you make jewels, decorations, or draw attractive pictures? You can make this your business idea. Such a business is lucrative during events such as Valentine's and Christmas.
Closing Remarks
Being in college doesn't mean that you concentrate only on books. You can channel some of your energy into an income-generating activity. It doesn't have to be an enormous business; even the most accomplished companies started small. So, turn those free hours into something that will fatten your wallet.