Alain Ducasse to create astronaut meals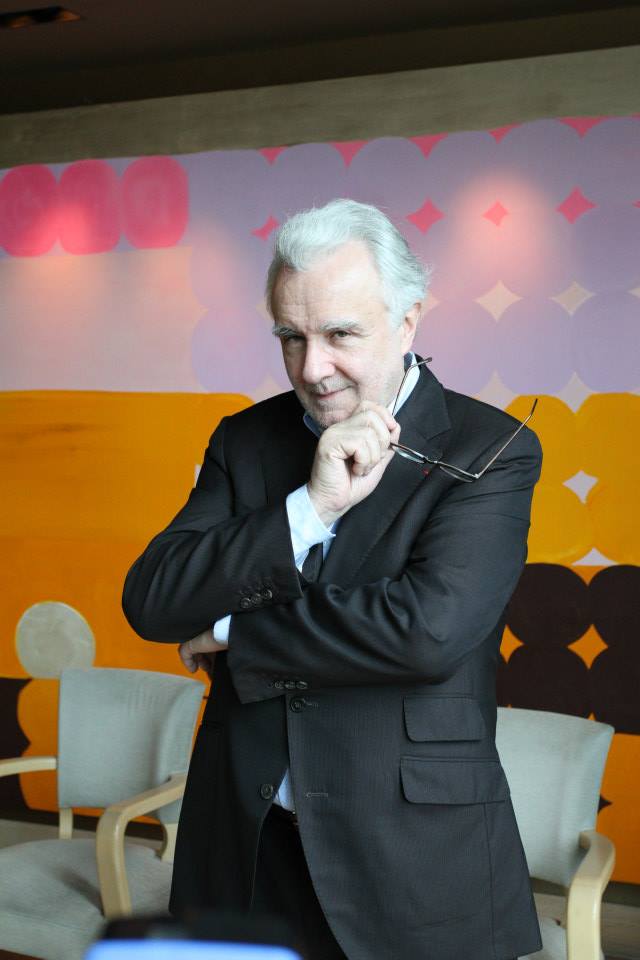 Michelin-starred French celebrity chef Alain Ducasse was selected by NASA to prepare a gourmet feast for astronauts aboard the International Space Station.
Festive menus and 25 meals like lobster and celeriac puree, duck confit with capers and chocolate cake will be served on special occasions aboard the Internation Space Station. Team changeovers and space walks will be feted with a fine dining meal decided upon by the astronauts themselves.
The dishes were specially designed, sterilized by French paté and canning company Hénaff and placed in ultra lightweight aluminum containers. Ducasse enlisted Hénaff to package 2,000 meals, which will be sent on the next space mission in June 2014. Read more on LeParisien
Though you can read about the many benefits originating from International Space Station research and technology, in NASA's new video feature "Benefits for Humanity: In Their Own Words," it is now easy to see those benefits as well. The space station provides a microgravity environment for researchers to conduct multidisciplinary investigations, for educators to inspire next generation scientists and engineers, and to serve as a stepping stone to future exploration that was not possible just 15 years ago.