'From Street to Trench: A World War that Shaped a Region': Britain's Imperial War Museum's first major exhibition marking the centenary of World War One.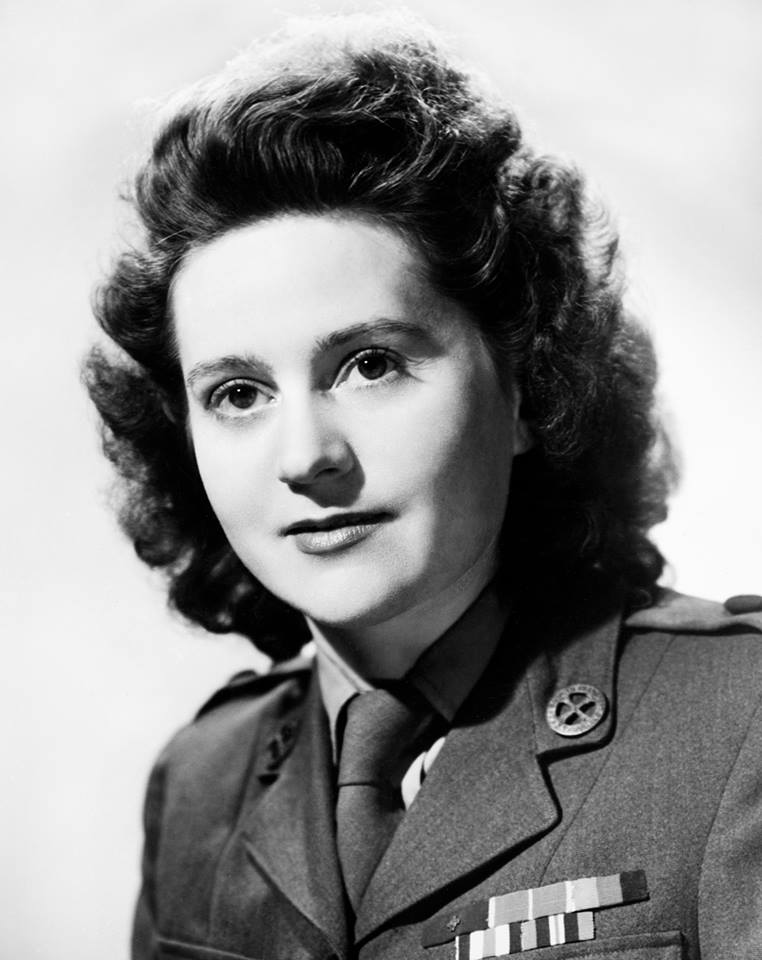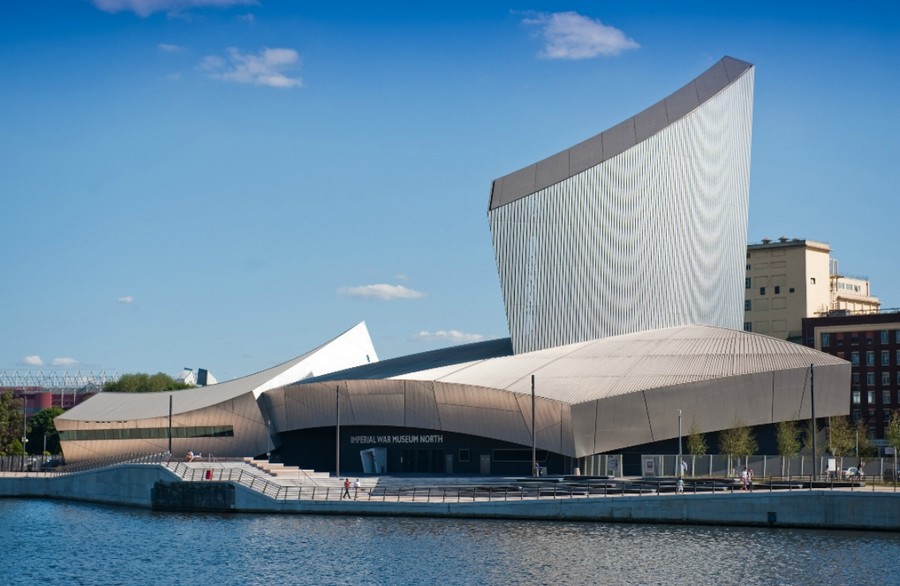 The centenary of World War One is marked by the Britain's Imperial War Museum with a first major exhibition offering personal insights into the conflict. Entitled 'From Street to Trench: A World War that Shaped a Region', the exhibition is revealing extraordinary stories never told publicly before.
Founded in 1917 to mark the sacrifices made by civilians and soldiers alike, IWM is a world leading authority on the First World War. From Street To Trench: A World War That Shaped A Region is the largest exhibition ever created exploring the lives and experiences of people during the First World War.
First World War, the first modern conflict involving planes, tanks and gas, was one of the deadliest conflicts in history killing more than 9 million combatants. The distinguishing feature of the war was the use of chemical warfare. The global war centred in Europe began on 28 July 1914 and lasted until 11 November 1918.
The exhibition at IWM North in Manchester reveals more than 200 personal objects, films, sound recordings, photographs, artworks and letters – many on public display for the first time.
Items from IWM's unrivalled national collections are drawn together with objects on loan to reveal the stories of lives shaped by the conflict. From poet Wilfred Owen and Clement Attlee who went on to become Prime Minister, to Victoria Cross recipients and first-hand accounts by civilians on the home front – this exhibition reveals the remarkable experiences of individuals through previously unpublished and personal items.
'One hundred years on, the objects we display highlight the poignancy and courage of people who shaped and were shaped by this first global conflict. Even a century later there are stories untold, experiences undiscovered and tales that will surprise,' said Graham Boxer, IWM North Director.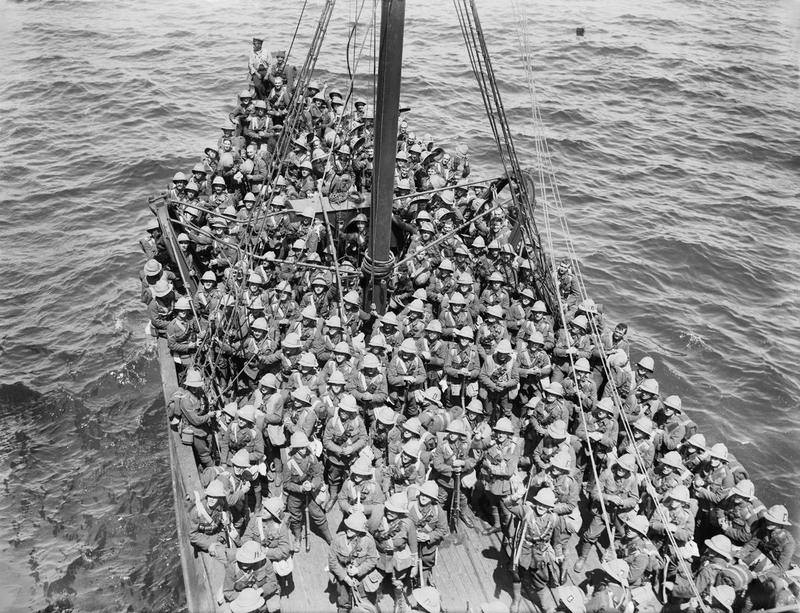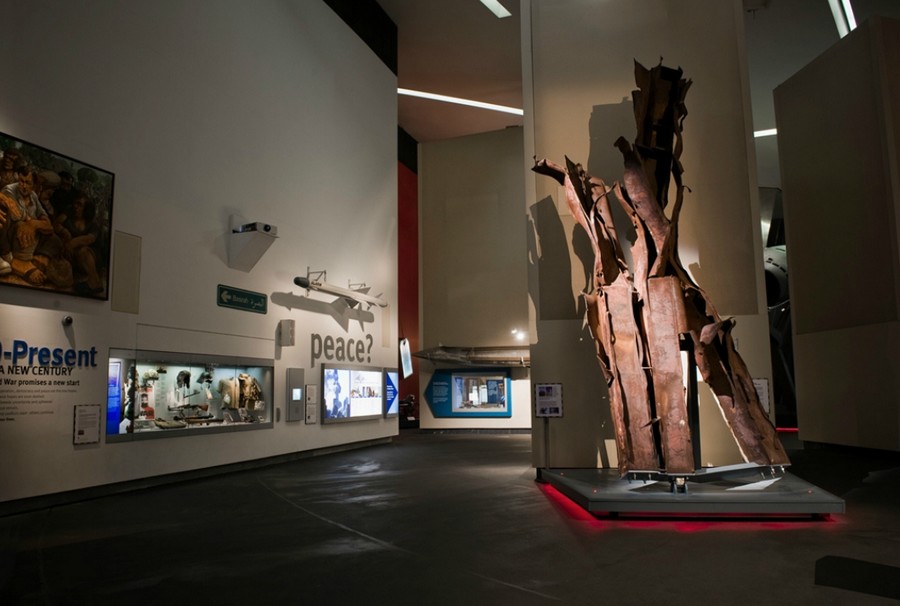 On display in the From Street To Trench exhibition is a rare Albert Medal awarded to front line medic Sergeant Victor Brookes for his life-saving actions; a Victoria Cross belonging to Cheshire soldier John Davies who put his life at risk to save others; and many other little known stories uncovered by IWM researchers.
Rarely seen documents and manuscript poems provide a unique insight into famous war poet Wilfred Owen's experiences with the Manchester Regiment and the inspiration for his poetry.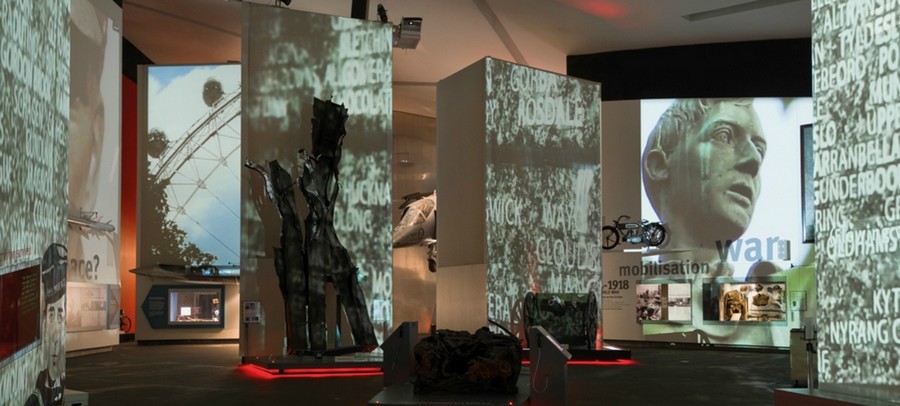 The story of Altrincham's Chapel Street – 'the bravest little street in England' – reveals how 161 men from just 60 houses served in the armed forces during the war. Content specially researched and curated by children from Altrincham College of Arts explores six stories of the roles, lives and legacy of local people, including those of Chapel Street.
Family visitors can crawl through a front line tunnel to find out how the sewer workers of Manchester were employed for a secret task in France, or play hopscotch on the set of a wartime street. Interactive touchscreens reveal the roles visitors of all ages today might have played in the First World War.
The From Street To Trench: A World War That Shaped A Region exhibition will be accompanied by a major season of events to mark the centenary throughout 2014.
Watch also a on the euronews report from the exhibition.