World's first Muslim modeling agency to target Gulf talent
Bringing Muslims to mainstream – covered is the new couture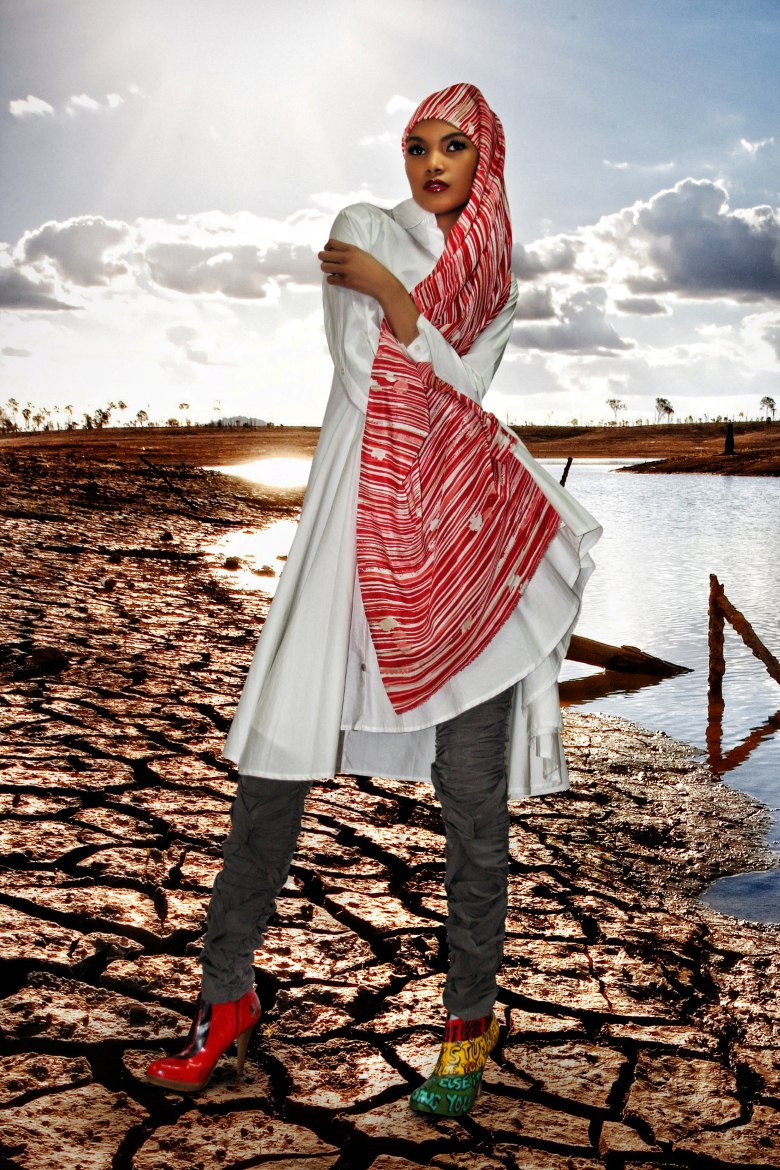 Designers Victoria Beckham have used Islamic influences in their latest collections for 2012 and Muslim models Hanaa Ben Abdesslem from Tunisia and Hindi Sahlial from Morocco have had success on the New York catwalks. Muslim fashion inspirations and the importance of the Middle East region let to the opening of the world's first Muslim female modeling agency.
Set up by Brooklyn-based fashion designer Nailah Lymus and launched during New York Fashion Week, the Underwraps modeling agency is aiming to sign up talent in the Gulf, the founder of the New York-based agency told Arabian Business.
With two models currently on its books, the agency specialises in Muslim females and is considered the first agency of its type in the world.
"As a Muslim Women who has also worked in the fashion industry, I observe a heavy Muslim influence in all areas of fashion," she said. "Designers, photography, editorials all displaying inspirations from Muslim fashion. I feel there is a need to shine the light on Muslim women who have been some of the originators of trend setting modest fashion for years. I'm bringing Muslims to mainstream – covered is the new couture," explained Nailah Lymus. More on the story: Arabian Business