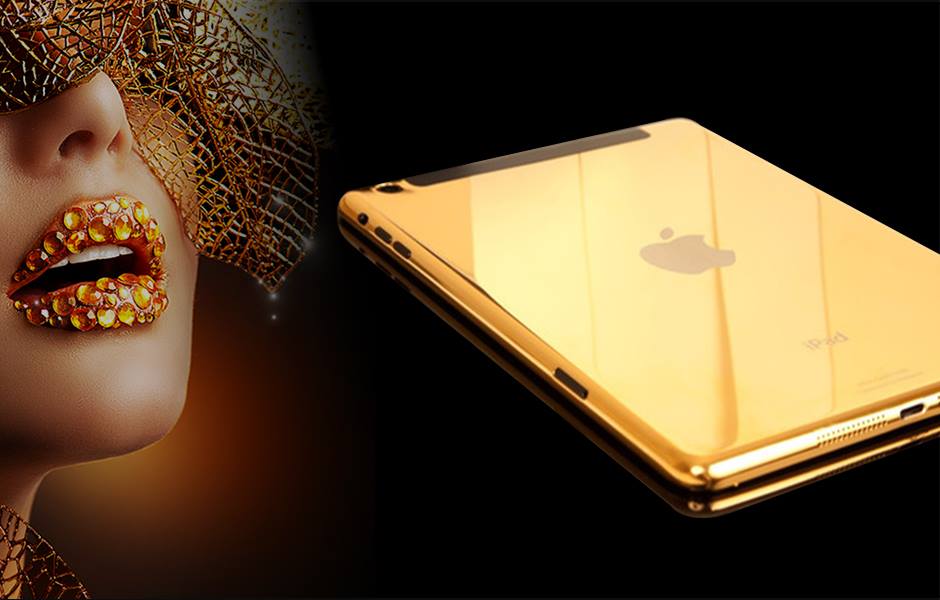 Never before has a high-tech device been so glamorous. Headquartered at the heart of the French jewelry industry, in Paris, place Vendome, Hadoro's craftsmen team created a unique iPhone produced with 125 gr of massive 18K gold. Designed and printed with 3D technology, the final product was entirely finished by hand. Hadoro's artisans have spent more than 200 hours brushing, polishing and refining the smallest details.
The world's famous smartphone was completely redesigned by Hadoro, the French luxury smartphones designer, transformed into a luxury object while conserving its cutting edge technology.
The massive gold iPhone 5S is a limited edition produced only 50 pieces of it. Hadoro's massive gold iPhone is available in Yellow or Red Gold 5N in a price range starting from 55 000 euros. The first specimens are available now in Collette store, Paris.