US Demand for Green Building Materials to Reach $86.6 Billion in 2017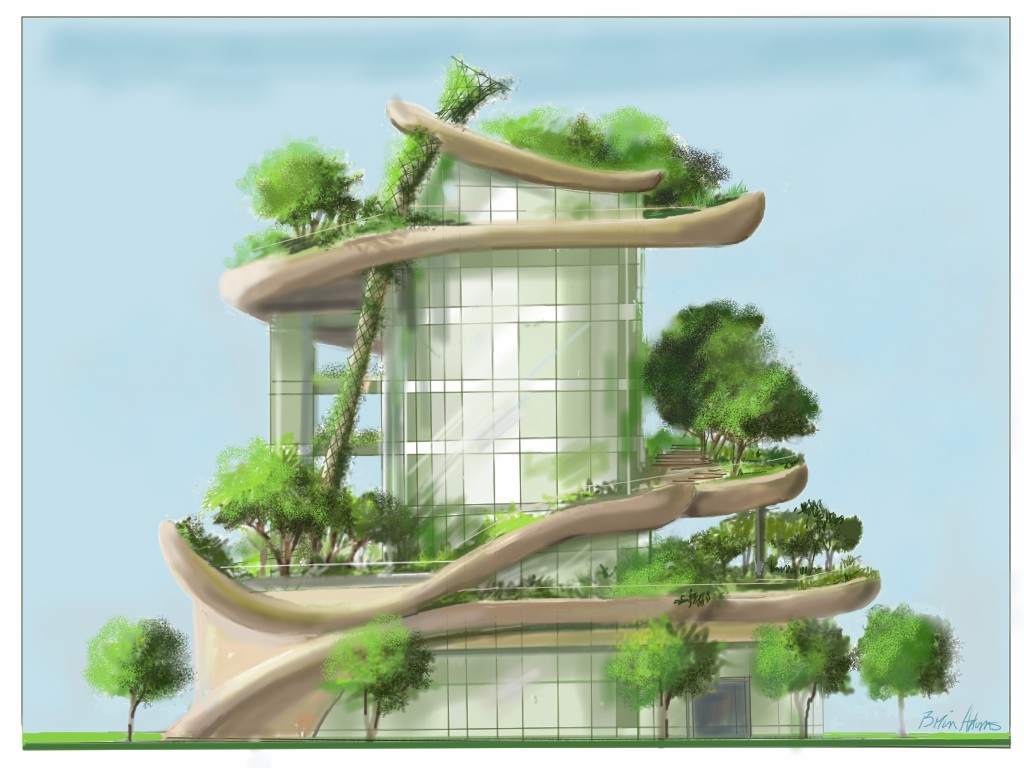 A rebound in construction activity will propel growth in green building materials demand 11 percent annually, according to Green Building Materials, a new study from The Freedonia Group., a Cleveland-based industry market research firm.
In addition to the lift supplied by general construction activity, continuing consumer interest in environmentally friendly products will increase the market share of most green building materials relative to non-green alternatives. Growth in residential construction will promote base demand for such products as carpeting, gypsum board, concrete, and metal building products, while products that contribute to the earning of LEED certification will see an additional boost in sales.
Solar power products saw explosive growth between 2002 and 2012, driven by increasing installation of rooftop-based solar power modules connected to electricity distribution systems. Going forward, favorable tax incentives and strong interest in the use of renewable energy sources will promote demand for LEED-eligible solar power products, says the authors of the study.
Green building products such as recycled concrete, ENERGY STAR-compliant HVAC systems, and permeable pavement are forecast to see substantial gains through 2017. Recycled concrete will see rising use, as concrete made with fly ash and other additives features superior performance properties and is less costly than concrete made solely from cement and aggregates. Demand for green building systems will be spurred by strong residential demand for ENERGY STAR-compliant HVAC systems that lower utility bills. Permeable pavement demand will be supported by interest in reducing water runoff and minimizing strains on older sewer and water systems. Read more about green building | calrecycle.ca.gov