The 1341 horsepower electric supercar from Finland launched at 2015 Top Marques Monaco.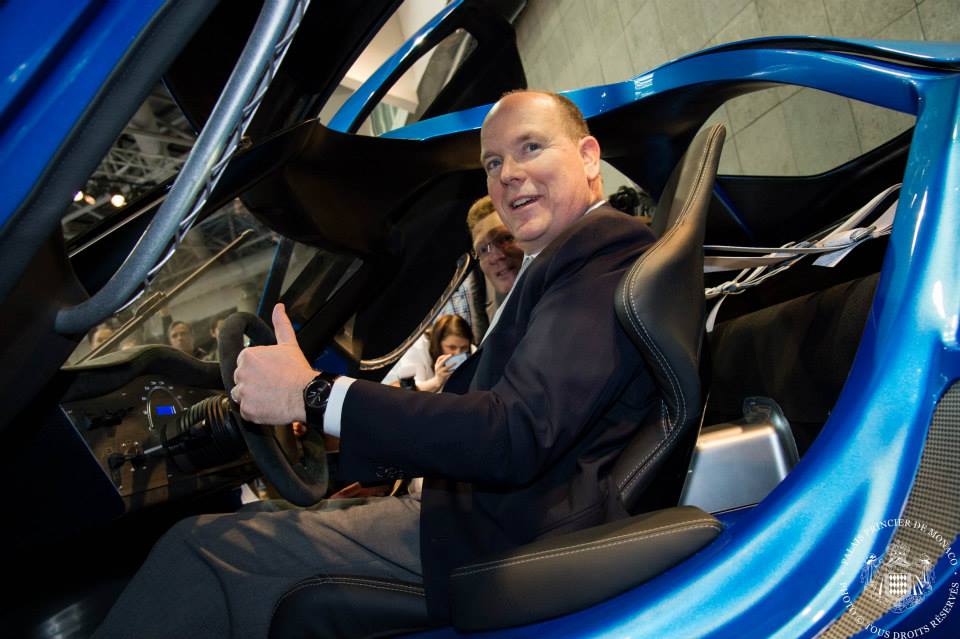 It's official. The purely electric 1341hp supercar Toroidion 1MW Concept has been launched at Top Marques Monaco. Prince Albert II of Monaco officially opened the 12th edition of Top Marques by unveiling the Finnish megacar concept.
1 megawatt all-electric 1MW is the first proof-of-concept supercar powered by Toroidion revolutionary high-performance powertrain. The 1341 horsepower Toroidion 1MW Concept car is street-legal and has been designed, developed and built entirely in-house in Finland. The megacar will be fully electric and develop one megawatt of power, hence the 1MW name. This equates to 1341 hp, the same power as the Koenigsegg One:1 which achieves its power from a twin-turbocharged 5.0-litre V8.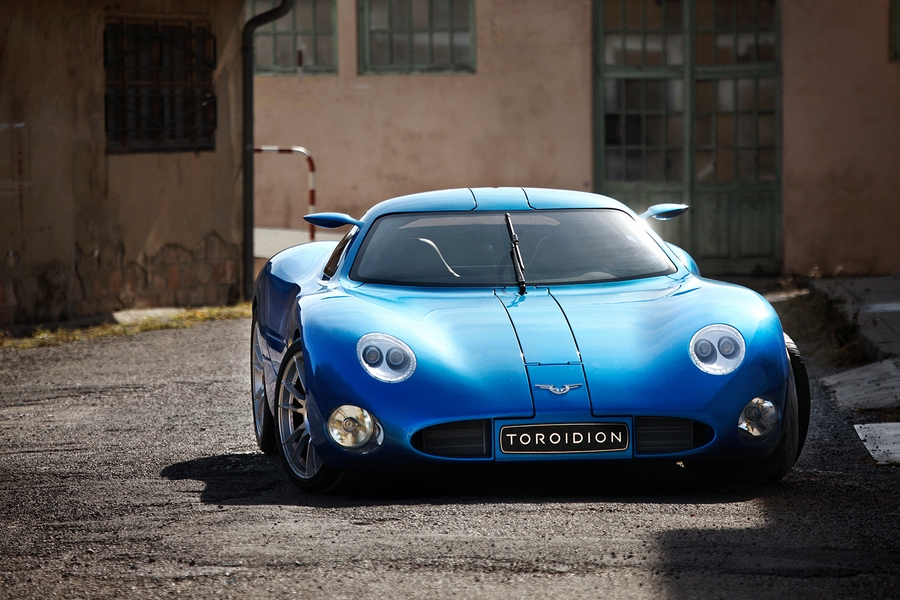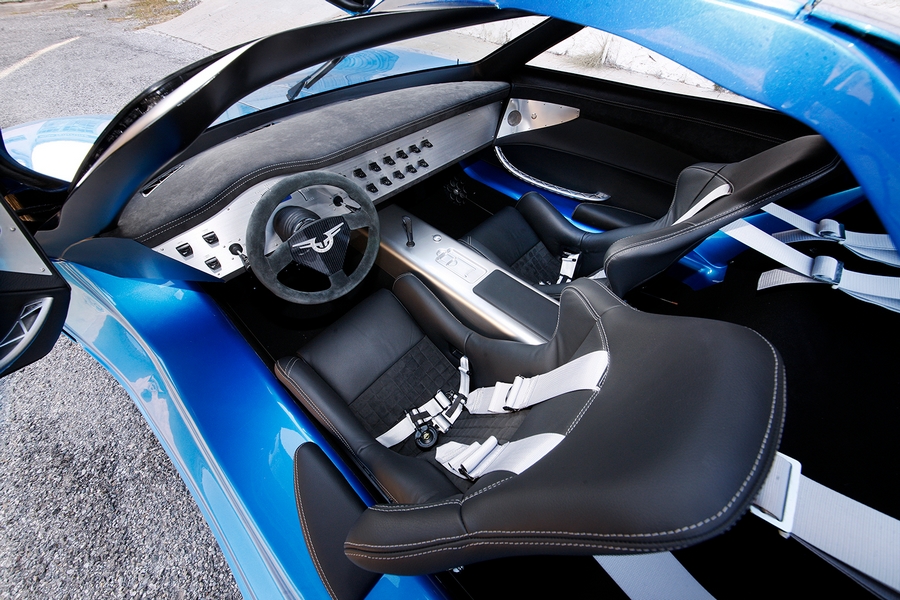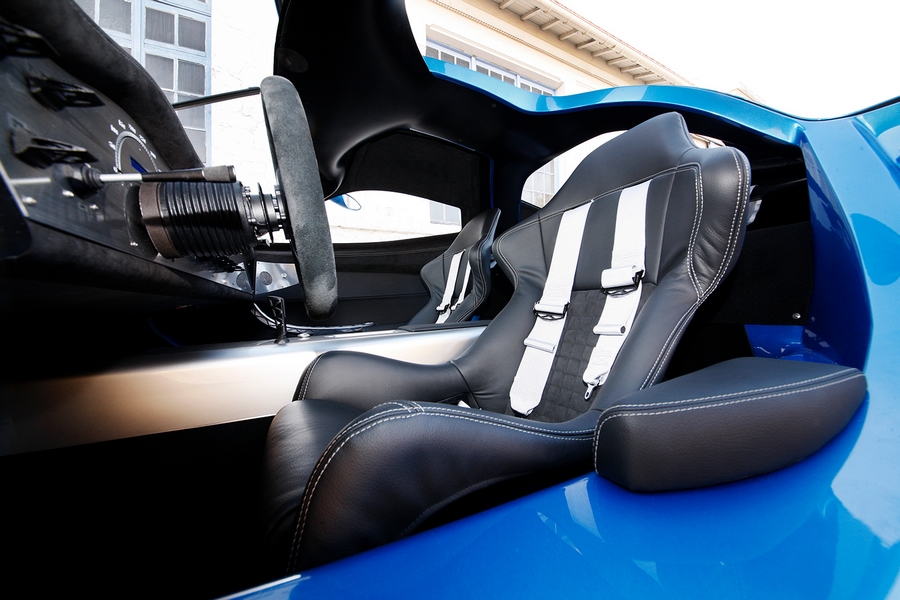 Toroidion was established in 2011 to develop an entirely new electric powertrain that would be competitive at the Le Mans 24-hour race. The founder Pasi Pennanen has spent the past 20 years in the automotive industry developing and building concept cars and production models.
"There is no such thing as "it cannot be done". I believe in pushing the boundaries in product development and design," explained Toroidion founder.
The 2015 edition of Top Marques Monaco, the world's most exclusive supercar show, attracted more than 160 exhibitors showcasing every facet of a luxury lifestyle. Prince Albert II of Monaco unveiled seven world launches to an international press of 200-plus from more than 30 countries.
Amongst the state-of-the-art vehicles uncovered by the Prince in the Espace Ravel of the Grimaldi Forum included the Alpha Armouring's Alpha Phoneix, a bullet-proof version of the Mercedes G.
Unsurprisingly one of the highlights of the show was the AeroMobil, the world's most advanced prototype of a flying car. This incredible feat of design and engineering transformed from a car into a flying plane in front of the public for the first time ever – to great effect.