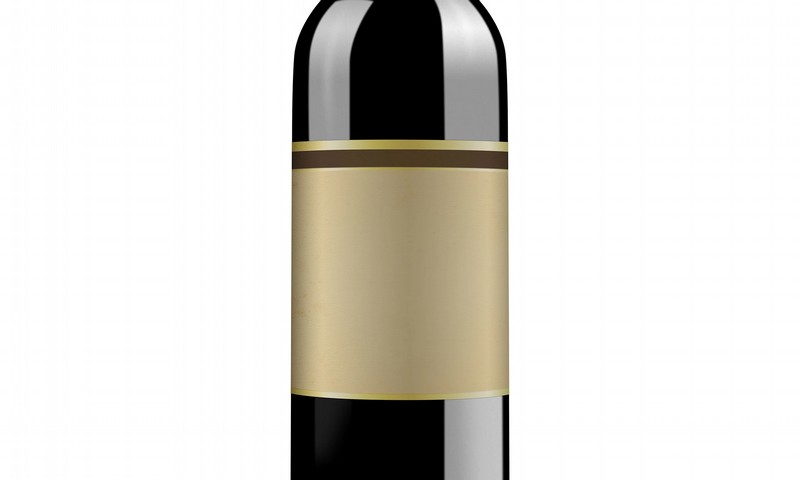 ---
This article titled "Wine: why don't labels list ingredients?" was written by Fiona Beckett, for The Guardian on Thursday 4th February 2016 17.00 UTC
'Can I pick your brains?" wrote Mimi Avery of Bristol-based wine merchants Averys. "How much information do people actually want to know about wine?
Quite a lot more than they're getting, is my feeling. While most supermarket own-label wines give the units per glass and indicate whether a wine is suitable for vegetarians and vegans, only the Co-op lists ingredients in the way food producers do. From the reassuringly short list on the back of the gold medal-winning (and delicious) Truly Irresistible Bio Bio Valley Malbec 2013 (£6.99; 14% abv), for example, you learn that no fining ingredients are used (so it's OK for vegans). Other wines in the range state exactly what additions are used, so you can check if it's one for you.
Avery, whose grandfather Ronald established the firm's reputation back in the 1920s, is on the case, though, and trying to make her business more open and sustainable (it was a finalist in the recent Bristol Green Capital awards), and pressing suppliers to provide more information, too.
Wines that tick the right box for her currently include the award-winning (and lush) Saint Clair Family Estate Sauvignon Blanc 2014 (£13.99 and sustainable; 13% abv), from New Zealand's Marlborough region, a wine that Kiwi sauvignon fans should pounce on, because it converted even this sauvignon-sceptic.
She also lists a couple of lovely Portuguese wines from the sustainable, Beiras-based winery Almeida Garrett that are suitable for vegans (and apparently popular for vegan weddings): the surprisingly fresh-tasting Mountain Chardonnay 2012 (12.5% abv) and the big, dense, beefy (sorry, vegans) blend of trincadeira and touriga nacional called TNT (14% abv), both at £8.99. And with Fairtrade Fortnight coming up at the end of the month, you might want to load up with what is one of the best South African Fairtrade reds I've tasted (as you may remember, I've been critical of some in the past), the smooth, mellow Vredehoek Cabernet Sauvignon 2011 (£8.99, or £7.99 if you buy a case of 12; 14% abv), a well-priced, and sustainable, alternative to red bordeaux.
There still seems to be a lot of room for improvement, though, with brands lagging well behind own-label wines in terms of the information they provide. There is apparently talk of compulsory ingredient- and nutrition-labelling for wine, so why don't producers and retailers volunteer it before they're made to? If labels are being changed to add calorie counts, they can embrace Co-op-style ingredient-labelling, too.
guardian.co.uk © Guardian News & Media Limited 2010
Published via the Guardian News Feed plugin for WordPress.