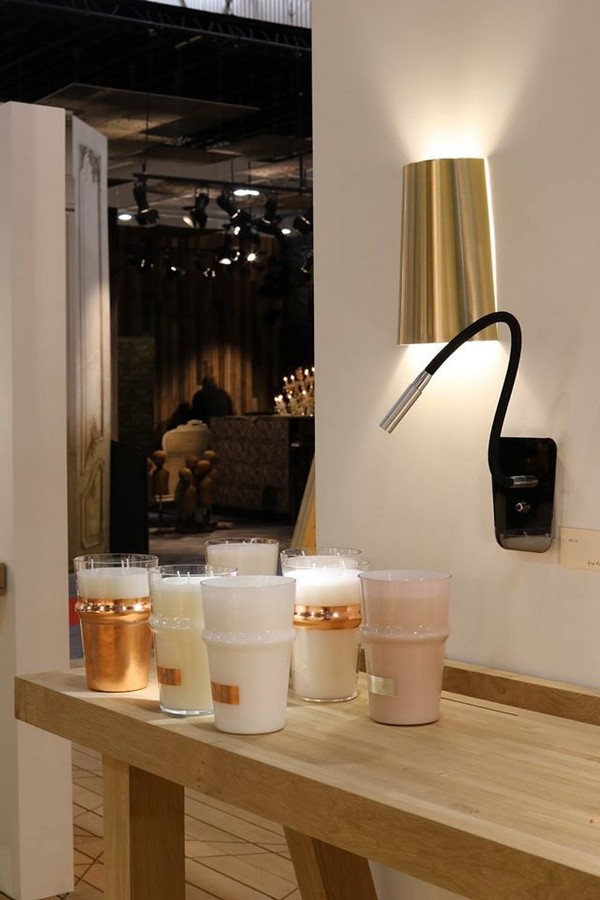 The colours of the Mediterranean, the perfumes of spices, the traditions and customs of Morocco encounter Nordic design and give life to Hind Rabii sensitive light design collections. Hind Rabii is combining the clean lines of Nordic design with the creativity of its designer and founder, who uses decorative elements originating from her native country and her cultural background.
Established in 1997, the company takes its name from its founder and current owner, who manages it together with her husband Michel Orban.The history of the company is closely interwoven with the life of Hind Rabii, who brings her creative soul and inspiration to every project. She was born in 1973 in Morocco, where she lived until she came of age and moved to Belgium to study industrial engineering at the Institut Supérieur Industriel, in Verviers. Besides acquiring technical skills from her university studies, Hind Rabii has always cultivated a passion for fashion and design and has developed a keen eye for the finest fabrics, decorative motifs and furniture. This is why she began working in the field of interior design and soon focused on light fixtures, which she perceives and proposes as a furnishing element possessing essential technical qualities.

The lighting designer therefore created a company where high-end lamp collections have been developed over the years, all of them featuring pure, clean lines, and reflecting undivided attention to the use of decorative elements as original details that characterise each model and make her style unmistakable.
The collections include lamps for indoor and outdoor use, pendant, table, and floor lamps characterised by different materials and highly refined details.
Worked with hand tools, the metal parts feature impeccable finishes, such as gold, chrome and copper plating. The glass, imported from Italy, is processed by means of blow-moulding techniques and embellished with colour inserts. Fabric, which is used as a decorative element and for directing the light, is carefully selected in terms of composition, patterns and decor.
All assembly and electrification steps are performed in-house, using components that meet the highest standards so as to ensure maximum safety and technical efficiency for the products.
Hind Rabii sprl has been a regular exhibitor at the Maison&Objet trade fair in Paris for many years. Last year it was present for the first time at Euroluce in Milan, and this year it will display its creations at the Light + Building fair in Frankfurt.
The design brand has been collaborating for years with renowned designer Luc Vincent, an artist of great experience, who has been in contact since birth with the worlds of fashion and architecture, and who, in the course of his career as an architect and a designer, has worked with Philippe Starck, Jean Nouvel and Ricardo Bofill.
Luc Vincent draws his creative inspiration from numerous journeys throughout Europe and Northern Africa, which enabled him to come into contact with different cultures and have fuelled his passion for eclectic and experimental design.Hind Rabii and Luc Vincent design many collections together and are jointly in charge of the art direction and the image of Hind Rabii sprl.
Recently, the team has acquired a new member: Antoine Mège, a young Parisian designer who is now collaborating with the company.