Luxury men's accessory brand introduces limited edition pocketknife featuring wood from fabled horse chestnut tree in Fredericksburg, Virginia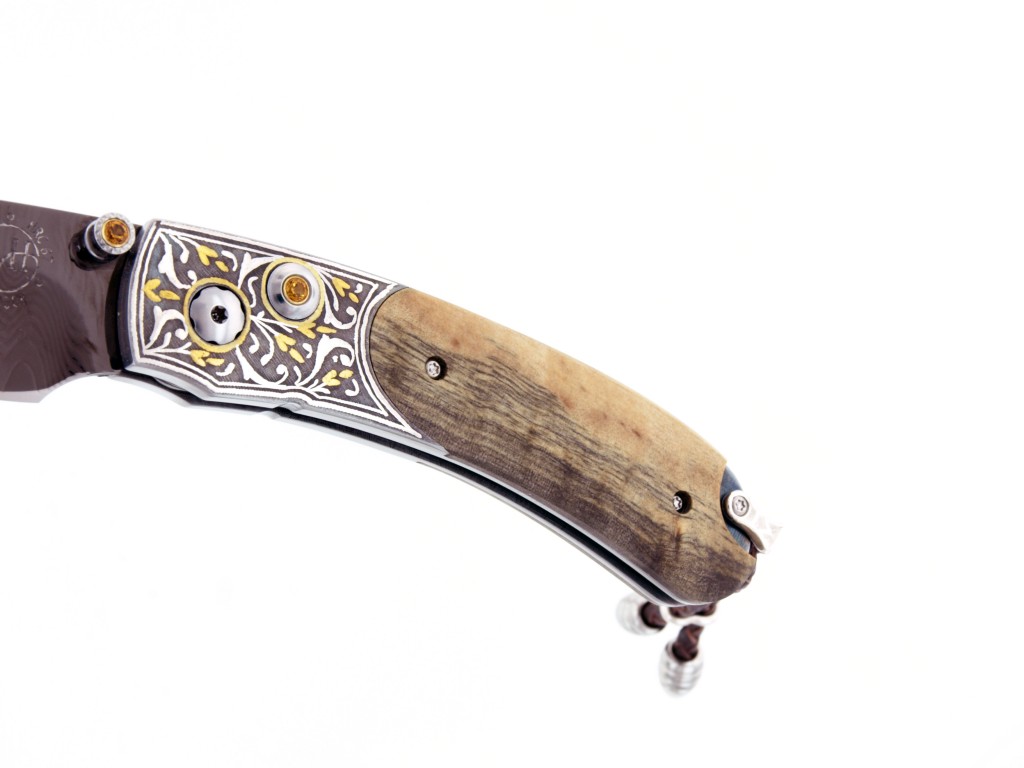 Luxury men's accessory brand William Henry in cooperation with with Fahrney's Pens and the Historical Woods of America, celebrates one of the most meaningful and personal legacies of George Washington.
William Henry released a limited edition of a Washington pocketknife piece, featuring wood from one of George Washington's fabled horse chestnut trees.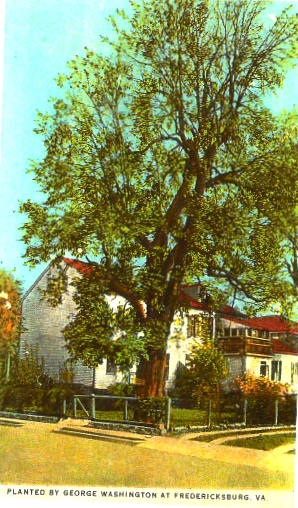 Recently reclaimed by Historical Woods of America, this amazing horse chestnut tree has provided the wood for a rare and unique creation by William Henry. Produced in a limited edition of 25 pieces, the Washington pocketknife features a stunning frame of 24K gold and sterling silver inlaid koftgari, and a black Tungsten TLC-coated, hand forged 'wave' Damascus steel blade. Citrine gemstones adorn the button lock and the thumb stud, pairing beautifully with the chestnut wood scale, the gold accents of the bolster and the elegant black blade.
George Washington planted thirteen Horse Chestnut Trees on Faquier Street in downtown Fredericksburg — one to represent each of the existing colonies. The trees also provided shade for his mother and sister as they walked to and from each other's houses.
The last of these trees was recently reclaimed by Historical Woods of America. The wood is being repurposed into various products such as fine writing instruments, museum quality artwork and furniture.
The limited edition pocketknife will be available for purchase exclusively at Fahrney's Pens.