How to fight gravity from tomorrow.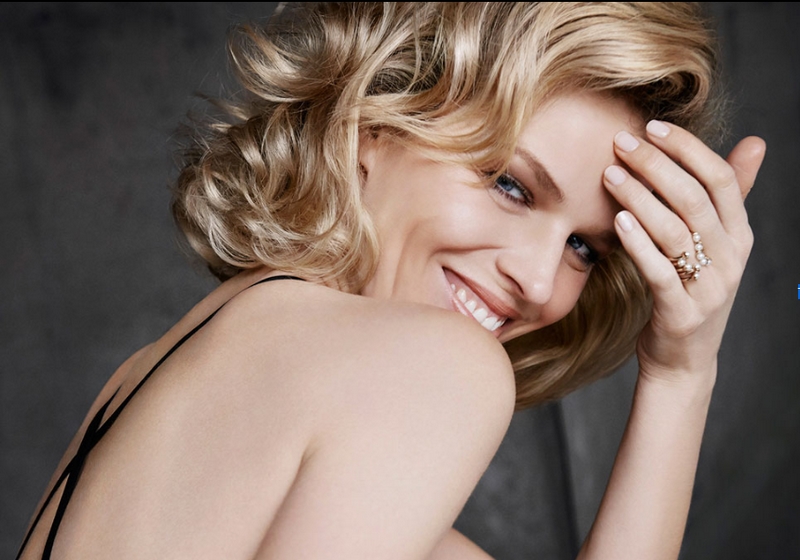 Aging is not only a question of time it's also a question of gravity, says Dior while unveiling Capture Totale Multi-Perfection Creme, a new youthful beauty creme that it is said to defy the laws of gravity. When gravity is controlled skin recovers the emotion of youth. The anti-ageing day cream plumps, smoothes and illuminates skin correcting all the visible signs of ageing.
"Time no longer seems to have control over the face's beauty. With the new Dior Capture Totale Multi-Perfection Creme, women have found a skincare product that reflects them and is capable of maintaining their seduction at its peak and give them instant pleasure," says Dior house.
Cutting-edge Dior Science division discovered stem cells and for over 15 years has harnessed the regenerative power of these true guardians of the skin's beauty.
This pioneering expertise is combined with a unique know-how of Longoza of Madagascar and an exceptional art of formulation for the ultimate synergy of effectiveness and sensory delight.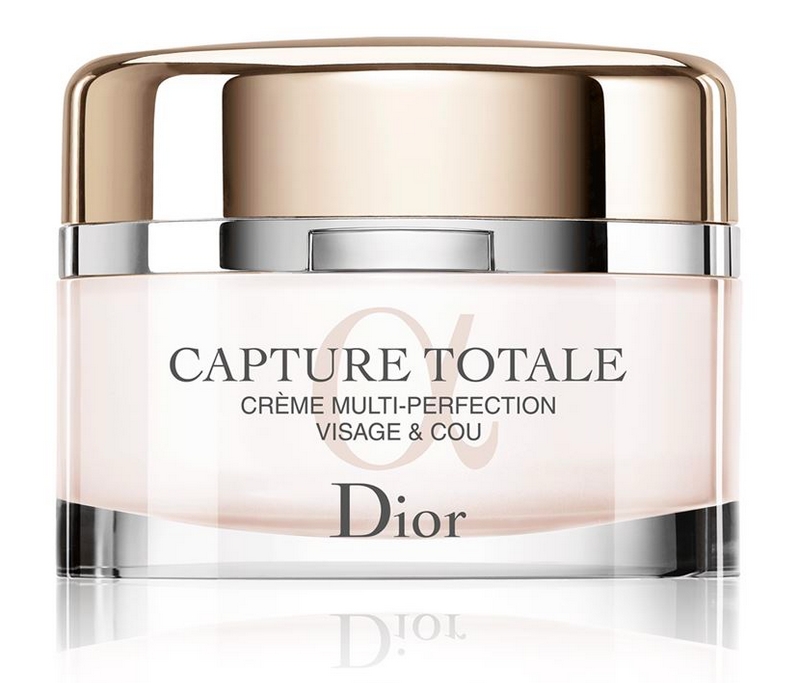 Defy gravity to resist the course of time.
The face's features appear lifted and its contours are redefined. The face is illuminated and reveals its most beautiful emotions.
Dior takes a sustainable approach to ensure lasting beauty with its iconic Capture Totale Multi-Perfection Creme, presenting it in a jewel case, a sophisticated and modern refillable bottle system.  Each refill is easy and convenient to use, and significantly helps to lighten the environmental footprint.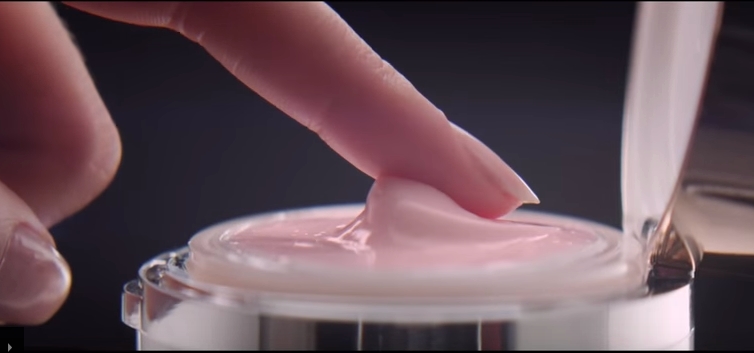 "Gravity is constant throughout our life and represents a relentless and pernicious force. Over time, the skin's power to resist it diminishes. The balance between gravity and resilience is destroyed: the face sags," said Dior Science expert Edouard Mauvais- Jarvis.
"The experiment we conducted shows how facial features modified under the influence of gravity can impair the subjective impression we have of the face's beauty. The sagging of the main identity points (cheekbones, corners of eyes and mouth) results in the visible mimicking or exacerbation of the face's negative expressions."