The new lips of Dolce & Gabbana makeup collection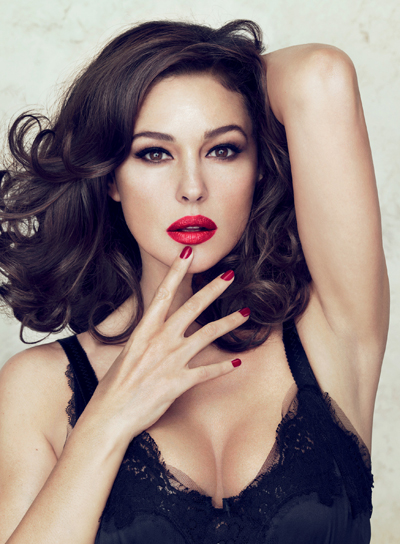 She likes herself and knows she is liked. This is the Dolce&Gabbana women, as described by its creators. A cosmopolitan woman who has toured the world but who doesn't forget her roots.
Model, mother, actress, muse and above all woman, the new face of Dolce&Gabbana Make up, Monica Bellucci is a force of nature. Monica represents the new lips of Dolce & Gabbana makeup campaign. Called the Monica Lipstick Collection, the limited edition range will comprise six shades.
"The idea for the collection was to create different shades, different colors depending on your mood of the day, your state of mind. I love all shades in the collection and feel drawn to the different colors, depending on how I feel." the actress told WWD.
Bellucci is joining other Dolce & Gabbana Make Up actress front women Scarlett Johansson and Felicity Jones.