Guimarães and Maribor: European Capitals of Culture 2012
Each year, cities chosen as European Capitals of Culture – in 2011 Tallinn, and Turku – provide living proof of the richness and diversity of European cultures. Started in 1985, the initiative has become one of the most prestigious and high-profile cultural events in Europe. More than 40 cities have been designated European Capitals of Culture so far, from Stockholm to Genoa, Athens to Glasgow, and Cracow to Porto.
A city is not chosen as a European Capital of Culture solely for what it is, but mainly for what it plans to do for a year that has to be exceptional. Its programme for the year must meet some specific criteria.
Portugal and Slovenia are the EU Member States entitled to host the European Capital of Culture event in 2012. Portugal proposed Guimarães and Slovenia Maribor.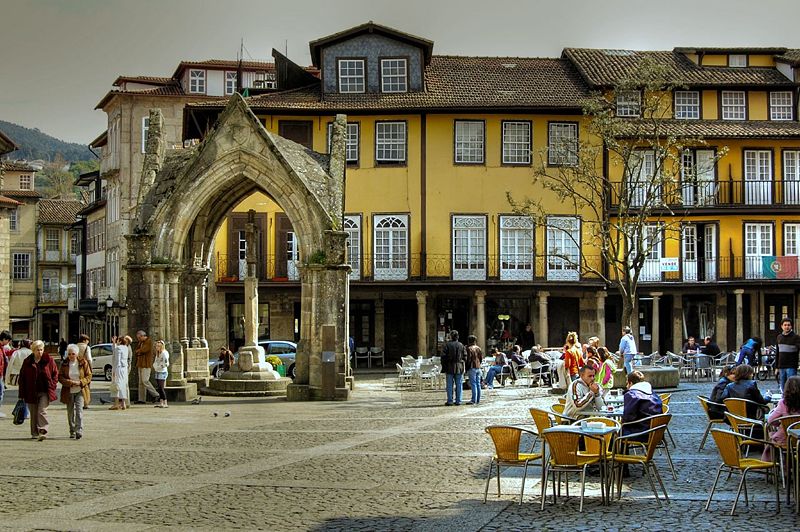 In 2012, Guimarães will be bringing together creators and creations – music, cinema, photography, plastic arts, architecture, literature, thought, theatre, dance, and street arts. Guimarães will be presenting artistic products designed and created by locals combined with those coming from all of Europe. For a whole year the city is promoting Europe's cultural diversity by offering all kinds of cultural events. Take a look at this medieval town.
"Apart from the fact it's impossible to spell and nobody's heard of it, it [Guimarães] has all the makings of a hot new cultural destination – a medieval centre, distinctive gastronomy and a lively nightlife and arts scene, courtesy of one of the youngest populations in Europe. A major arts space, the Centre for Art and Architecture Affairs (centroaaa.org), recently opened in an old textile factory and a programme of events launches next year (guimaraes2012.pt)," described guardian the 2012 European Capital of Culture.