U.S. wine consumption continues to shine led by sweet wines, un-oaked chards and red blends.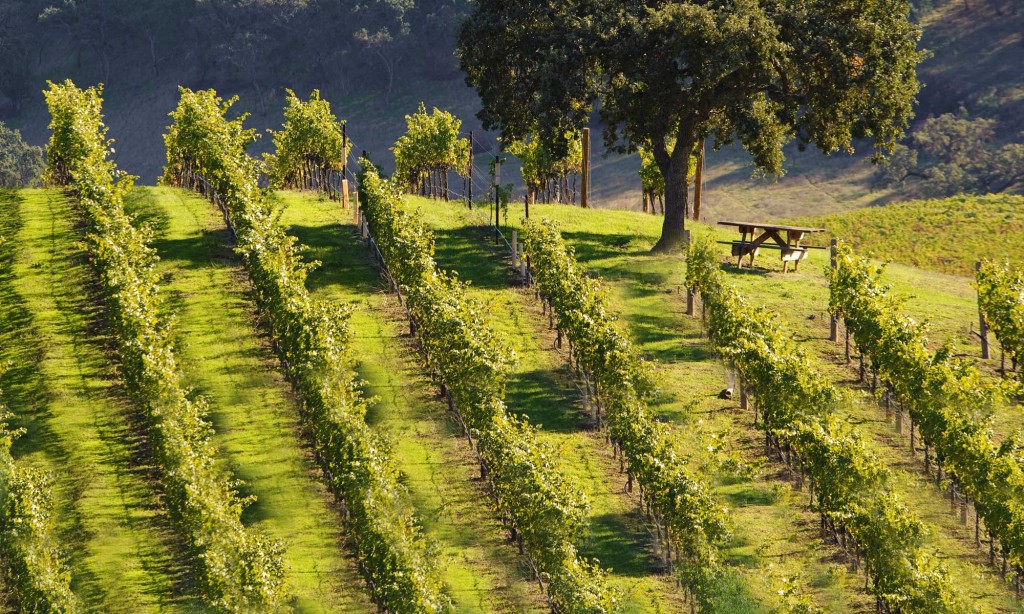 U.S. wine industry grew 1.9% last year to reach 318.0 million 9-liter cases, according to The Beverage Information Group's recently released 2013 Wine Handbook. As the economy continued to stabilize in 2012, wine consumption increased for the 19th straight year. Overturned blue laws, relaxed restrictions on direct shipments, and customers trading up to more premium-priced wines all led to the industry's success last year.
Consumers' interest in sweet wines, un-oaked chardonnays and red blends helped spur the Table Wine category to increase 1.8% to reach 292.4 million 9-liter cases. Domestics grew 2.0% and imported table wine increased 1.5%. The Champagne and Sparkling Wine category also posted positive results.
The off-premise saw a 2.2% increase in cases and a 4.5% increase in dollars, but on-premise wine sales began to slow toward the last half of 2012 due to economic uncertainty. Total wine dollar sales grew to $28.9 billion last year with off-premise accounting for 56.4%, while on-premise accounted for only 43.6%.
While the on-premise had its struggles, direct-to-consumer wine shipments saw success, contributing $1.4 billion to the industry.