Trends driving buying decisions of ultra-high net worth individuals around the world.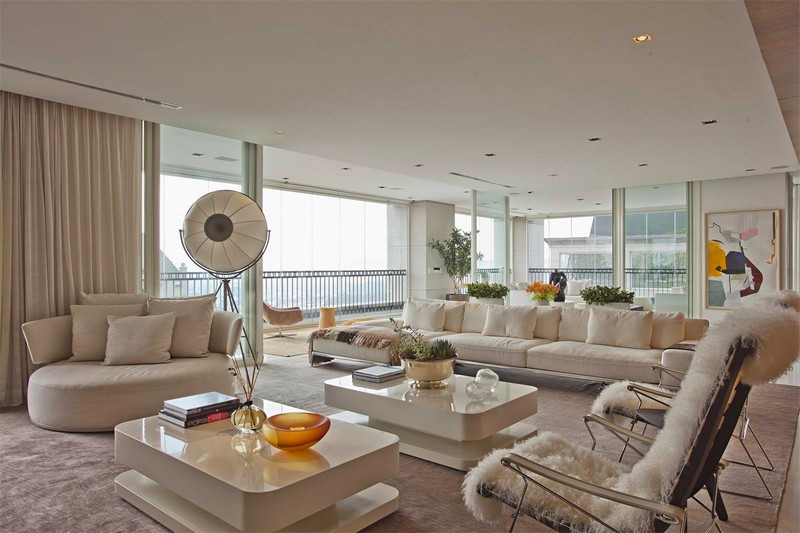 As the wealth of UHNWI grows, so will their investment fueled by various motivations. Buying a second or third home is a popular activity for ultra high net worth (UHNW) individuals – 79% own at least two homes, and 53% own three or more. For many UHNW individuals, these decisions are motivated by familiar considerations: lifestyle fit (for example, owning an oceanfront home or lodge near a ski resort), as well as short-term and long-term investment potential.
A growing number of ultra high net worth (UHNW) individuals view homes as 'opportunity gateways', driving buying decisions that are based on potential opportunities from owning these luxury residential properties, according to the latest study by Wealth-X and the Sotheby's International Realty brand. The study examines the trends, key drivers and motivations that are fuelling the rise in the number of ultra high net worth (UHNW) individuals (defined as those with at least US$30 million in assets) who are buying luxury residential properties outside their home countries.
"The research reveals trends that go beyond traditional motivations and help guide real estate investments that contribute to long-term wealth," said Philip White, president and chief executive officer, Sotheby's International Realty Affiliates LLC. "It underscores the important role real estate plays in a larger strategy to build a valuable asset portfolio."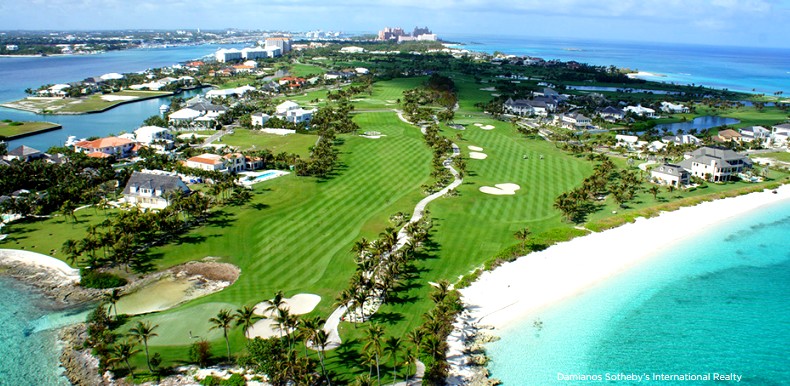 "The UHNW Luxury Real Estate Report: Homes As Opportunity Gateways" reveals two trends that are fueling the rise in the number of ultra-wealthy individuals who are buying luxury homes:
– International home-buying by UHNW individuals (defined as those with at least US$30 million in assets) from
emerging nations seeking a safe investment diversification.
– Home-buying as part of a program to gain citizenship or residency status in foreign nations.
"Global citizenship" is becoming an increasingly popular tool for the world's ultra wealthy. There are many different
reasons why a UHNW individual might seek a second citizenship including, but not limited to: greater stability and security, tax efficiency, ease of travel, higher standard of living, increased options for children's education, and investment opportunities that may not otherwise be available.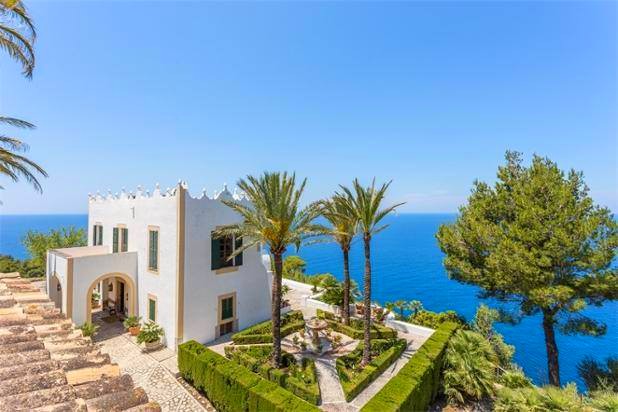 Location still remains an important factor for UHNW individuals, but on a country level rather than a street level. For many, the passport is becoming as important as the neighborhood.
For UHNW individuals seeking citizenship or visa status in a foreign country, buying a home is often the best route. An increasing number of nations offer citizenship by investment programs, by which individuals can gain residency to a country following a significant investment.
The index takes into account the full range of luxury residential properties that are owned by the world's wealthiest individuals. Wealth-X data shows there are 211,275 UHNW individuals globally, who collectively hold nearly US$3 trillion in real estate assets, equal to 10% of their net worth.
Here are some of the key findings from the 2015 report:
– 12% of second homes purchased by UHNW individuals in emerging countries (those who reside in BRICS nations) are located outside their country of residence.
– Recent market fluctuations in emerging nations are leading a new generation of UHNW investors to consider investing in luxury residential real estate in Western markets.
– Chinese UHNW individuals make up the third largest share of foreign UHNW homeowners in the United States, behind only Canada and the United Kingdom.
– Twenty nations in Europe and the Americas now offer citizenship or residency programs to individuals willing to
invest in the domestic residential real estate.
– Many residential real estate markets with such programs – including Sao Paulo, Malta, and the Bahamas – offer good
long-term investment opportunities.
– Real estate investment for many of these nations' residency and citizenship programs begins at US$250,000.