Travel Trends Report 2013: Kuoni version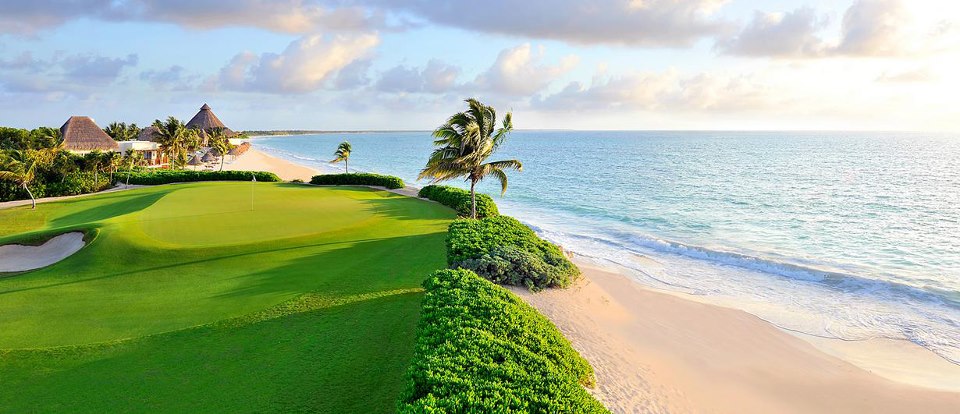 Tour operator Kuoni, the creator of "holidays with a spirit of adventure" and some of Europe's first travel agencies, has released its Travel Trends Report 2013 revealing hand-picked hideaways, secluded villas, pampering hotels and private islands are the order of the day, in destinations spanning the exotic Far East and Africa, magical Indian Ocean, and the USA, Caribbean and Mexico.

These long-haul destinations have constant appeal but one destination reigns supreme over all others, for the second year running, and that is the magical islands of the Maldives.
The Maldives is currently Kuoni's top-selling destination for 2013. It not only tops the list of the Top 10 Destinations this year, but is also No. 1 in the Top 10 Honeymoons 2013 (as it was in 2012), and No. 2 for Top Holidays for Singles.
The appeal of Maldives holidays is clear, explains Kuoni. The warm Indian Ocean is home to some 1,200 idyllic islands that offer the ultimate island hideaway.

Overall, the ten top selling destinations for 2013 are:
1. Maldives,
2. Thailand,
3. Sri Lanka,
4. USA,
5. UAE,
6. Mauritius,
7. Malaysia,
8. Barbados,
9. Singapore
10. St Lucia.
Many destinations have stayed the same in the annual trends report, reflecting the constant appeal of the exotic countries and vibrant cultures of the Far East, the Indian Ocean and Caribbean that absorb many of these 2013 slots.
The fact that Thailand occupies the no. 2 slot in the Top 10 Destinations is no surprise. Thailand holidays offer something for everyone, from captivating cities such as Bangkok with its floating markets to small island hideaways to languish in, overlaid with a friendly, open culture.
The USA – in no. 4 position – offers a vast range of disparate experiences within its borders from adventures in Alaska, to breathtaking road trips, flexible adventures, world-class hotels, iconic cities, sumptuous spas, value home stays, motor home experiences, fabulous dining, vineyard experiences and more.
Caribbean holidays take up two slots in the Top 10: Barbados holidays are in 8th place while St Lucia is in 10th. With a minimum 80 plus degrees each day and little rainfall for most of the year, it's no wonder that British holidaymakers flock to the tropical paradise that is the Caribbean.
The Report predicts that Vietnam holidays will rise in popularity.