Ulta Beauty's Top Five 2013 Skin Resolutions for Beautiful Skin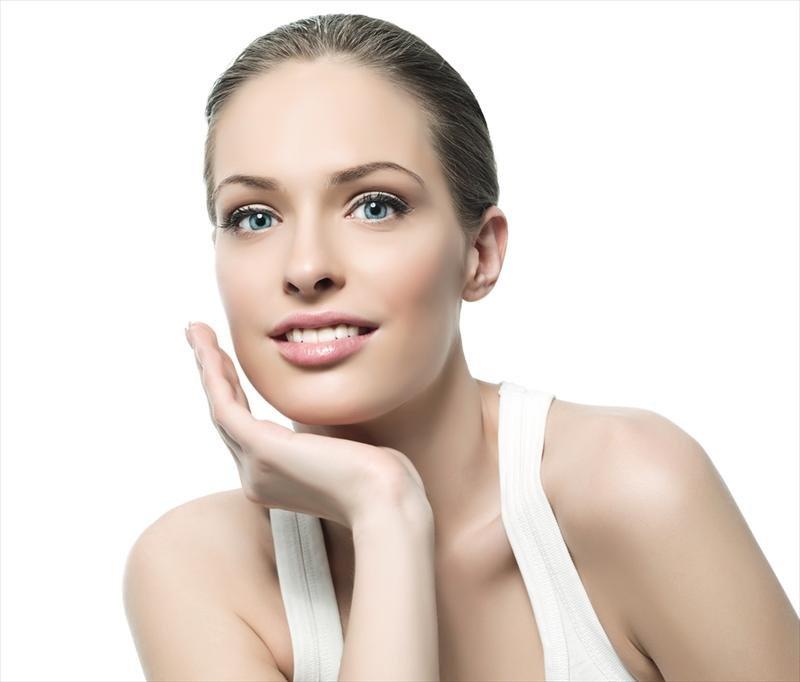 When it comes to skin care, repetition is the key to learning by heart. Forgetting to apply moisturizer or even falling asleep with makeup still on are skincare "don'ts"! ?
Ulta Beauty, one of the largest U.S. beauty retailers that provides one-stop shopping for prestige, salon products and salon services in the United States, comes to the rescue each January by encouraging women to banish skin care beauty ruts and replace them with resolutions designed to create lovely, fresh-faced skin all year long.
I will always remove the make-up before bedtime! It's your inner voice that whispers to you the second you get home, dutifully reminding you to take off your makeup before hitting the sack. Leaving your face "on" can put you at risk for breakouts as makeup mixes with skin oils and dirt as you sleep. This simple task is an easy ritual to prevent skin ailments.
I will make exfoliation part of my skin care regimen! The average woman has almost 30 layers of dead skin cells on her face. A regular exfoliation 1-2 times a week helps even skin tone, keeps pores from clogging acne in check, and helps to avoid dryness.
 I will keep my hands AWAY from my face! The simple act of touching your face with your pore clogging fingers is just begging for a new pimple. Resist those temptations and battle the breakouts with targeted solutions.
I will banish bad skincare habits and replace them with good ones! It's like getting over an ex-boyfriend. Accept the change, banish bad habits and prevent them from returning. All three are key in the battles of love and anti-aging.
I will take advantage of multi-tasking, skin-loving make-up! Makeup products these days provide more than a one-stop solution. Formulas have advanced and the average product provides more than one purpose. Like most women these days, products also multi-task, offering an array of skin benefits all the while providing a strong makeup base.