It's officially the season of the hat.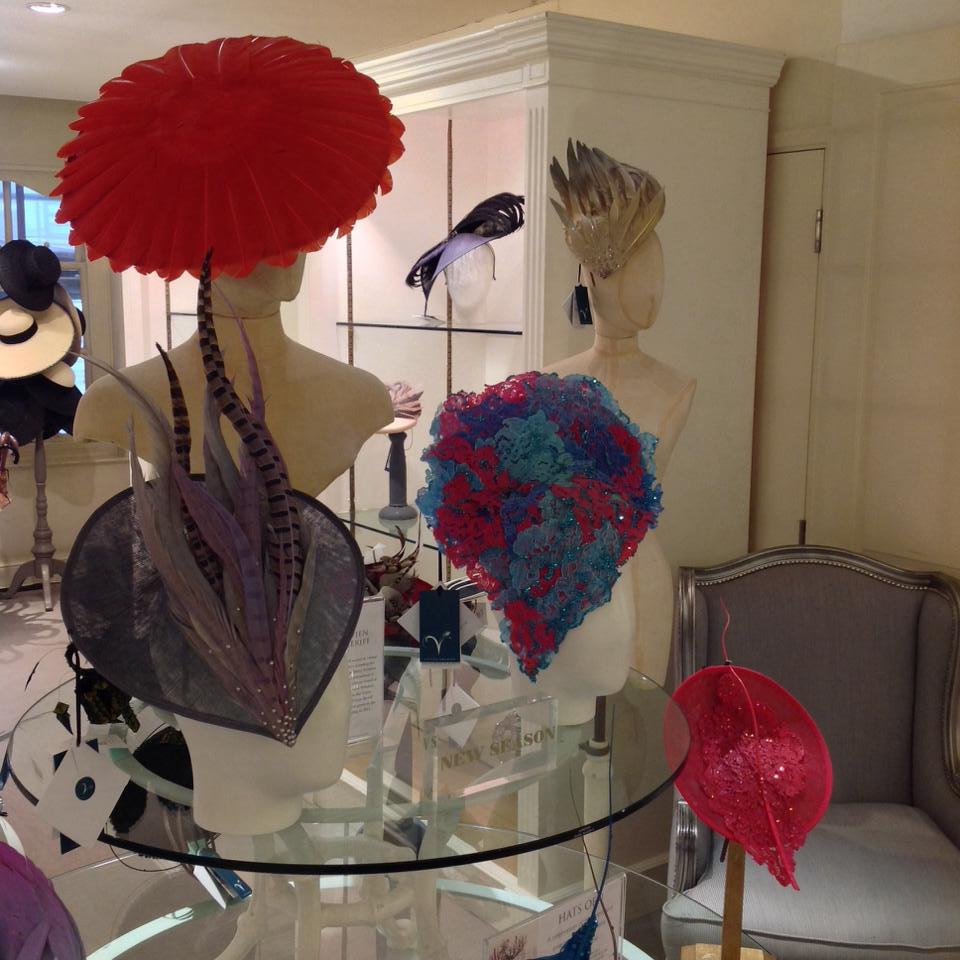 Top milliners Philip Treacy, Vivien Sheriff and Jane Taylor gave Harrods their top tips for a hat guide of the season. "Hats like people come in all shapes and sizes and a little awareness of your face shape and size will help you find the hat to fall in love with," says Vivien Sheriff.
According to Vivien Sheriff, a slightly jaunty angle down over the right eyebrow is best, and not on the back of the head unless it is a 1940s vintage piece. Stand tall, feel splendid and enjoy your day.
"If you consider yourself not a "hat person", try a substantial headpiece such as a disc which is less formal than a traditional hat and can be worn on a comb or headband. As well as feeling lighter, they're also less likely to mess up your hair," explained Vivien Sheriff.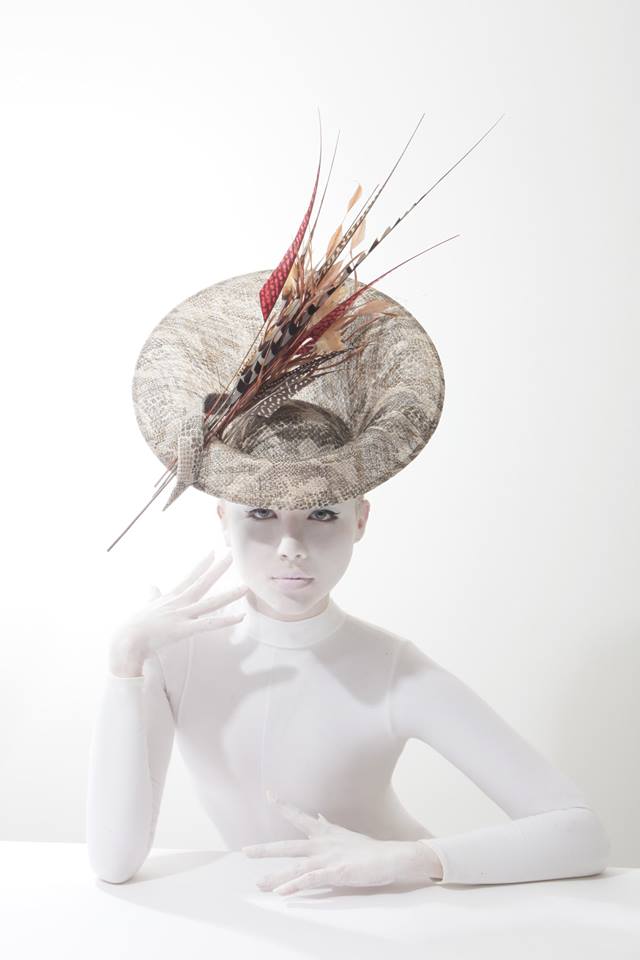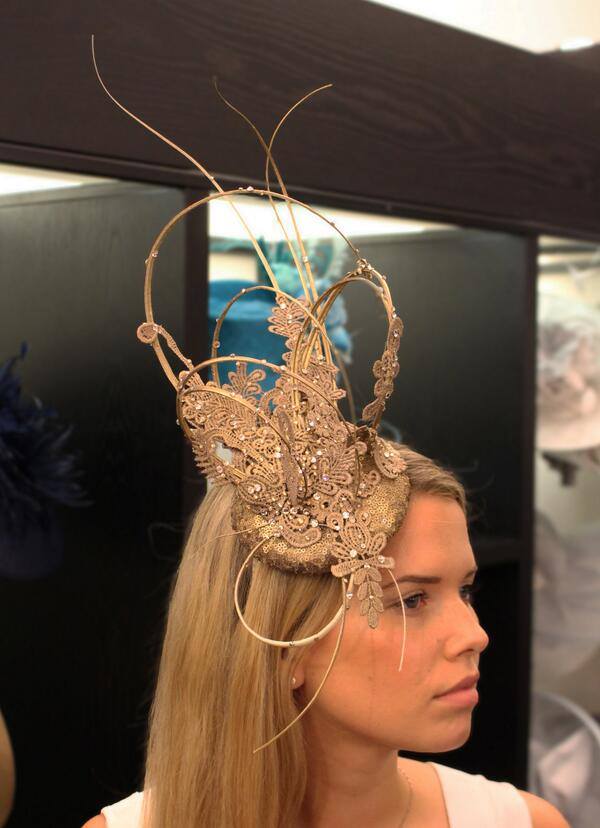 The Colours – Pastels and Carnival: 
"This season we've focused on drama and excitement with lots of carnival brights and sugary pastel tones. In terms of shapes we're seeing a move to more sculptured larger silhouettes as people are being more adventurous," says Vivien Sheriff.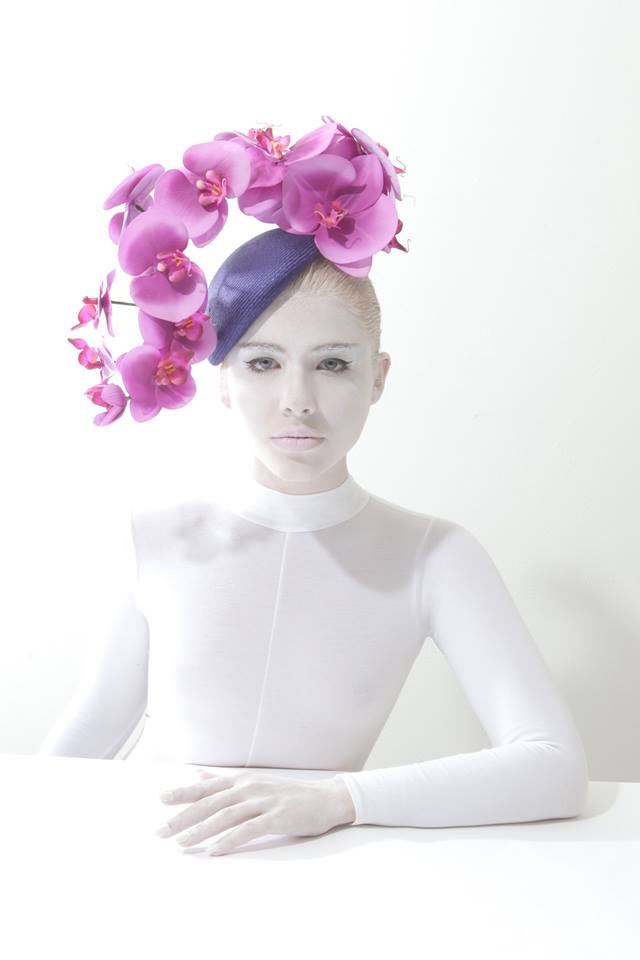 The Details – Couture flower explosion:
"For this season I've used lots of orchids in my hats. Orchids are the sexiest plants in the world. They are the ultimate flowers and the height of elegance. In my view, orchids are couture flowers and they make people dream away," explains Philip Treacy.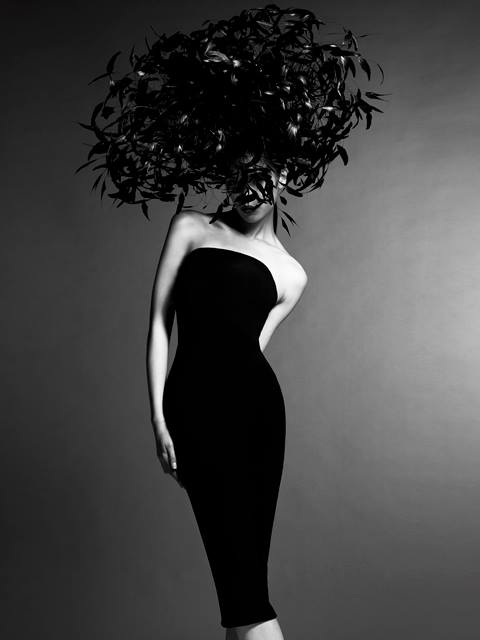 Outfit first: "When shopping online, buy the outfit first and then complement the overall ensemble with a beautiful hat. Always think about your silhouette as a whole rather than looking at your outfit as separate elements," advises Jane Taylor.
The Hat Shape: "Wear a hat that's in proportion with your face and build. If your face is round, wear an angular hat that cuts across your face. Or if your face is more angular, soften it with a rounded hat and soft trim," suggests Jane Taylor?
"Round and symmetrical faces suit most hats, but narrow faces should avoid wide brims which will only accentuate that shape," explains Vivien Sheriff.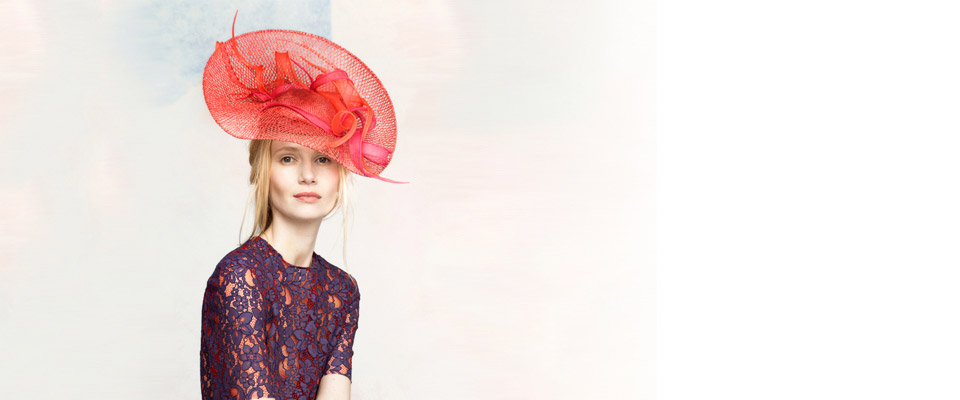 The Style: "I would suggest making a feature of your hair at the back as fascinators tend to only cover the front," recommends Jane Taylor.

Colour Matching: "A good rule of thumb is that the stronger the colour of the outfit, the more likely an accent colour will work better than a perfect match. For example, if your outfit is a very strong colour like a sapphire blue, a matching hat might be too much, so try on some lighter options from the same palette like a light, silvery blue.