2016 Pebble Beach Concours d'Elegance First In Class Winner To Enter Rare 1952 Delahaye Coupe.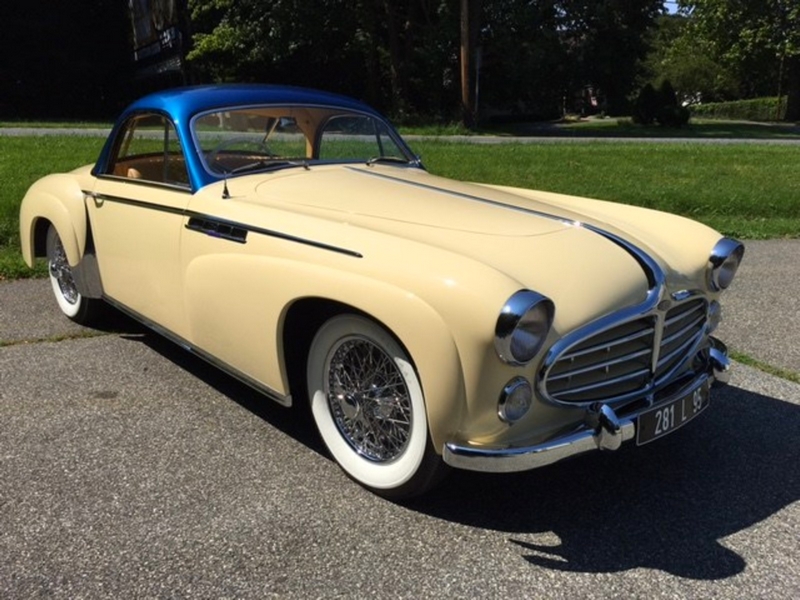 David Disiere, owner of the winner of First In Class K-2: Delahaye Postwar category in the 2016 Pebble Beach Concours d'Elegance, is entering a unique Delahaye vehicle in the Postwar closed category at this year's Pebble Beach Concours d'Elegance. The Pebble Beach Concours d'Elegance is often said to be the world's premier celebration of the automobile.
Once each year in August, 200 of the most prized collector cars in the world roll onto what is often called the best finishing hole in golf— the famed 18th fairway of Pebble Beach Golf Links. Tire meets turf and transformation occurs: the stage is set for one of the most competitive events in the automotive world.
The 2016 winning vehicle at Pebble Beach Concours d'Elegance was a 1948 Delahaye 135 M Faget-Varnet Cabriolet, which Disiere
purchased at the Artcurial Motorcars Auction in February, 2016. It was part of a Roger Baillon collection of sixty vehicles discovered in the French countryside that was deemed the "barn find of the century". The rare car underwent complete restoration by Stone Barn Automobile Restoration over 11 months before its winning show at the 2016 Concours d'Elegance.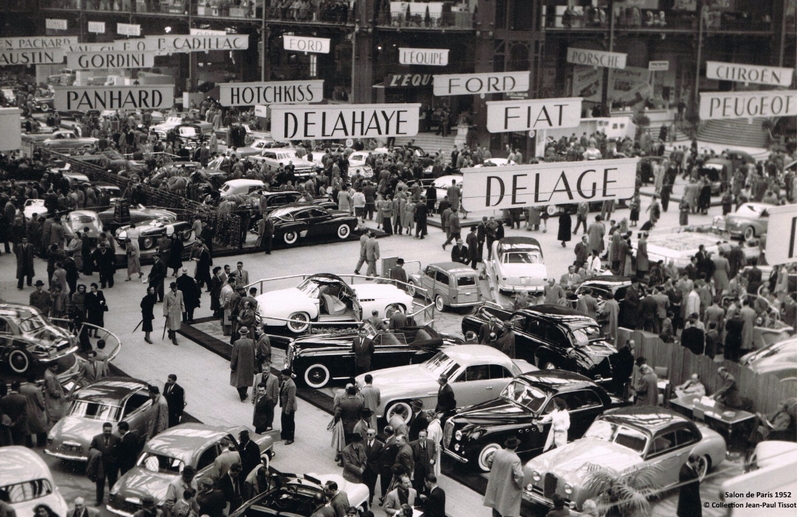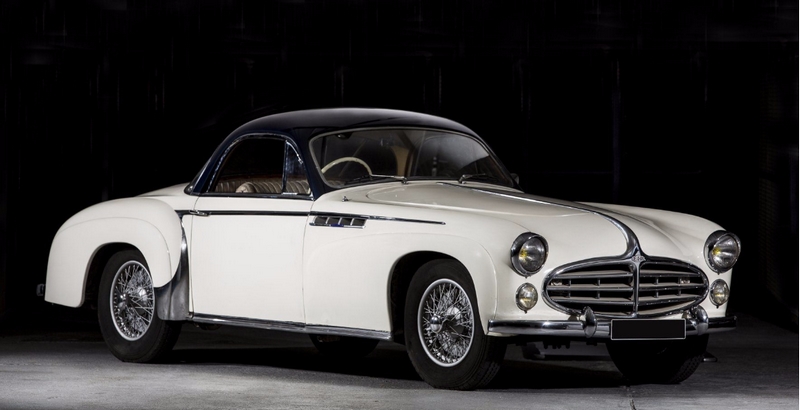 This year's entry is another rare find: a 1952 Delahaye 235 Coupe, one of only three built by prominent French automobile coachbuilder Henri Chapron. The harmonious, curved form of the rear wings set this car apart from the other two, which were given a more angular shape. It is also the first one of its type, marked by the number 7008 on the coupe's 2/4 seater body.
First exhibited by Delahaye at the 1951 Paris Motor Show, it was offered at a price of 3.8 million francs. The car has since had a limited
number of owners, which has ensured its extremely well-preserved condition.
With its 150 bhp six-cylinder engine, Cotal electromagnetic gearbox, unique 'haute couture' bodywork and luxury finish, this very rare
Delahaye 235 coupe is one of the last examples of the luxury automobile built by the French marque, and will surely be a standout at this
years' Concours d'Elegance.