Riva celebrates 170 years and presents the new Riva 63″ Virtus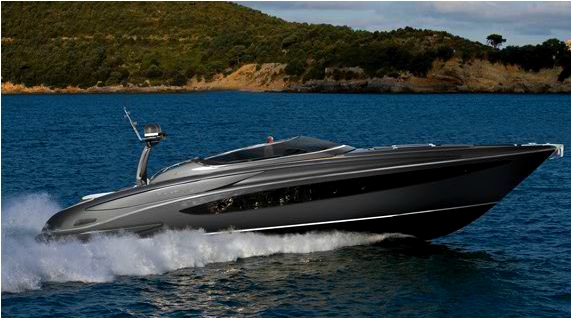 Riva, brand of the Ferretti Group, an icon of the boating sector all over the world and symbol of Italian flair, celebrates its 170th anniversary with a rich agenda of events taking place from June 27th to July 1st in the most enchanting places of the Italian and French Riviera. The event will be enriched by the celebrations for the 50 years of the legendary Aquarama and by the world premiere of the new 63′ Virtus.
On June 27th and 28th, in the enchanting scenario of the 'Golfo dei Poeti' (Liguria), the whole Riva dealer network from all over the world will have the pleasure to discover the new model, built at the historic shipyard in Sarnico.
On the following day, Friday 29th June, from La Spezia the new 63' Virtus will cruise to Saint Tropez, while, at the same time, from the port of Monte-Carlo the 'Riva Trophy' event will start, just before to the prestigious gala dinner for Riva owners. This event will take place in the enchanting scenario of the dike of Saint Tropez, which will host Owners coming from all over the world for enjoying the exclusive premiere of the new Riva 63' Virtus and the sea trials of this model scheduled for the following days and which are dedicated to all the guests.
On the occasion of the 'Riva Trophy', the 50th anniversary of Aquarama will also be celebrated. The peak moment will be the gala dinner in Monte-Carlo organized by Monaco Boat Service, the historic exclusive Riva Dealer on the French Riviera.
On July 1st the past and the future of Riva will join on the occasion of the 'Aquarama Parade', a long parade in front of the Monaco Yacht Club opened by the 63' Virtus, which will pay an homage to the 50 years of Aquarama, the icon of the shipyard and the symbol of the brand Riva in the unforgettable years of 'Dolce Vita'.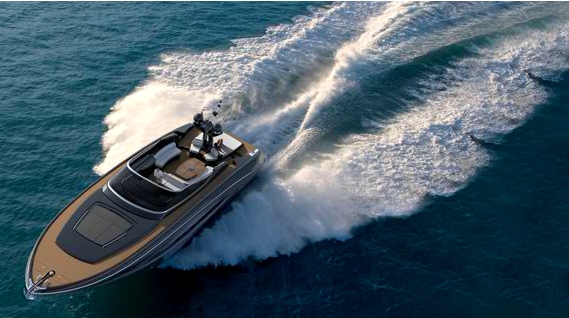 Riva 63' Virtus
Riva gives a new meaning to the 'open' concept, with a typically Mediterranean style craft, maintaining the unique elegance of all its models: class, flair and clean shapes. It has been designed following the lines of the Vertigo, a successful and classic model by Riva.
63' Virtus shares the strong attitude of the Rivale, another open model which has made the history of the shipyard, but it features wider spaces, with a higher liveableness and the utmost comfort on board.
It is the result of the collaboration between Officina Italiana Design, the team which is in charge of the design of all the models of the Riva range, AYT – Advanced Yacht Technology, Ferretti Group's research and naval design centre, and the Centro Stile Ferrettigroup, a skilful team of architects and designers. This new model has been thought as a craft featuring sporty characteristics, designed for owners willing to enjoy a direct sea experience.