The reinvention of classic perfumery. Les Exceptions collection of five new high-end fragrances.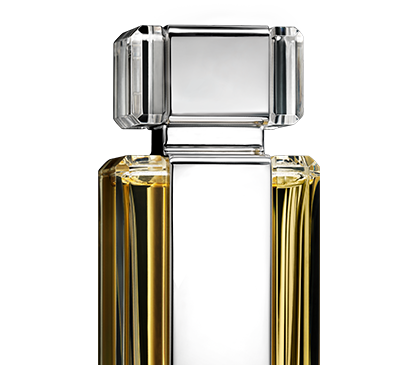 French fashion & perfume house Thierry Mugler announces their own "reinvention of classic perfumery". Returning to the traditions of fine perfumery, noses Olivier Polge and Jean-Christophe Hérault created five new eaux de parfum called "Les Exceptions": Chyprissime, Supra-Floral, Over the Musk, Fougère Furieuse and Oriental Express. The collection explores new horizons, topples conventions, and mixes genres with overdosed ingredients. Each of these creations represents their reinterpretation of each of the five great traditional perfume families, striking notes together to create sensory impact.
"Floral, Chypre, musk, Oriental, Fougère: Les Exceptions Mugler is a collection that reinterprets these classic perfume accords and "propels them into the future".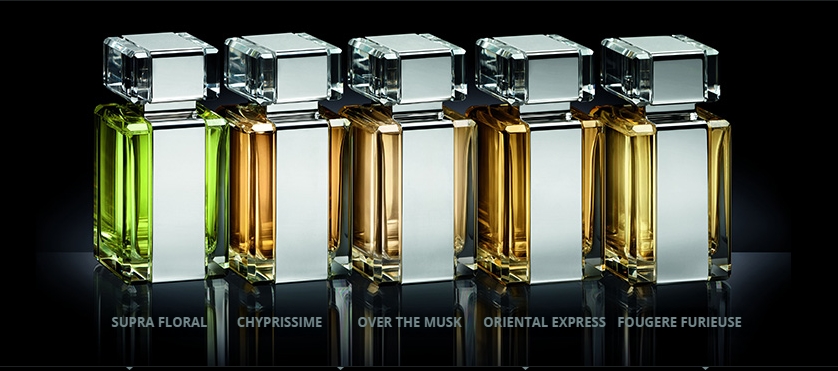 Subtly faceted and encased in a metal harness, these Art-Deco-inspired bottles, available exclusively at inter.mugler at the price of €170 per 80ml refillable flacon, showcase Mugler's architectural elegance.
The streamlined iconic design evokes the shape of a Cognac decanter to enhance each delicately tinted fragrance in an understated way.